Almost Four Years In: Home Renovations and Updates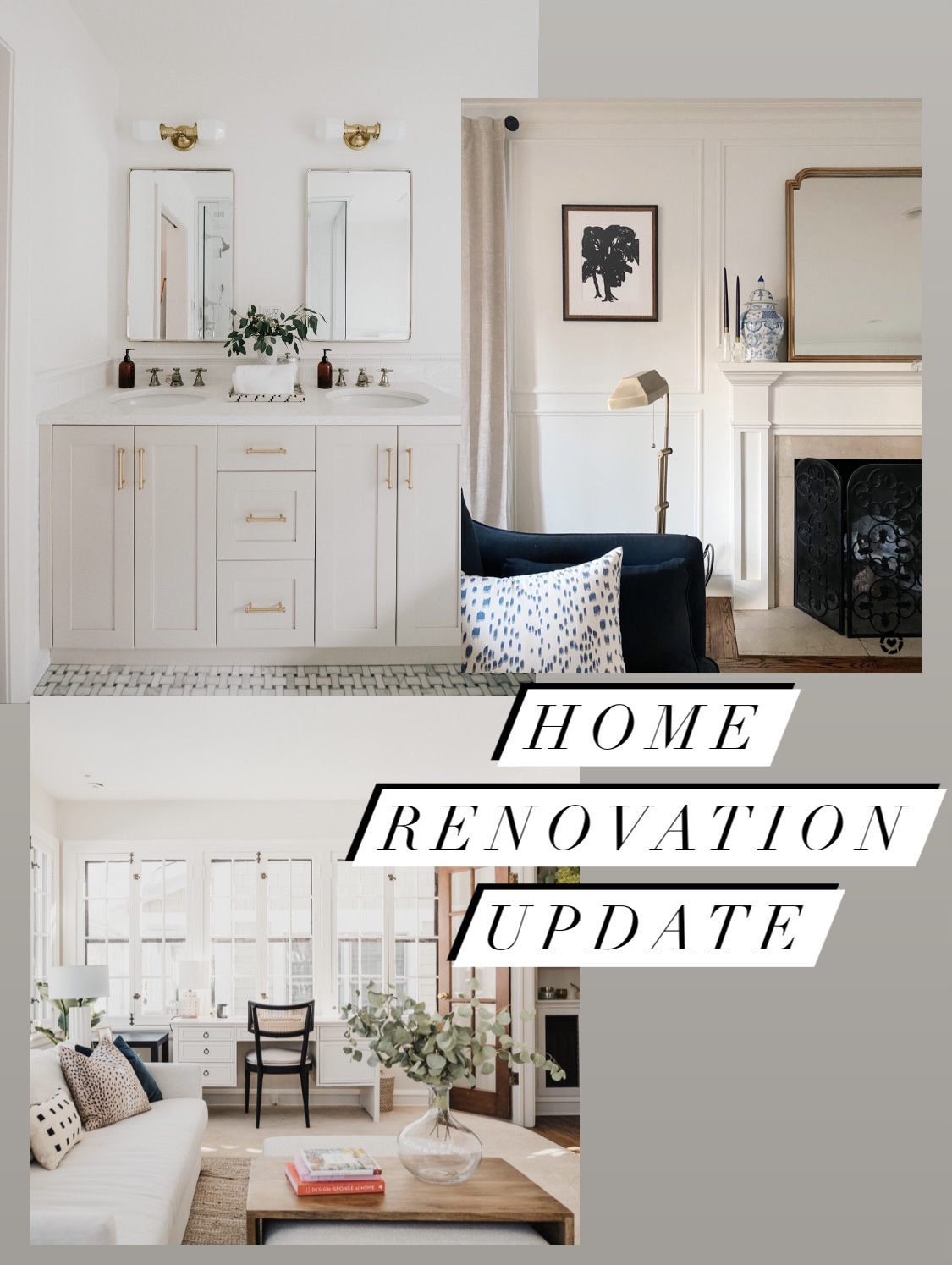 2021 was NOT the year for home renovations, sadly. We finished the boys' green bathroom at the end of 2020 and after that I had planned on updating my kitchen but my contractor has gone MIA. He's normally great and I'm hoping I hear from him again but I know contractors are super busy right now.
Almost Four Years In: Home Renovations and Updates
Here's what we've done in #thisoldtudor so far (we moved in spring of 2018) and we're so happy with everything! Not every project is a huge undertaking.
Ok, wow, so we HAVE done a lot. It doesn't seem like this much as we've lived here over four years! Much was cosmetic. Some was quick. Some of it was out of necessity (our basement had water seeping in, so we had to waterproof it and tear it up so decided to renovate). A lot of our home is original; the windows are original, most of the bathrooms were, too. I wanted our updates to honor the house; it's nearly 100 years old and I want it to be timeless.
I have stuff I want to accomplish and not a handy bone in my body, so I need help! Aside from the kitchen, it's a bunch of smaller things and here's what's on my list.
Kitchen facelift (here are my plans…I need a contractor–ha)
FINALLY install a stair runner. Are you sick of me talking about it? I swear it's happening some day.
Give the guest suite a mini facelift. Maybe some wallpaper? New shades? Here's aa peek at the bathroom I want to update.
Paint attic/third floor (it's technically a bedroom but we just use it for storage) and put in new carpet. Maybe panel the ceiling?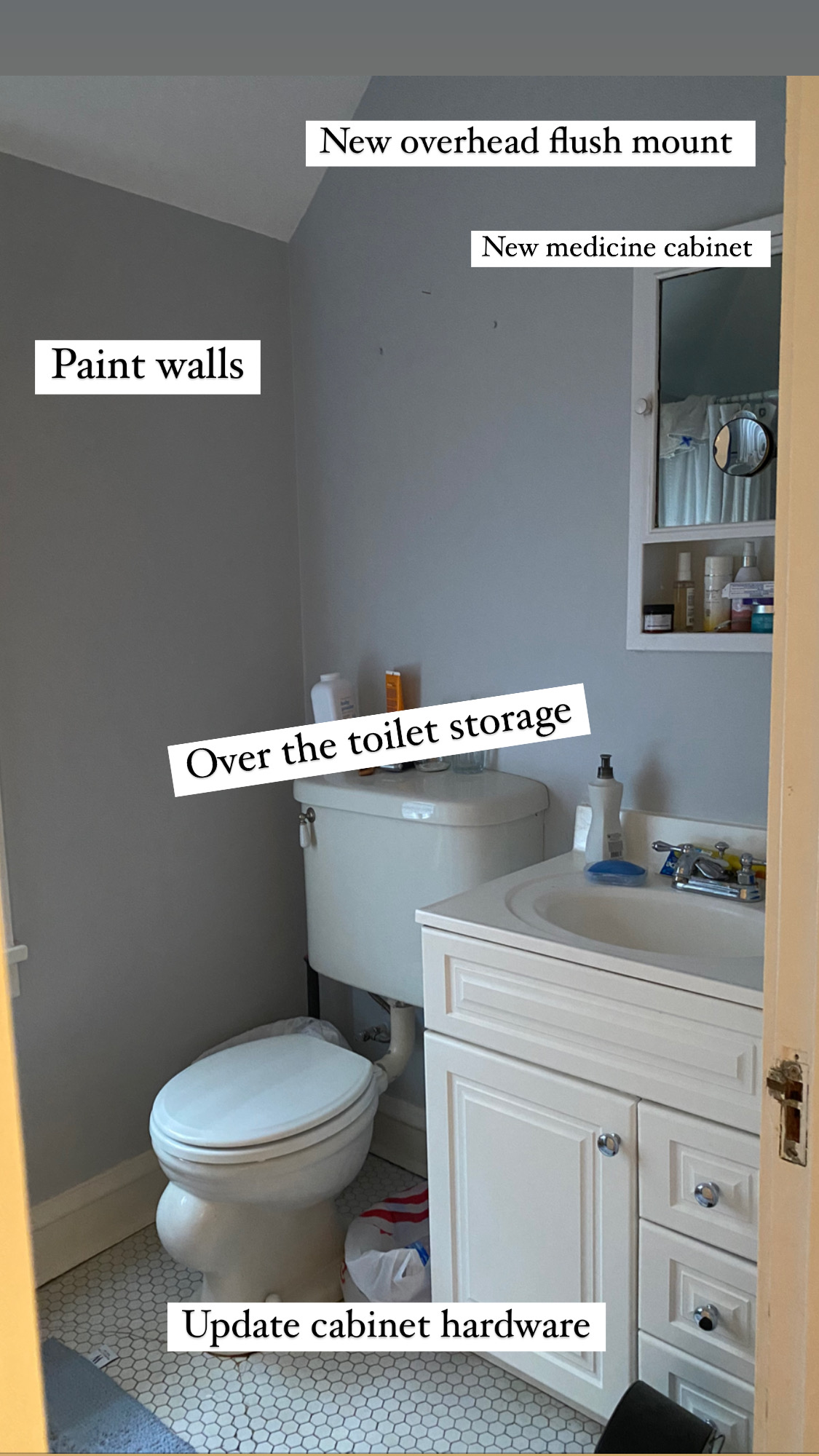 So, that's where we are four years in; no regrets so far. It's honestly kind of addicting but I knew that going into it–there's just a little more I want to do!
Any tips or tricks for the road ahead? Leave them in the comments below. Follow me on Instagram for more updates.