Late Summer/Early Fall Wedding Guest Dresses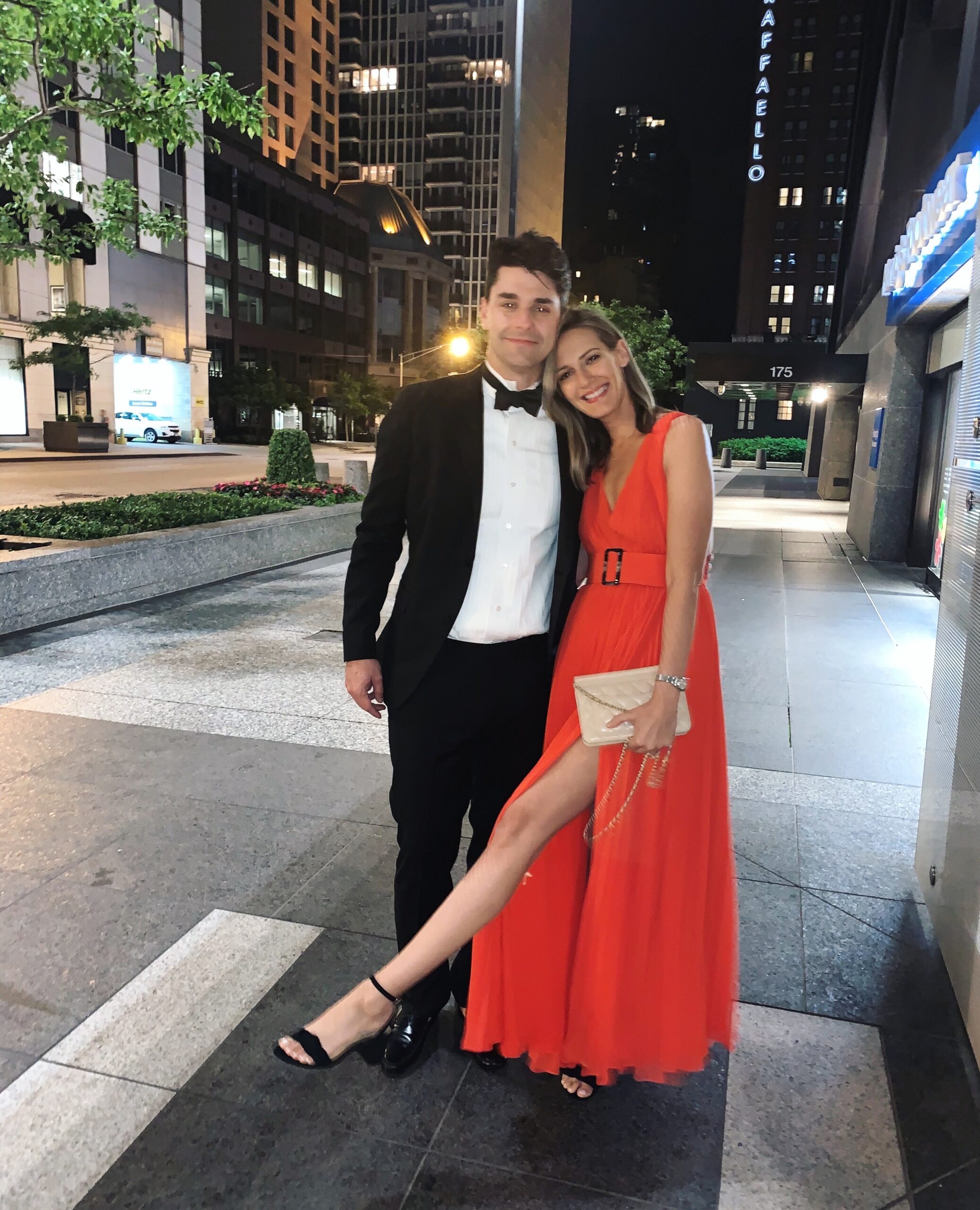 I did a fashion Q&A on instagram stories last weekend and it was so fun! So many "what do I wear where" scenarios and I'll admit, I was pretty jealous of some of the places you all are going. One of you was going on a yacht for a bachelorette party–um, hello–can I come with? I promise that I'll be fun! But the big consensus was that there are a LOT of 2021 weddings happening (most likely after being cancelled lasts year) and you all seem to be going to some fun ones. From vineyards in Virginia to downtown venues to weddings in the Rockies, I'm here to help!

Late Summer/Early Fall Wedding Guest Dresses
Black Tie city venue – Love Shack Fancy (on sale – shop more LSF here) Black tie might be y favorite dress code. It's time to go all out and how FUN is this starry night dress?!
Virginia vineyard- Reformation dress (pre-order) Be among the vines and blend (get it?) in but also stand out tin this linen stunner. I want to go to this wedding, too.
Rocky Mountains in September – Veronica Beard (shop more VB here) Rocky Mountain hiiiiiiiiiiigh! You could wear this with heels OR cowboy boots and be chicest attendee there.
Beach in Cabo – Rhode dress (shop more Rhode here) You can't go wrong with a bright, sunny dress at the beach (and it won't be dragging in the sand).
Small backyard BBQ – Farm Rio dress (shop more farm Rio here) Short, sweet and still completely gorgeous. Wear with heels, low-profile, sneakers, sandals, whatever you want!
Fancy garden party – Mango dress Another dress and wedding I'd like tot wear and attend.
Casual indoor fall wedding – Ulla Johnson (on sale) A dress you can wear season after season. This color, though.
Southern fall wedding – H&M dress Someone buy this dress; it's amazing and Zimmerman-esque.
Ocean view destination wedding – Misa (shop more Misa here) – I love a blue dress; it's floral but aa season-less floral, in my humble opinion.
What other wedding guest dresses are we looking for?!
And be sure tot check out my fall wedding guest post here.