Back to School AND Work with Adidas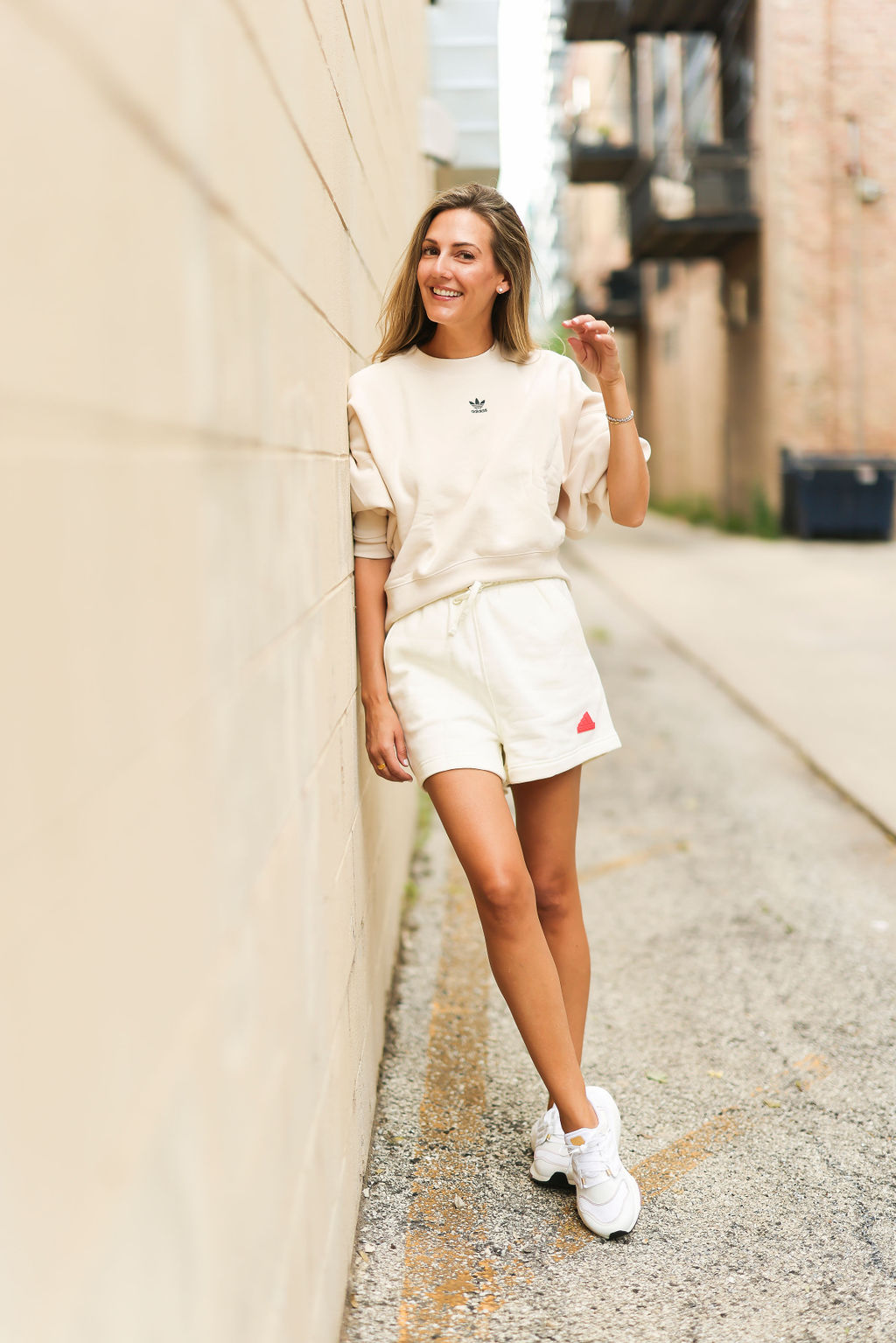 Thanks to Adidas and ShopStyle for sponsoring this post!
It's back to school AND work for this gal over here. Summer went by TOO FAST. I was buying tons of back to school clothes for the kids and am also getting myself some back to work items (I work from home but hey why not). And I'm partnering up with Adidas for back to school and work items that are comfy for working from home and also being out and about! The best part? You can save 30% off sitewide with code SCOREBIG until 9/6!
Back to School AND Work with Adidas
What I'm wearing:
Essentials fleece sweatshirt (s)
Other Adidas Picks:
These camo sneakers are Teddy's back to school shoes!
If you want a classic, white sneaker, Stan Smiths are always cool.
I'm getting these sweatpant joggers to match my sweatshirt.
I bought these socks because they're pretty and I love socks.
Well, these mint green sneakers are just beautiful.
Obsessed with this muted, tie-dye full zip hoodie.
This striped terry zip up is REAL cute.
…but you also have to get the matching shorts.
My oldest will only wear athletic gear now so placing a big order this weekend, including this camo jacket.
I'm not kidding when I tell you I have been living in this outfit. It's so comfortable and I look put together for biking my kids for school drop off. Be sure to check out all the Adidas back to school AND work picks on their site.