Sale Alert: Target Circle Week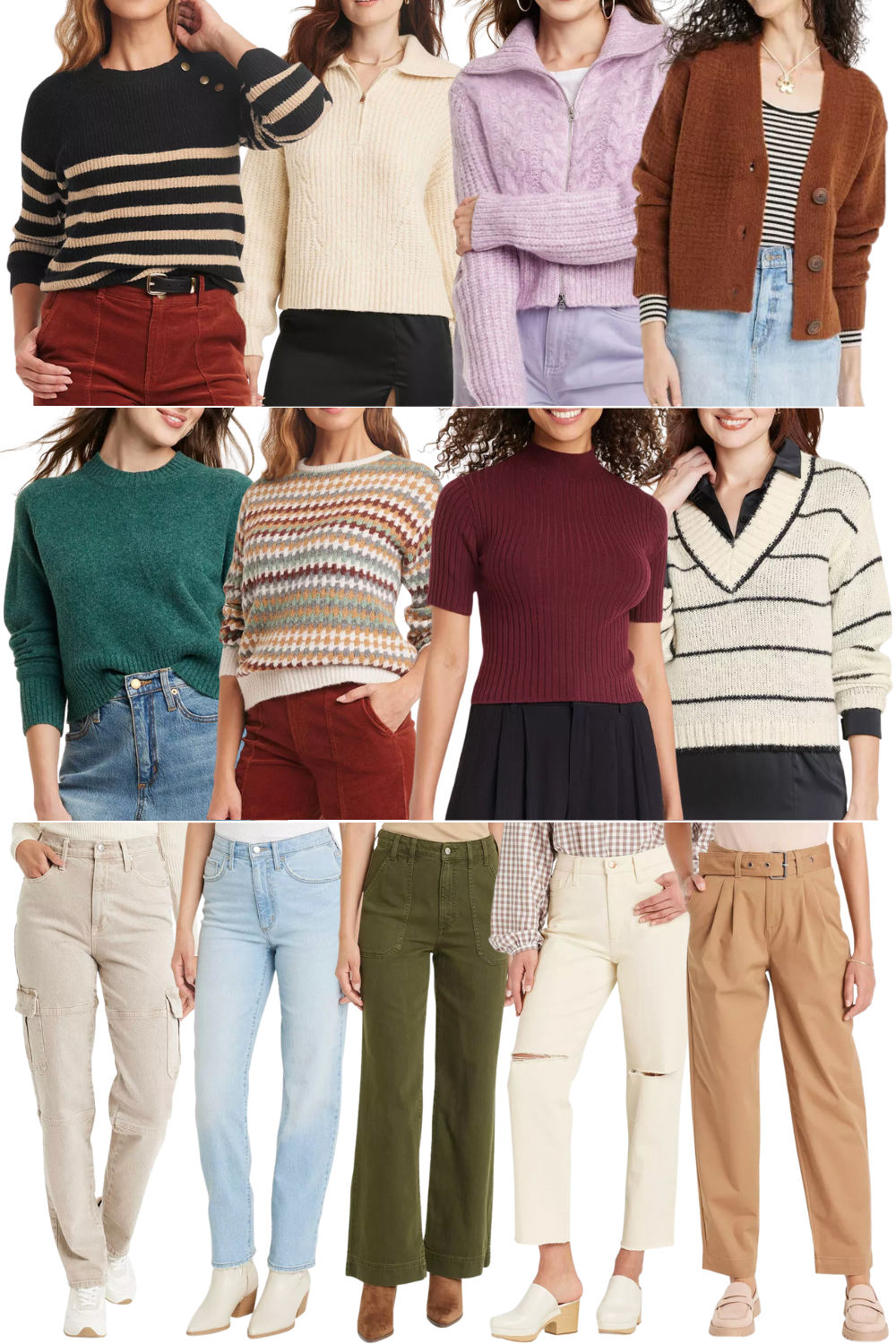 Target Circle Week is here and it's a sale you don't want to miss out on! It's often forgotten about with Amazon Prime Day following shortly after. However, with clothing discounts around 30%, a lot of sweaters, denim and pants get marked down to *under* $25. I don't know a better time than this to revamp your fall wardrobe from Target. Need inspiration on what pieces to select? Start with my Capsule Wardrobe blog post!
We all know that Target has something for everyone (and even something when you're not looking for anything) so I've curated a list of must-have items to check out during Circle Week. As always, you can find more on my LTK!
Fashion Favorites
No better time to try a new trend and get out of your comfort zone than when it's on sale!

Bed & Bath Favorites
Try out the Casaluna line of luxurious yet affordable bedding and bath pieces.

Home Decor Favorites
Save money when buying seasonal decor so you can splurge a bit on the home decor pieces you'll showcase year-round.

Baby/Children Favorites
They're always growing and always needing new clothes anyway, right?

Kid's Gift Ideas
You can also take $10 off a $50 toy purchase or $25 off $100+ (ahem, Christmas gifts)!