More Back to School Deals with adidas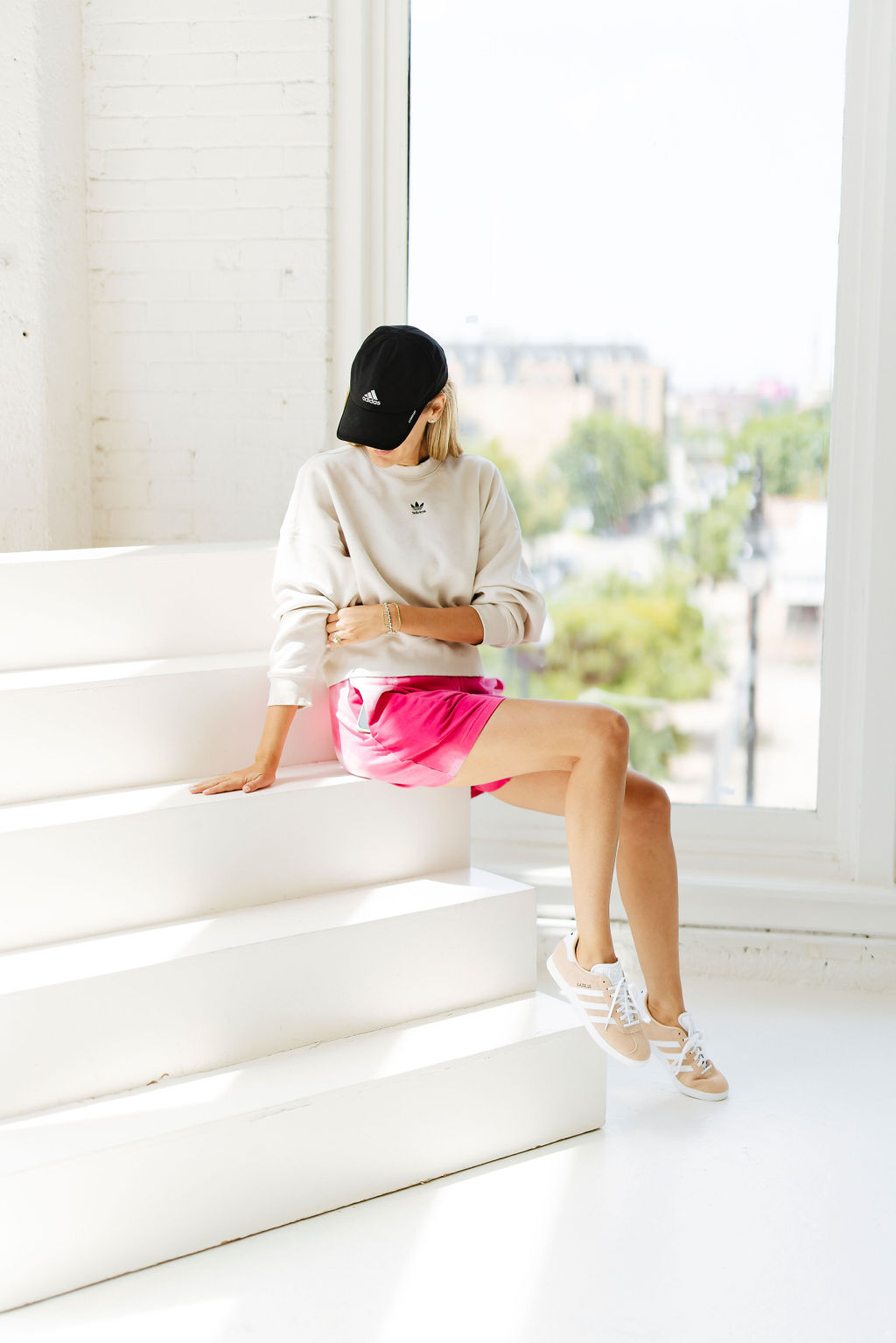 *Thanks to adidas for being a longterm partner!
My kids go back to school right after Labor Day and at this point….I'm READY! (And so are they, to be honest) As you know, I'm a mom of all boys so we have a LOT of sportswear and our family LOVES adidas (in fact it all started my Adidas cream sweatshirt–it's only $28) Yes, so all my kids really wear is sportswear (except when I make them dress up) and it's fine, they look so cute in it. And they love wearing those matching socks (which is also pretty cute). And now is the time to do your back to school shopping (because kids' grow fast, am I right)?
Also! Score up to 55% off during the adidas Early Labor Day Sale with code BIGDEAL (8/24 – 8/29)
What I'm wearing:
Oversized sweatshirt (on sale!)
adidas Picks for my boys:
Green and white shoes (I'm obsessed and getting these for SOMEONE)