Classic Mom Style with Evereve
You know I'm all about dressing up denim, pretty dresses, and chic culottes–I feel like that's my bread and butter of the blog.  BUT, as you may (or may not) know, I stay home with my kids two days a week when I'm not working on my blog or working on One/Third.  On those days, I'm all about the casual style.  Most of the time, I get a workout in with Teddy, come home, take off my yoga pants and slip into jeans or joggers.  Meet Evereve, a female-founded company based out of Minneapolis, that caters to the moms who want a little style in their wardrobe.  Evereve is a women's retailer with a plethora of brands; I'm a denim addict so I couldn't resist their selection: AGOLDE, AG, Frame–just to name a few.  Plus, they had tons of other brands I was familiar with like Splendid, Rails, Sanctuary–and I had no idea they carried these brands, so I was very pleasantly surprised.
I recently went to their Southport location here in Chicago and the staff couldn't have been nicer.  They were bringing me outfit ideas and helping me narrow down my choices–they couldn't have been more pleasant to work with!  And although my kids weren't with me, they had a cute little kids section with toys, coloring books, water, and goldfish for snacking–honestly, genius–you can obviously tell a mom designed the store.  Check out some of the looks I tried on at the store, and I'll let you know what I purchased for my own wardrobe (outfit photos, I own everything, obviously).
*Thank you to Evereve for sponsoring this post!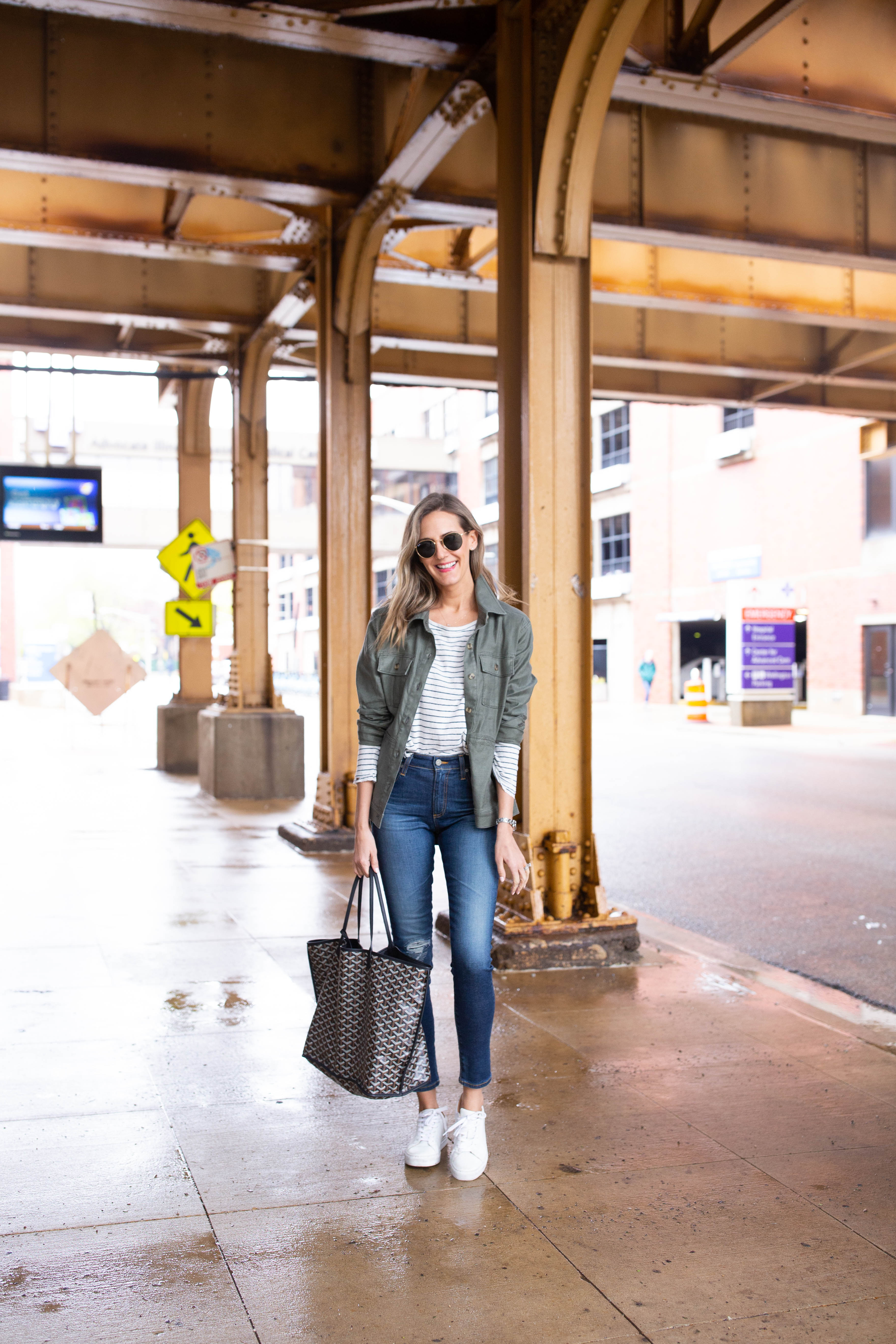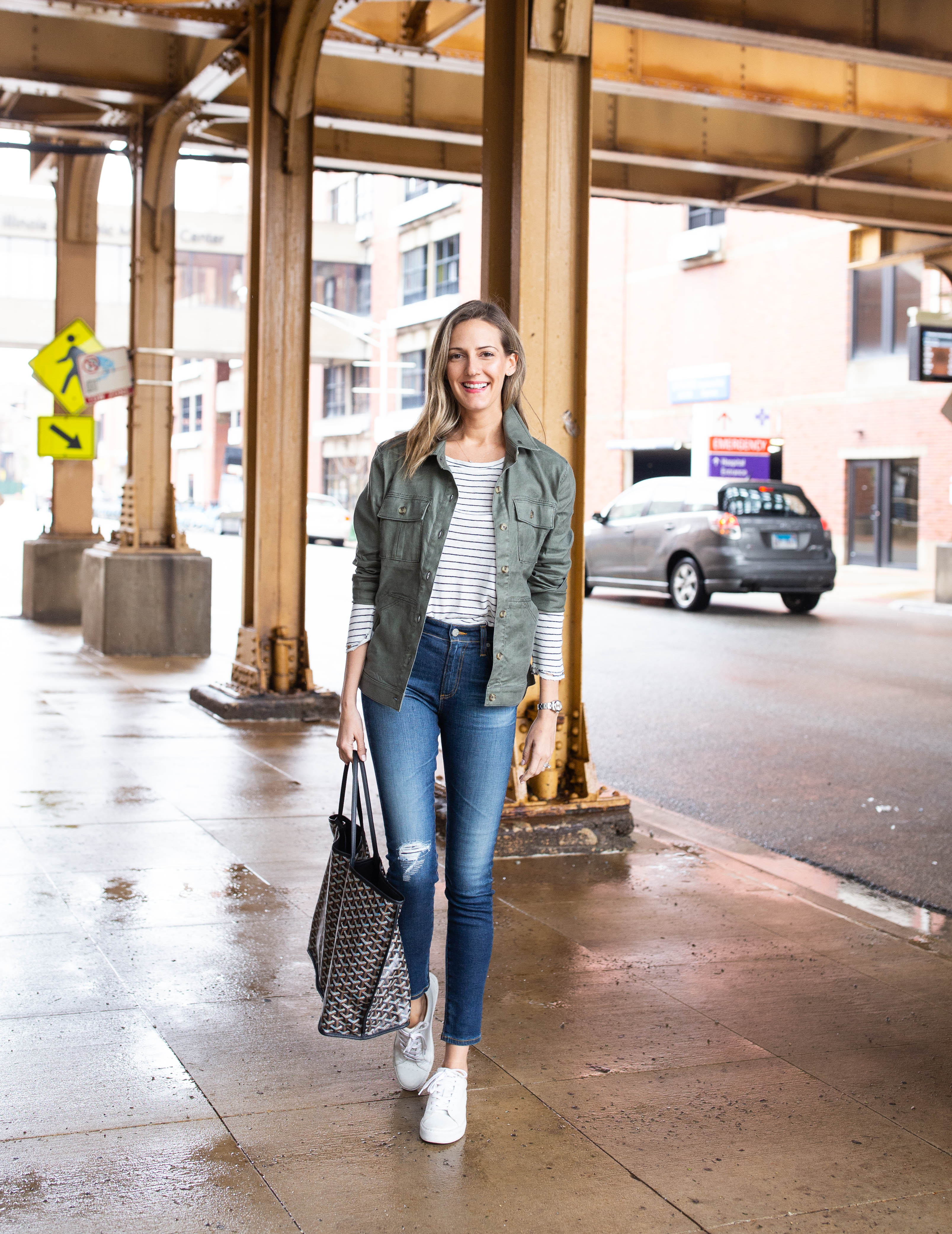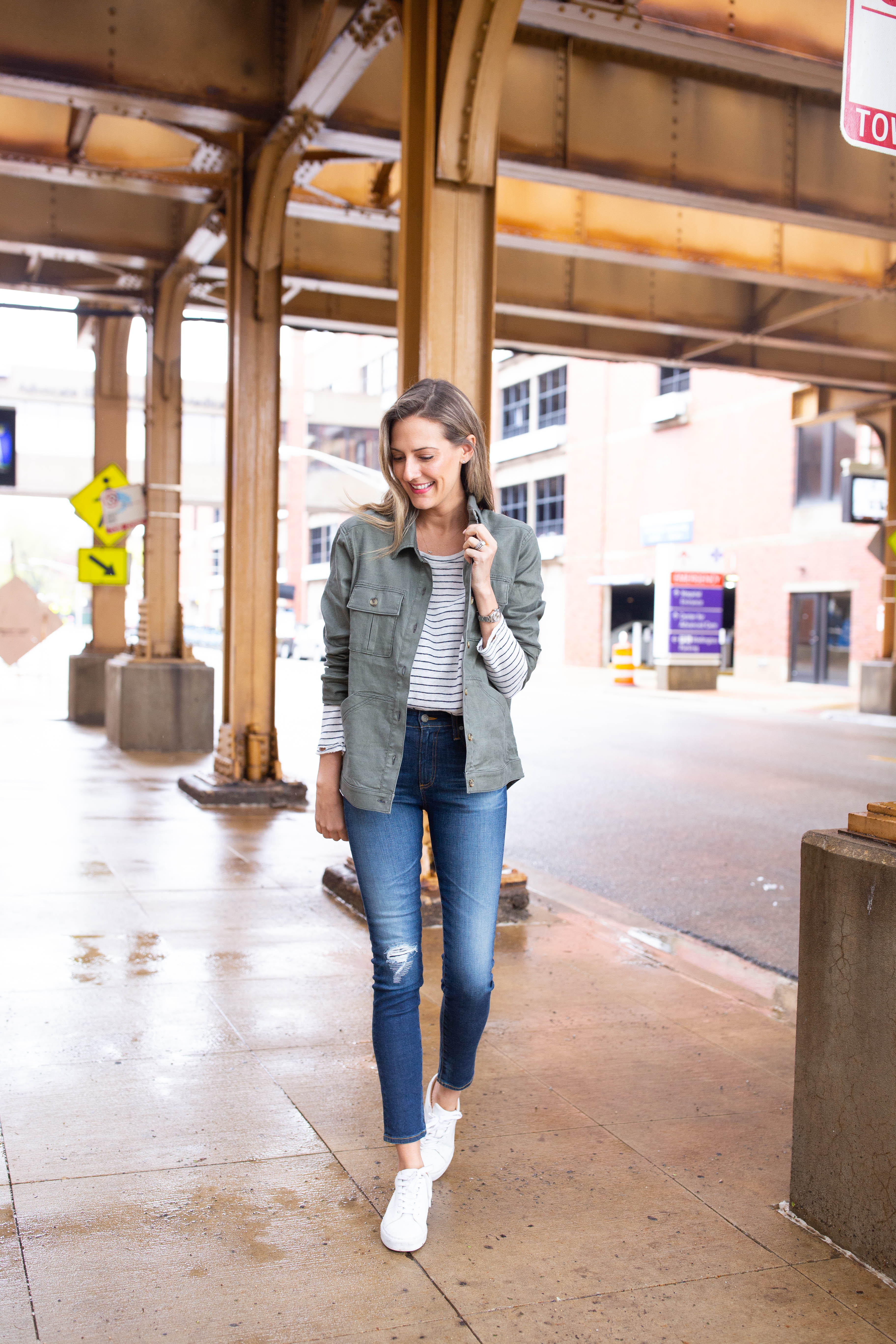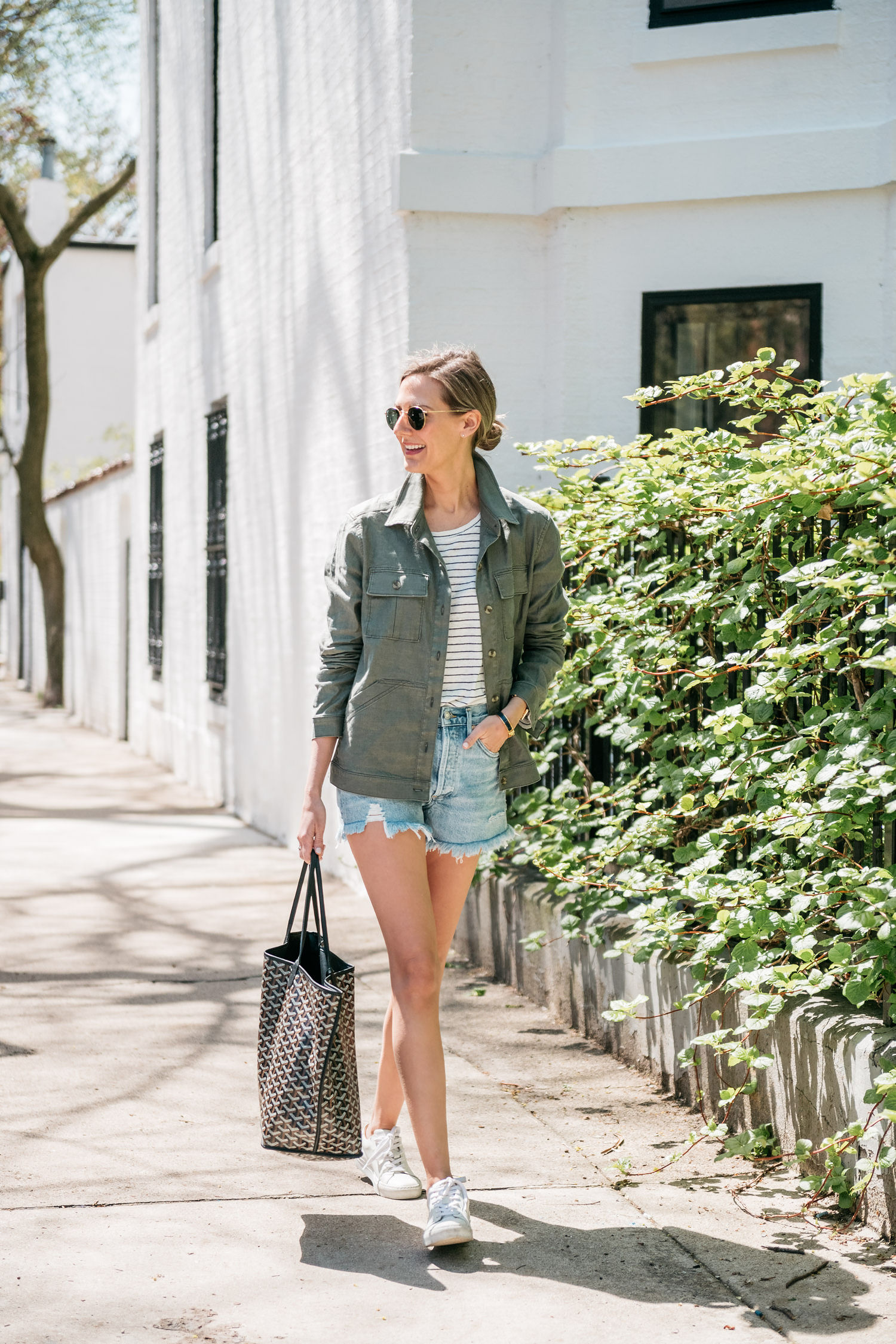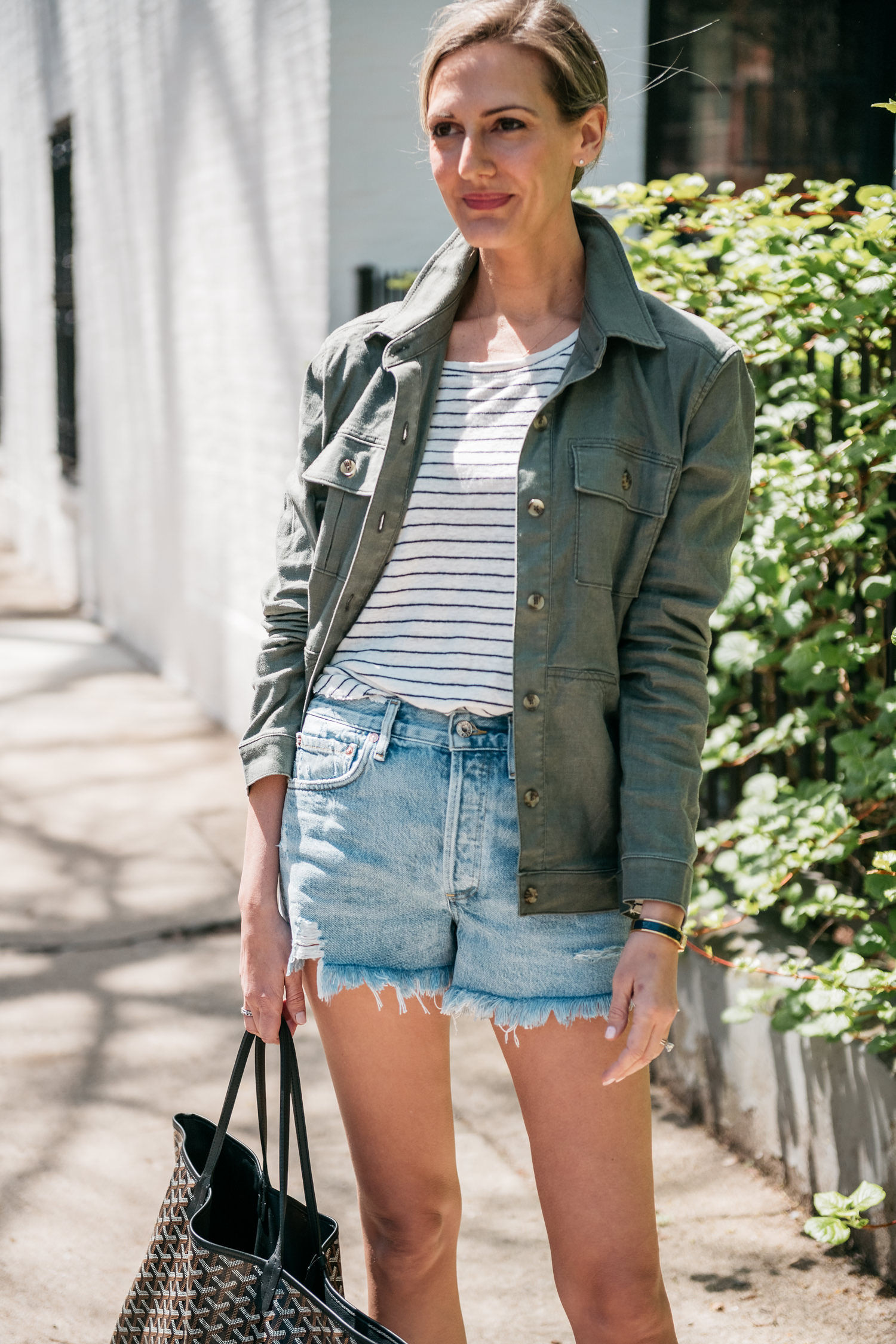 Try-ons at the Evereve Store on Southport