Chantecaille Skincare Review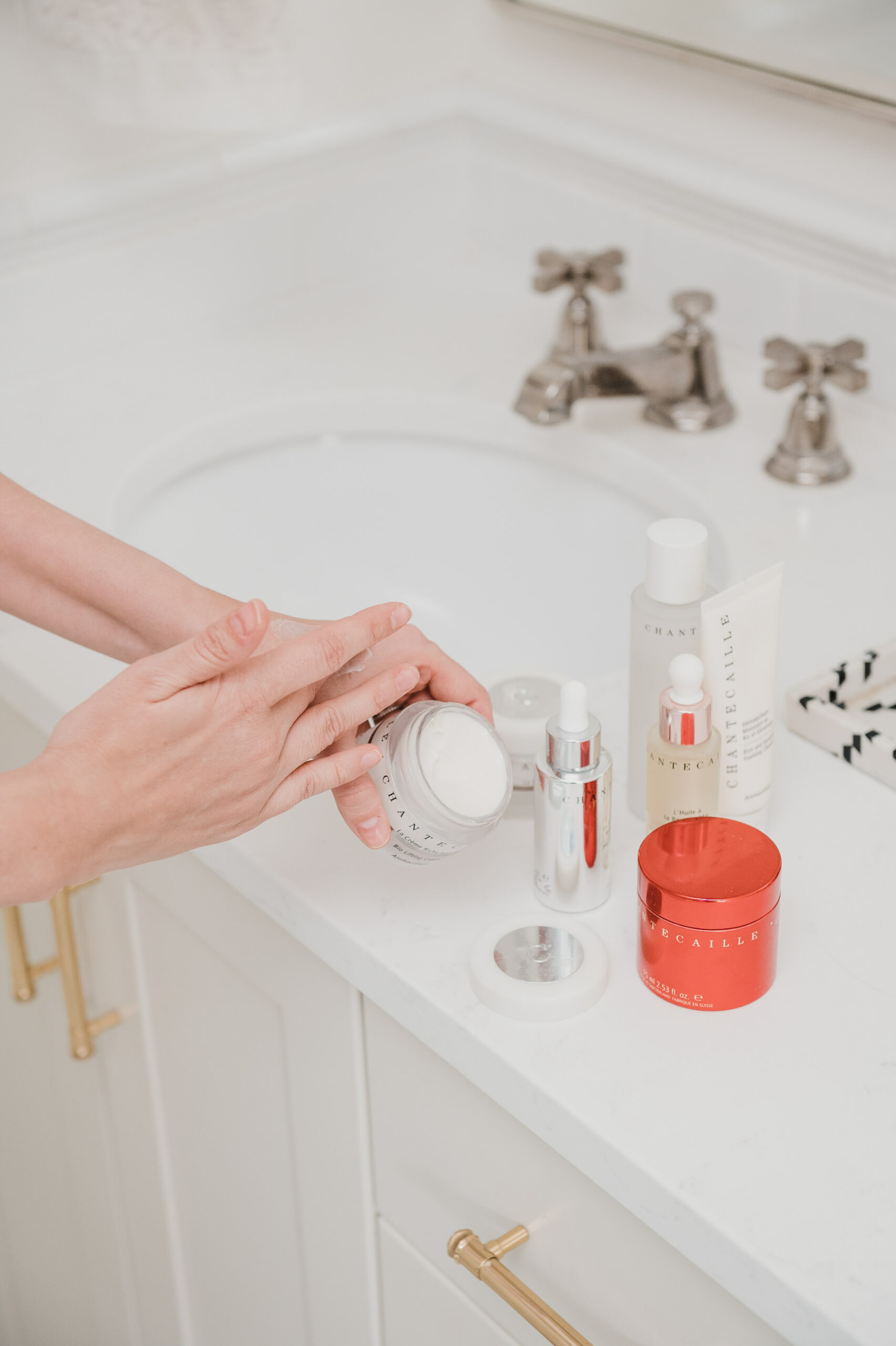 *Thank you to Chantecaille + ShopStyle for sponsoring this post!
One of my favorite lip colors ever is Chantecaille 'Moroccan Rose' that I discovered over five years ago and what I knew about the brand was that it was luxurious, natural (but effective) and beautifully packaged. So when I was able to try out their new skincare products, I was naturally very excited. Chantecaille's philosophy is dedicated to natural, high-performance skincare with science behind it. I'm a huge advocate for clean skincare but if it doesn't work, what's the point?!
I'm going to walk through the products, speak to what they do, and how tot use them. And a little background on my skin, I have combination skin and my main issue is maintaining bright skin that's lifted (I'm only getting older!).
Chantecaille Skincare Review
And for the best part–enjoy 15% off when you spend 75+ or 15% off + a Brow Lift Eclat when you spend $175+ with code SEEANNAJANE