Another Vuori Review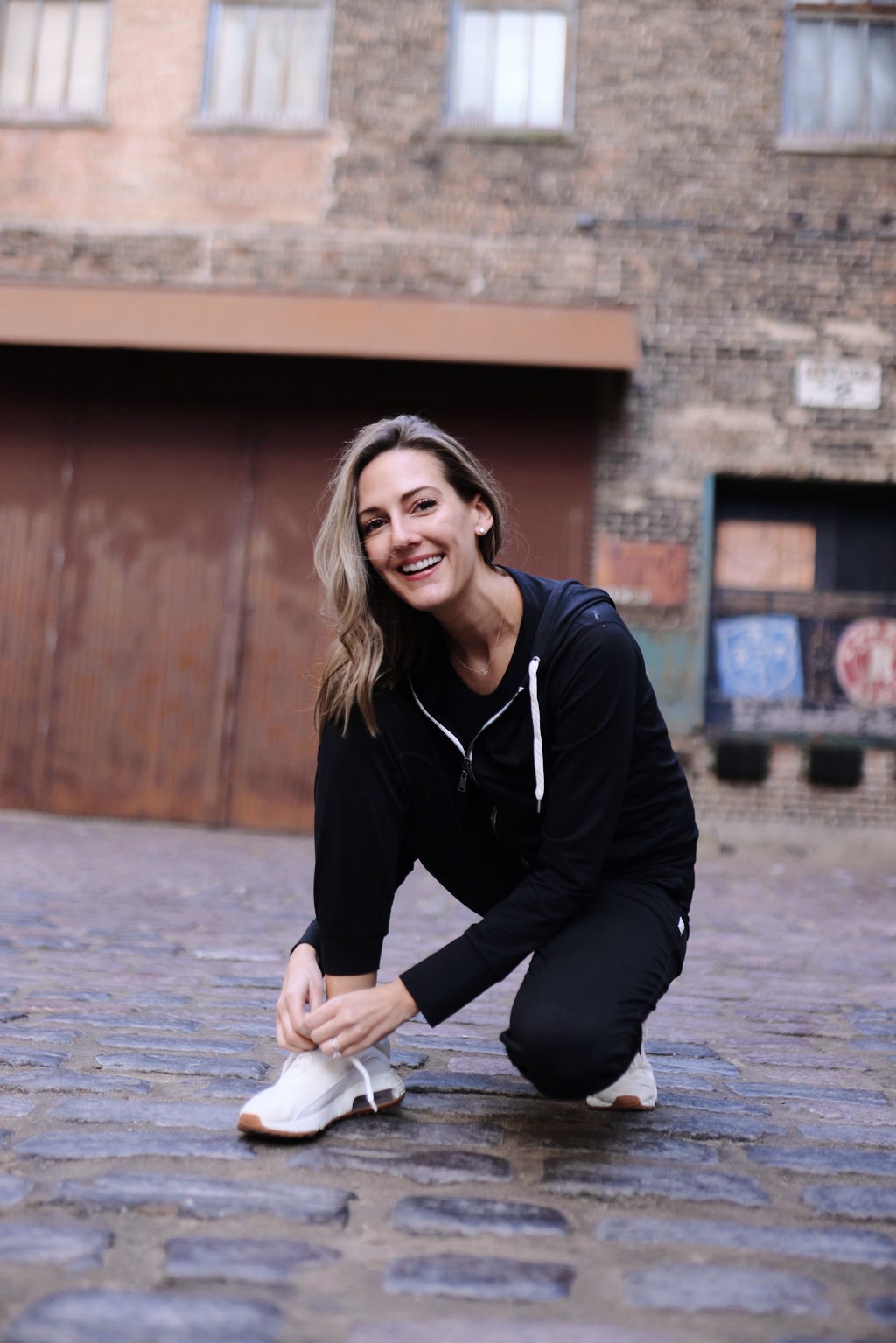 *Thanks to Vuori and Shopstyle for sponsoring this post!
We're back with Vuori and I'm here to plug them and last month you all agreed that Vuori made some of the softest performance apparel and awesome workout gear. Again I hate to say it, but the they use the term "buttery soft" to describe their leggings AND their joggers, which I've been living in.
Another Vuori Review
I mentioned before that I gifted Vuori to Eric last year, and surprise, surprise–he wants more (and that's what he's getting!). So here's a few more Vuori picks for you for holidays (or to get a jumpstart on New Year's workout gear)