I've lined up some of my favorite friends and bloggers for your entertainment while I am off getting married in Mexico…enjoy! We'll start this off with one of my favorite blogs: Brooklyn Blonde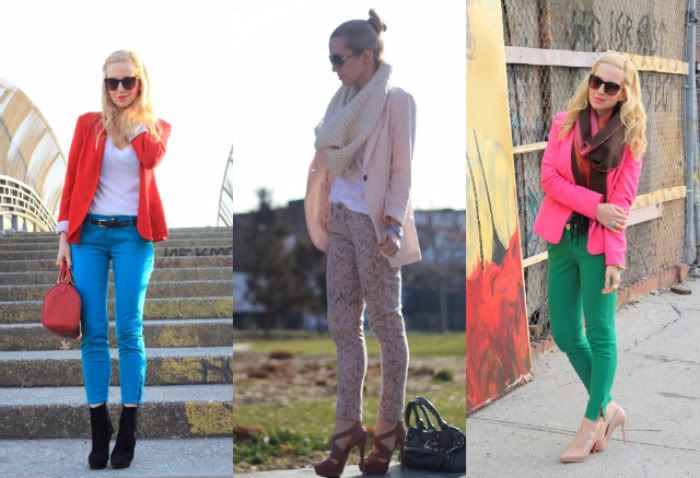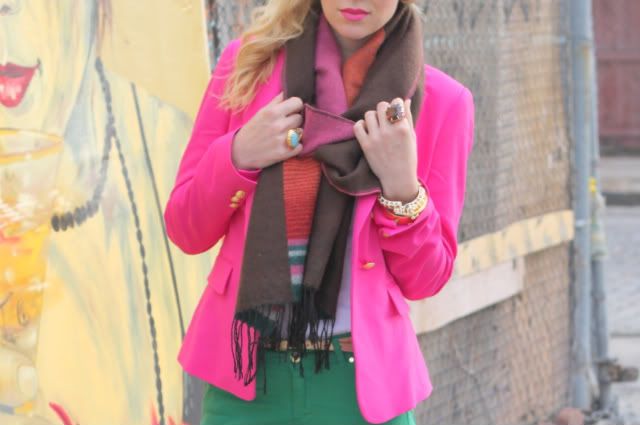 So happy to be guest blogging on one of my favorite blogs while the girl herself is off getting married in Mexico. Talk about exciting!
Okay, on to this post, the other day my friend and I were chatting over lunch about the one wardrobe item we'd feel lost without (dramatic, I know) and without even hesitating, the blazer was the first thing that came to my mind. About 25% of my closet consists of different blazers and I clearly get a lot of use out of them. To me, they often complete my outfit plus keep me warm since I'm always chilly. I often have to stop myself from buying another color/fabric that I don't own, just so they don't take up even more room in my closet! Above are some of my favorites that I'm constantly remixing with the rest of my wardrobe.