Saks Friends & Family Sale Picks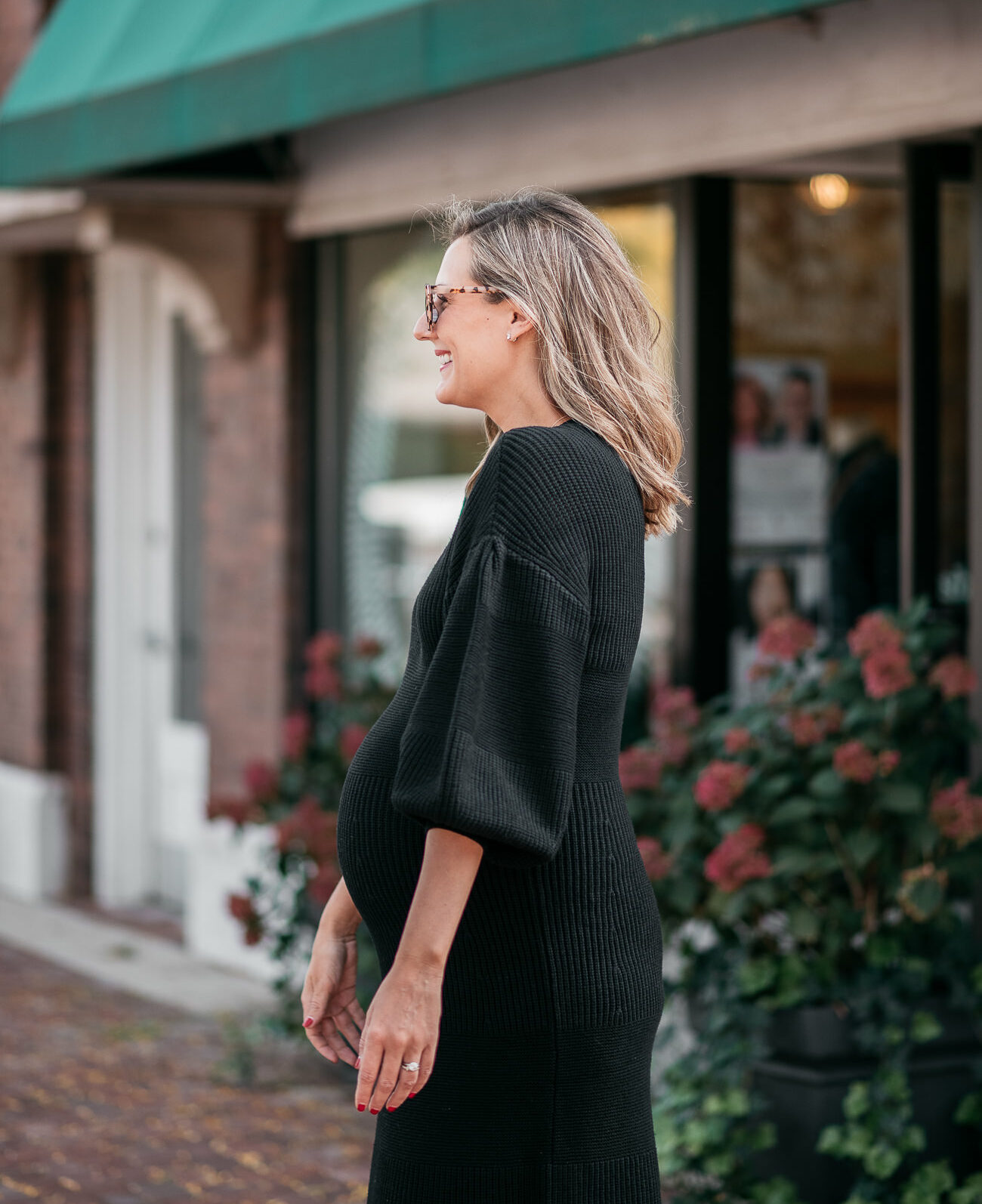 *Sponsored by Saks + Shopstyle
It's that time of year–Saks Friends & Family Sale where you can save big on amazing pieces just in time for fall. It's a great time to snag those pair of leather boots you've been eyeing or an amazing sweater dress that you'll be living in–or maybe even a new handbag!
I'm wearing exclusively Staud here and can't believe this is my first foray into their clothing (I have a Staud bag and love it)–this sweater dress is perfection! These boots are also amazing with their low heel and supple leather. A pair of black, knee high boots never goes out of style, so it's a great time to get these classic, high-ticket items on sale.
Saks Friends & Family Sale Picks
Here are a few more of my curated picks that you can grab for 25% off during Saks F&F Sale:
What's on your list to snag during this favorite fall sale? May I suggest coats, boots, and sweaters?!