Jane.com – A Marketplace for Gifts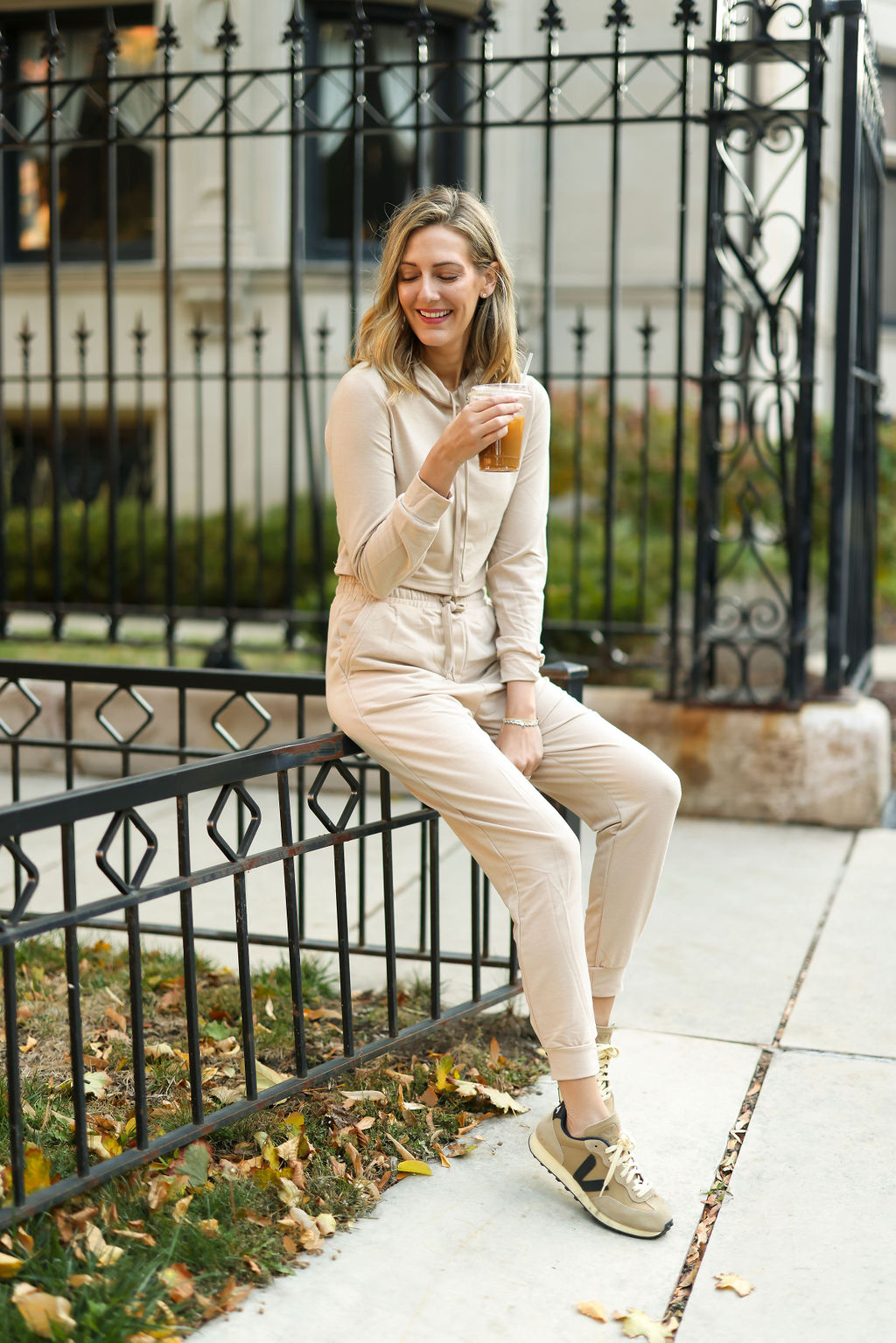 *This post is sponsored by Jane and ShopStyle Collective
If you're always looking for fun and unique items for gifts (the holidays ARE coming up, after all), Jane is worth checking out! Jane is a curated marketplace with more than 2,000 small business shops, big brands and designer names. What's even more fun is they offer daily deals in addition to fantastic pricing. Be sure to check out my picks as well as trends in women's fashion, accessories, home decor, children's clothing and so much more on Jane.com.
Jane.com – A Marketplace for Gifts
Holiday season is quickly approaching, and now is the best time to celebrate! From Fall home decor, to festive pajamas, Black Friday Deals, to personalized gifts for your loved ones, Jane.com has so many ways to help you celebrate the holiday season.
Sherpa Reversible Puffer ($34)
Rainbow Kids Craft Kit ($17)
Inflatable Fort ($59)
Pullover Pocket Hoodie ($39)
French Terry Cropped Jogger Set ($24 – wearing!)
Soft Slippers ($19)