Beauty and Home at HSN
*Thanks to HSN and Shopstyle for sponsoring this post!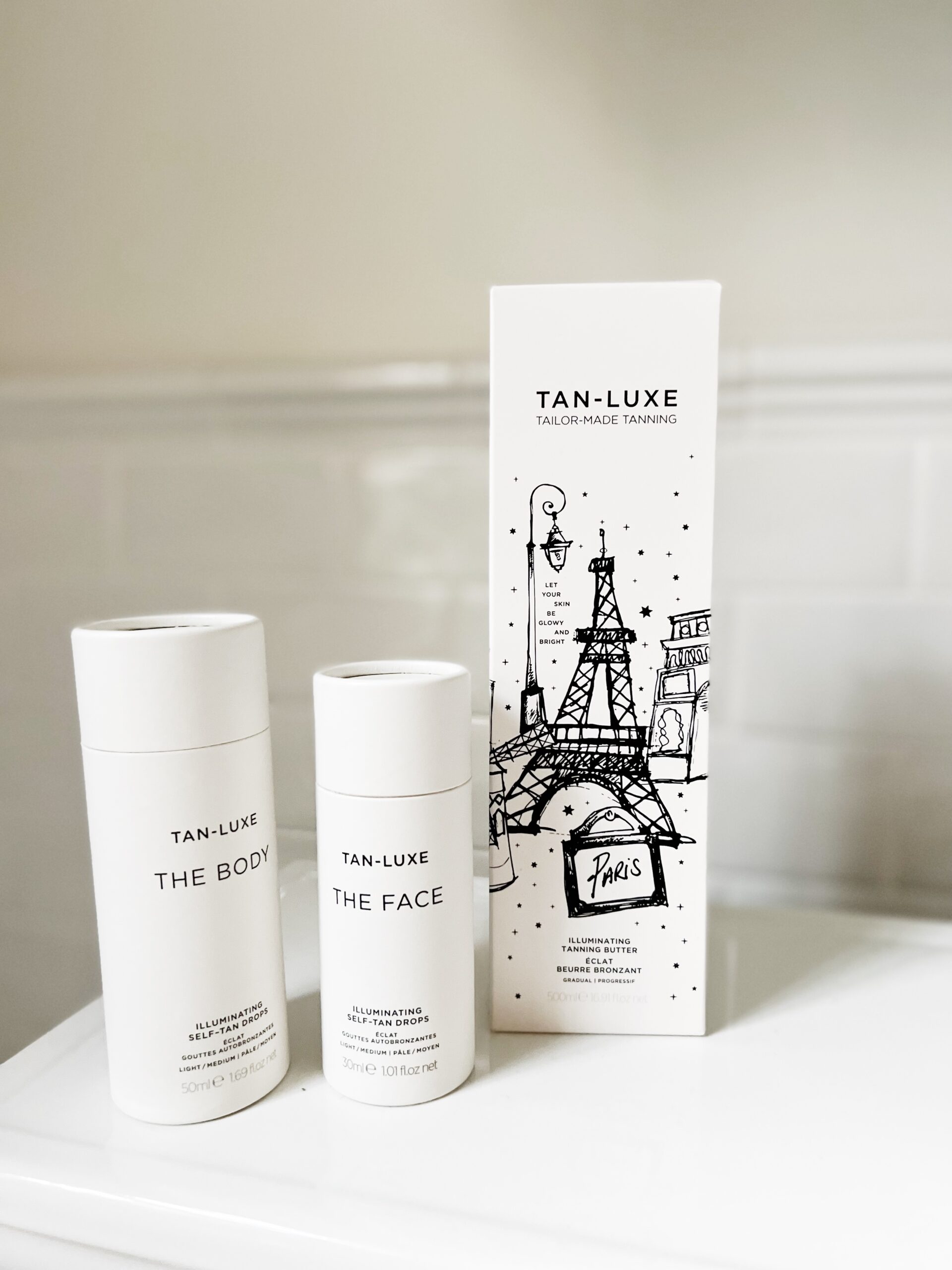 Have you ever shopped on HSN? Once only on television, HSN is now a huge online retailer with low prices on your favorite brands. HSN offers a variety of products such as electronics, crafts, beauty, health & fitness all at your fingertips!
Beauty and Home at HSN
I've personally found so many beauty and home items for great deals (it's how I found Tan-Luxe Body Butter which is the BEST gradual self-tanner for my legs – I use it all winter long). And Tan Luxe tanning drops are the best out there for your face and I'm excited to try the Body Drops, too.
Eric has been wanting the Dyson Air Purifier for our room and it's a great deal right now (might need one for the kids rooms, too–we're white noise and fan addicted).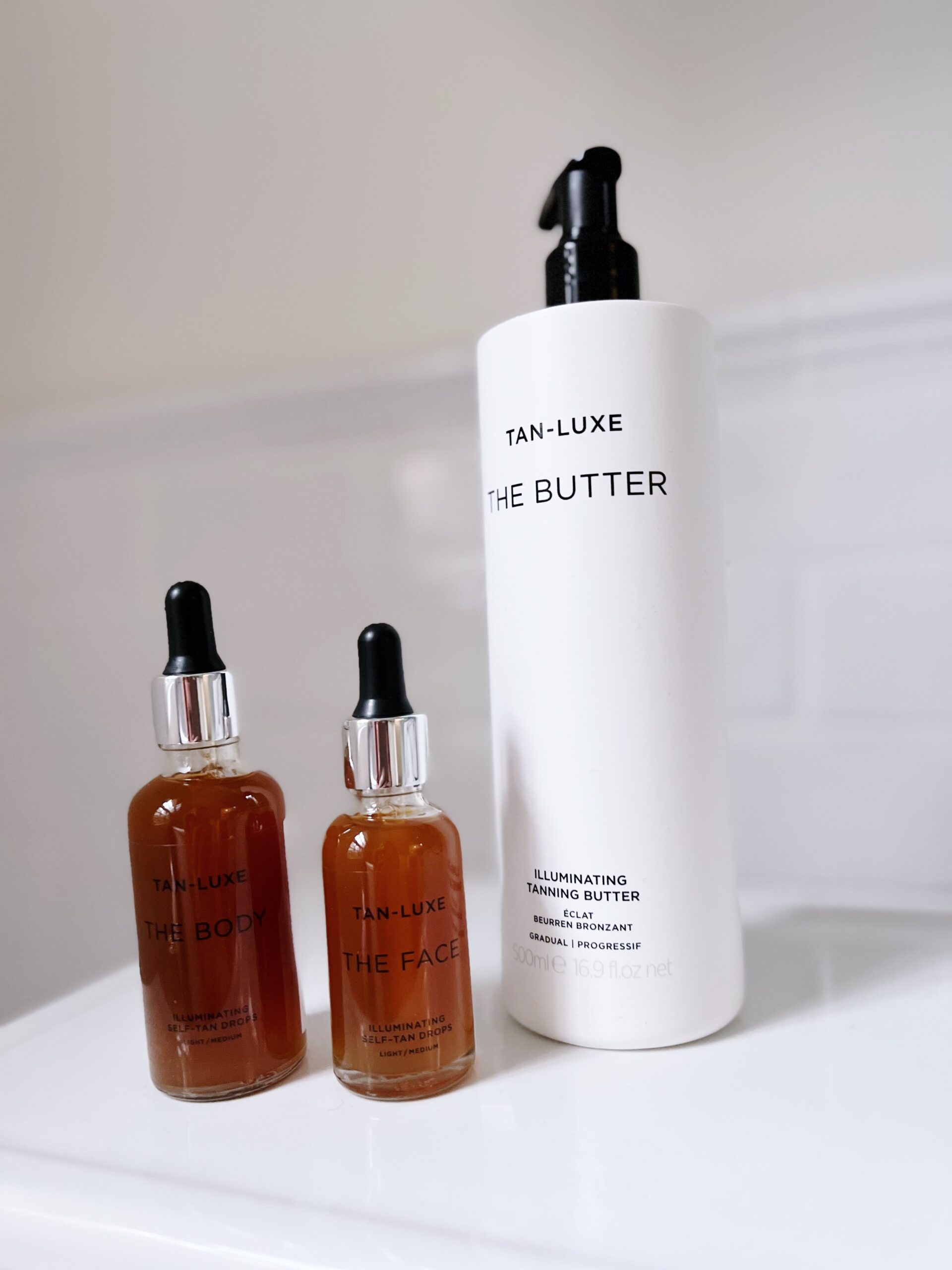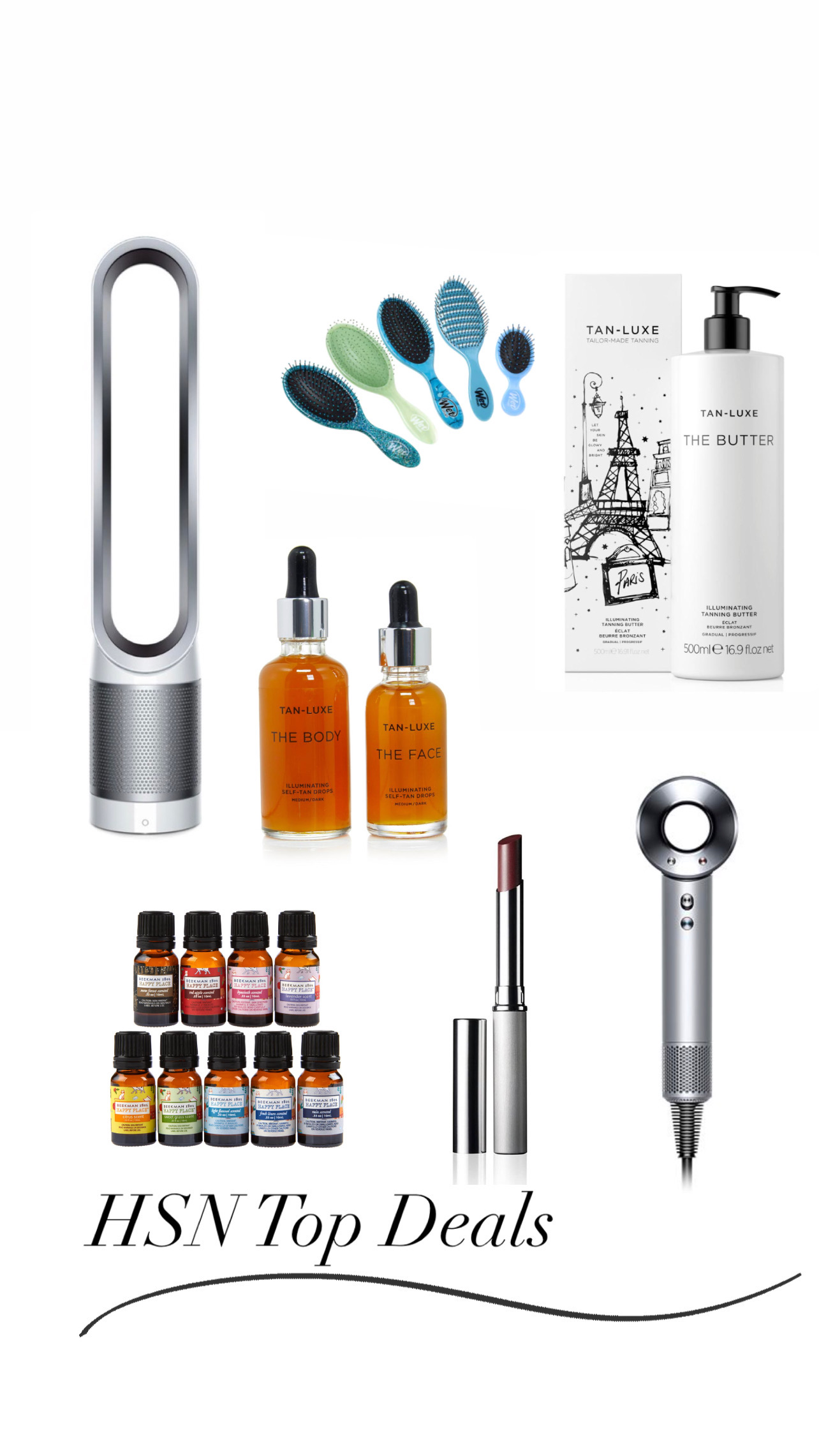 Dyson Air Purifier Fan ($349)
Beekman 1802 Oil Set ($49)
Tan-Luxe Body Butter ($38)
Tan-Luxe Face and Body Tanning Drops ($59)
Clinique Black Honey Lipstick ($22)
Wet Dry Holiday Brush Set ($29)
Dyson Hair Dryer ($429)
And don't forget to use these codes for more savings!
Have HELLO10: $10 off $20+

HSN2022: $20 off $40+