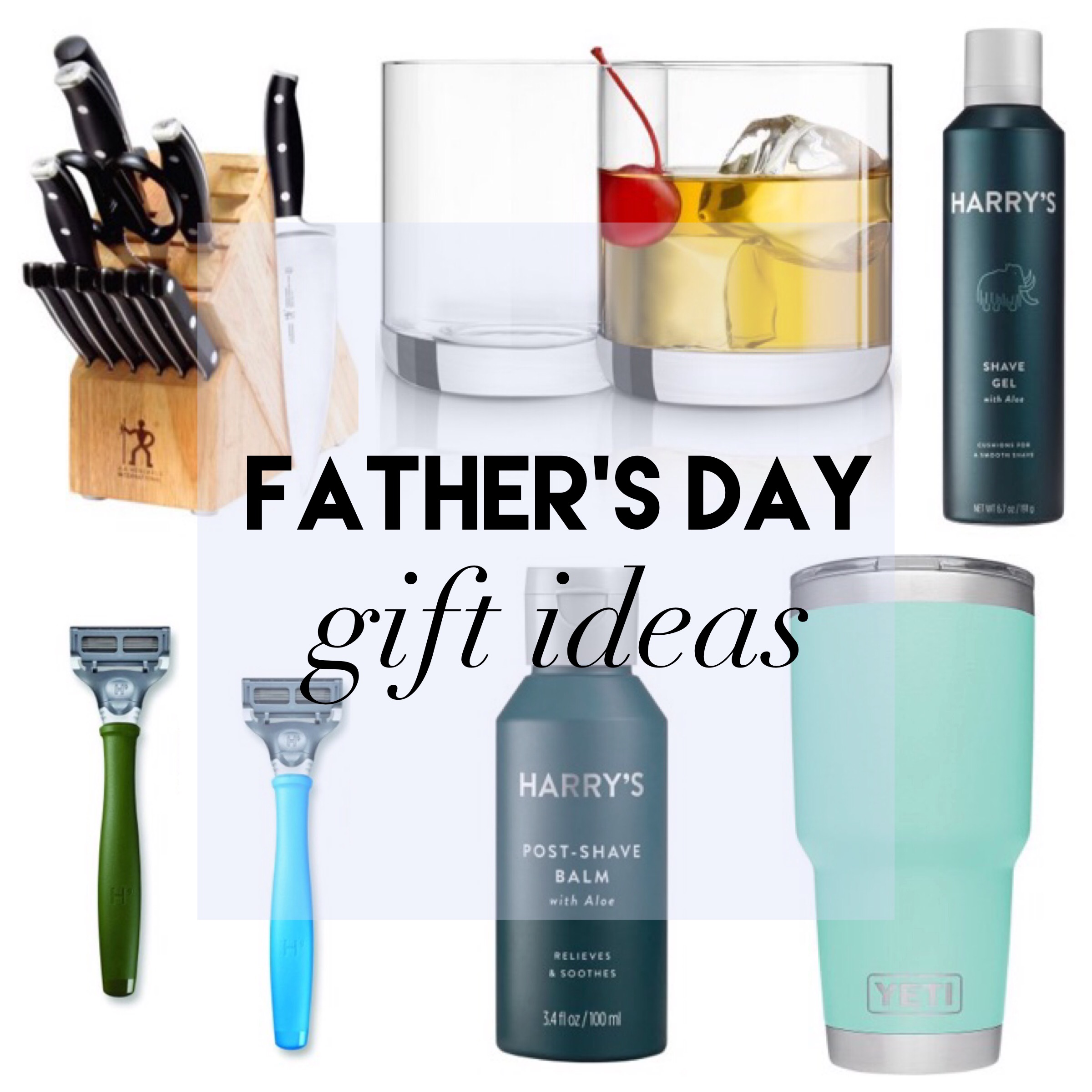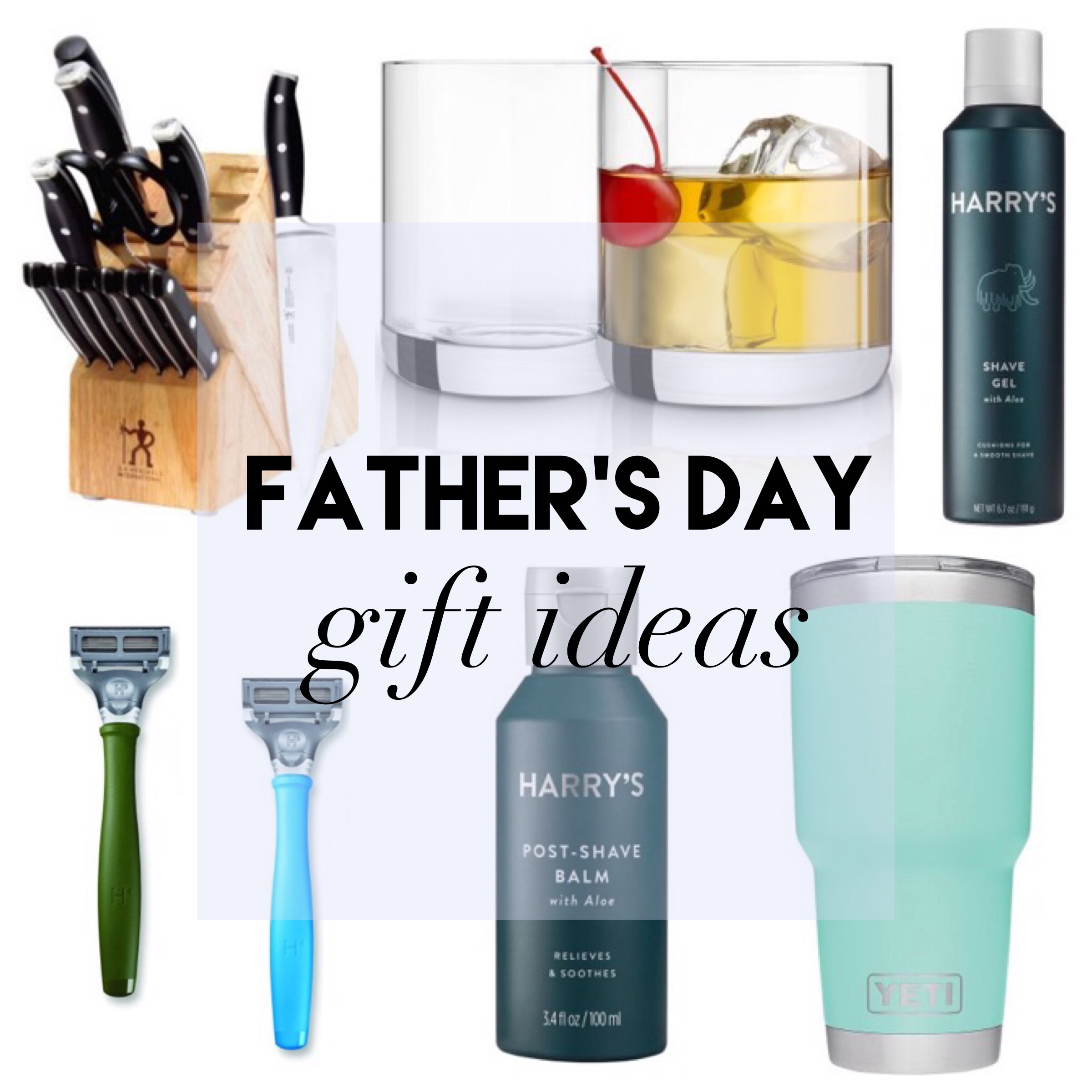 Father's Day can be a little stressful in terms of gift giving; I consider myself an awesome shopper and shopping for dads and husbands can really stump me.  I use the holiday as an excuse to give the man in my life something I think he wouldn't buy himself OR as a way to introduce a new brand he should try.  Enter: Harry's shave products found at Walmart.  For obvious reasons, I love the name of the company, but the razors are legitimately good and the price is even better.  Eric always comments on the fact that you have to get a key to obtain his razors from the drug store, but Harry's razors at Walmart have such a great price point that you don't have to cringe at the price every time you purchase them (women's razors are the same deal…overpriced–I probably should also buy Harry's for myself).  I bought Eric all these Harry's products so he could give them a test drive for this collaboration and he attested that the razor gave him a close shave with no irritation (and ta-da–the razor is less than half the price).  As it turns out, Walmart pretty much has everything you need for Father's Day (and beyond) and also offer free 2-day shipping OR in-store pick up.  Check out my other picks for Father's Day and why below–and all items can be found at Walmart.
Knife set – A gift with ulterior motives, unless the man in your life is a great cook (in that case, he will love these!) Hint, hint, help me in the kitchen more–you can start by chopping veggies.
Whisky glasses – Dad can never have enough highball glasses – they're great for a post-work drink or entertaining!
Harry's shave gel – Eric also gave this shave gel the seal of approval, so when you're ordering the razor from Walmart, throw in this and the post shave balm below.
Harry's razor – this is the one bought for Eric (we're a navy family) and he said the shave was amazingly smooth.  The surf blue handle razor is exclusive to Walmart!
Oral B Genius Brush (not pictured) – Eric LOVES this toothbrush and while it's not the sexiest Father's Day gift, it's one of those luxuries that people hate buying themselves.
Yeti Rambler – For the Dad who likes to take his coffee on the go.
Harry's post-shave balm – See above.
FitBit Charge 2 (not pictured)- Whether he likes to count his steps or is a fitness guru, everyone appreciates a FitBit (and I love that this one is navy!).
Treblab wireless/bluetooth headphones (not pictured)- These are perfect for the gym or brisk walks to work.  He can take calls on these (and they won't fall off) or just wear them running.
*Thank you to Walmart for partnering on this Father's Day post!