Why I'm Renewing Walmart+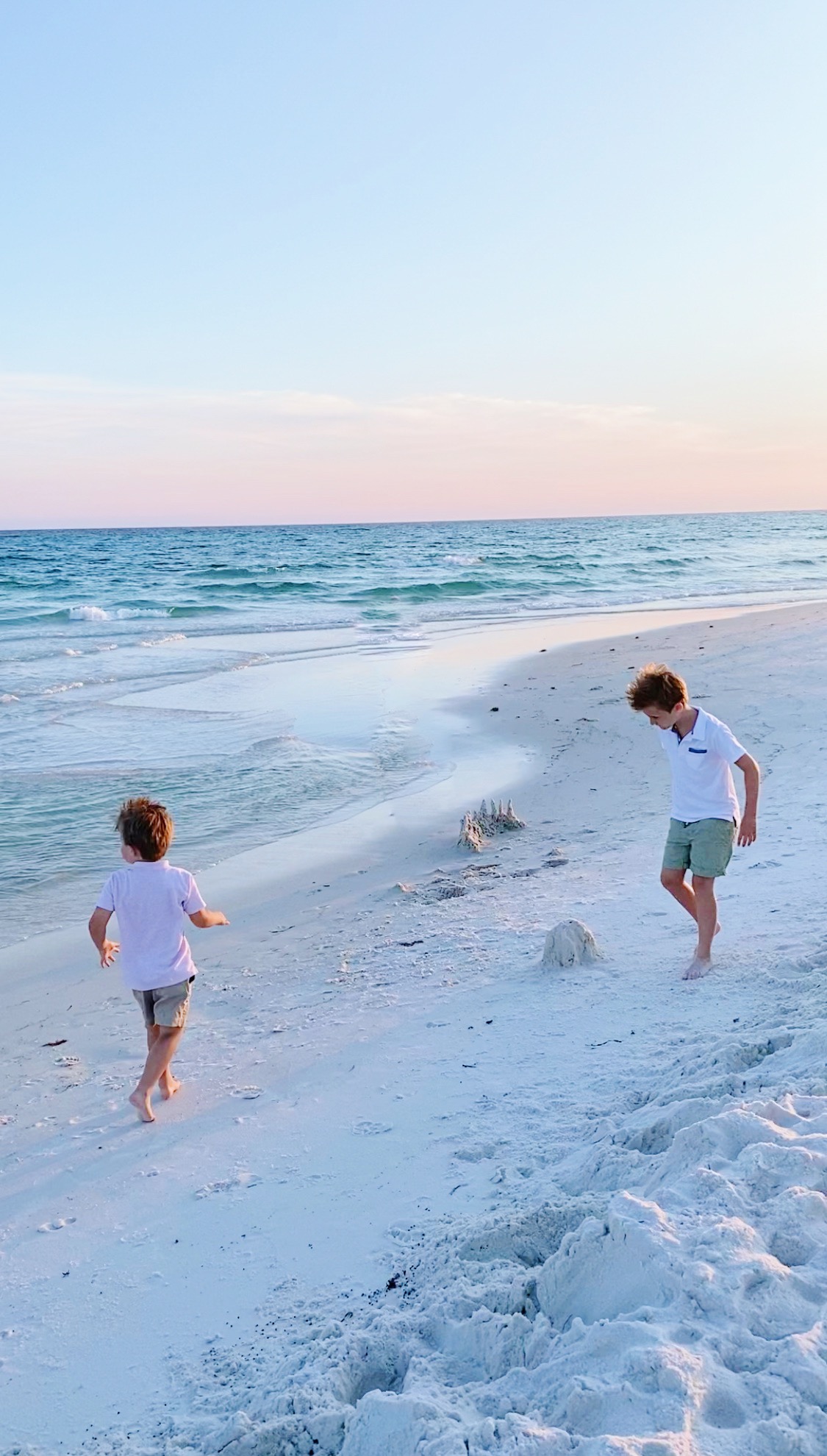 *Thanks to Walmart for sponsoring this post!
Summer is upon us! And it's about time to renew my Walmart+ subscription. Life is resuming and we've been both traveling a lot and also out and about. It's still so convenient, there are still tons of benefits, and it's still affordable. You're not locked in and can cancel at any time! And there's still free shipping, no order minimum, and it comes super quick (excludes oversized/freight Marketplace items).
Why I'm Renewing Walmart+
Walmart+ was a godsend when preparing for our trip to Florida. We took a 14 hour road trip but we needed snacks, coolers, sunscreen (love this one), beach toys, diapers, wipes–everything. Great, re-ordered on Walmart and they'll be here TOMORROW. Plus, we drove and there were Walmarts all on the way to Florida so I could take advantage of the benefits.
And for when we aren't traveling, Walmart+ has tons of benefits for everyday. I'm surrounded by males who go through tons of food and household goods; and that doesn't even account for the baby who is growing like a weed! He's 8 months, almost 23 lbs, and gets bigger every second. We're well into solids and I forget how much stuff you need (because I gave a lot of baby stuff away a couple years ago!). I also forgot about diapers since out boys have been in underwear for years….and I need to already rethink baby-proofing…yikes.
Let's revisit the benefits of Walmart+, shall we?
Walmart+ free shipping

from Walmart.com with no order minimum (Excludes freight & Marketplace items)

Free delivery from your local store–minimum $35–great for groceries and essentials

(restrictions apply)

Member prices on fuel (we were able to get gas at Walmart during our drive!)

Mobile scan & go (an amazing benefit)
So, if you're like me and just want to make life a bit less chaotic, Walmart+ has a benefit or two for you. It's nice to have options when it comes to retailers and as someone who has bought lots of great things from Walmart (furniture, electronics, toys….even toilet paper, AirPods, or my beloved steam mop), I love that I can depend on them right now with Walmart+).