Thank You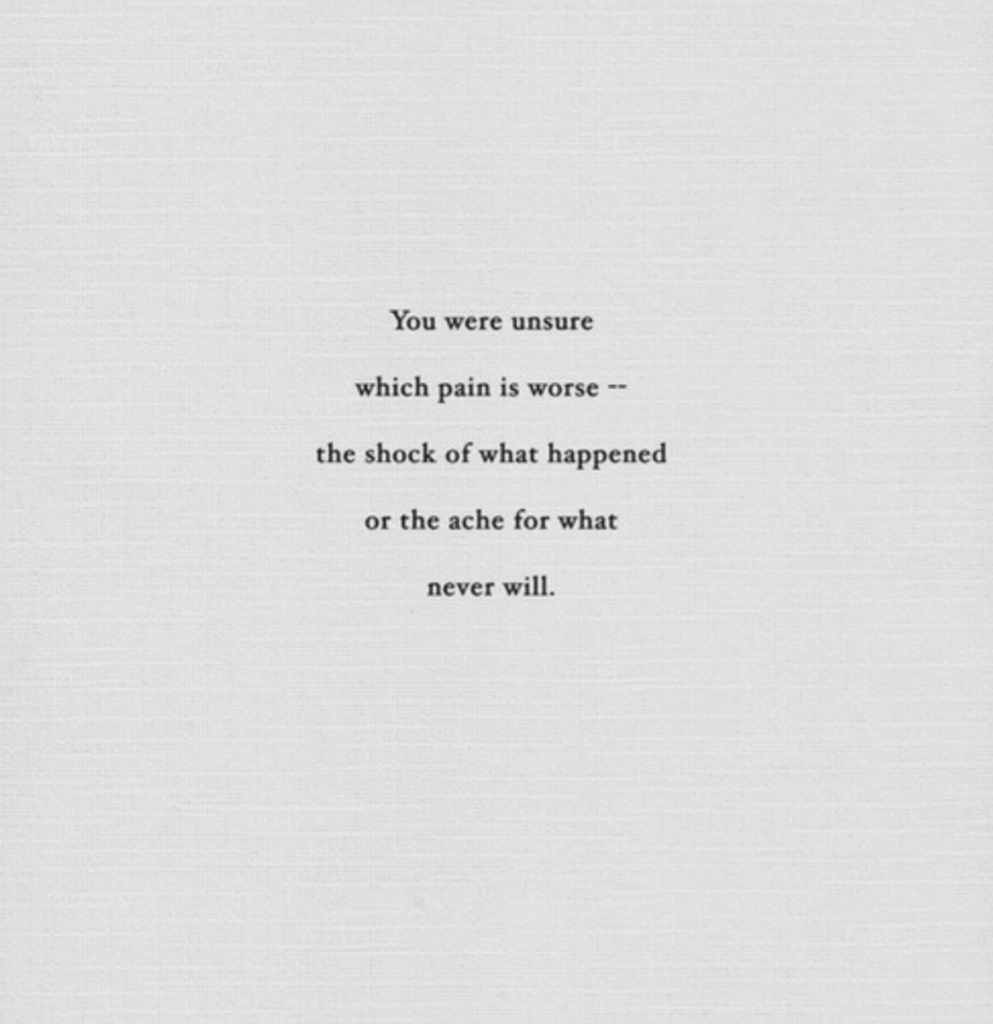 Just a quick note on here to thank you for your thousands of messages, texts, DMs, phone calls, everything. I basically hid from my everything all weekend (including my phone) but couldn't even believe the outpouring of love when I started to look at it the past hour.
Just a couple weeks back, I shared that I was pregnant. Last week, we lost our baby halfway through the pregnancy (and found out she was a girl) and it has been the worst days of my life. It's incomprehensible, confusing, unfair, and sad. I haven't even begun to process it as I've just been living through a physical hell these past few days and the toll that it's taken on my body has been excruciating. Emotionally, I'm either hysterical or a shell. I'm not ready to talk in depth about it–I'm not sure if I'll ever get there, honestly.
I will get through this; my family will get through this. Life keeps moving whether we like it or not. As I mentioned on instagram, you will see regularly scheduled content on my platforms. Please bear with me as you watch me resume my normal life of sharing outfits, updates on One/Third, #shopyourclosetseries and all the light stuff I talk about on here. It's going to be tough to get back into the swing of things but it's necessary. Sadly, I am no stranger to loss and it hurts (like hell), but suffering is part of life. It doesn't make it any easier but it's something we all go through.
Thank you, again for your support. This community has stood by me through some dark times and I feel fortunate to have an outlet.