Benefits of the New Walmart+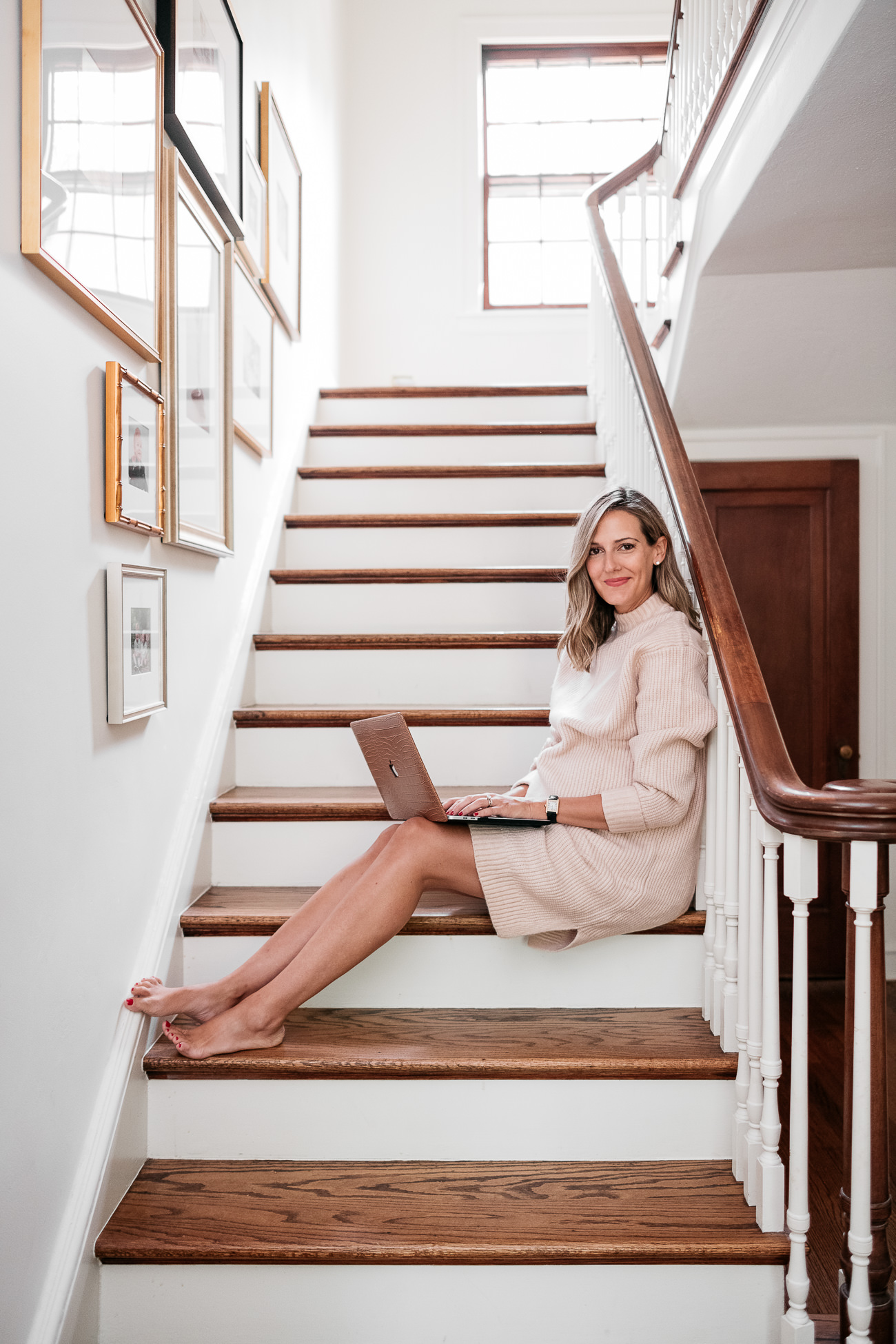 *Thanks to Walmart for sponsoring this post!
I've had some really good finds at Walmart this year: the infamous Steam mop (here's the post in case you missed it!), this upholstered bench for our bedroom, air pods, even the wallpaper for our nursery! I've really gotten into a groove of shopping at Walmart (especially during 2020), so I'm excited about the launch of Walmart+!
It's $98/year or $12.95/month and there are so many awesome benefits that come with it like:
Free unlimited delivery–which includes same-day! ($35 minimum, restrictions apply) I love their selection of

organic snacks

(my kids are ALWAYS HUNGRY),

Member prices on gas at Walmart & Murphy stations

Check out with your phone in-store (contact-free, fast, and easy!) using mobile scan & go
I'm a busy, working mom, so I was reliant on delivery and fast shipping even before the pandemic hit, but with another baby on the way, I have a feeling I will be relying on Walmart+ even more!
Check it out with their free 15-day trial! All the convenience of ordering from Walmart from your computer is just a click away and I have a feeling you'll enjoy it as much as I do.