Beauty Picks from HSN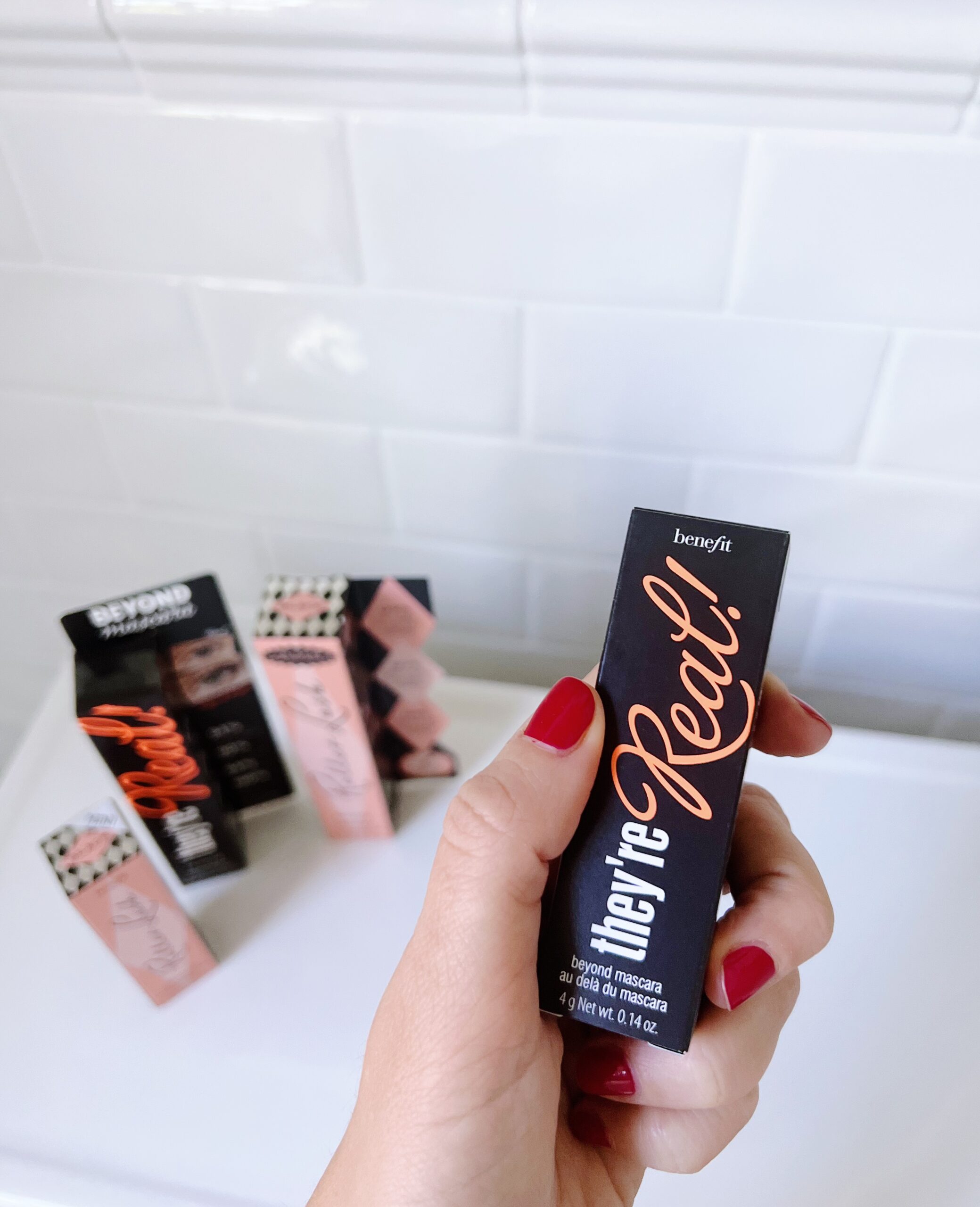 *Thanks to HSN and ShopStyle for sponsoring this post!
Have you ever shopped on HSN? Once only on television, HSN is now a huge online retailer with low prices on your favorite brands. HSN offers a variety of products such as electronics, crafts, beauty, health & fitness all at your fingertips!
Beauty Picks from HSN
I've personally found so many beauty and home items for great deals (it's how I found Tan-Luxe Body Butter which is the BEST gradual self-tanner for my legs – I use it all winter long). I absolutely love their beauty deal, too. The Too Faced Superfine Brow Detailer and Brow Wig Duo is amazing; love that I can full in my brows and then fluff them up with some gel. And I'm always trying new mascaras but I kind of forgot about how good Benefit Cosmetics 4-Piece Mascara Set were–until I tried this set. The Roller Lash legitimately made me look like I had false eyelashes!
Shop more beauty deals over at HSN:
Tan-Luxe Body Butter ($38)
Tan-Luxe Face and Body Tanning Drops ($59)
Wet Dry Holiday Brush Set ($29)
And don't forget to use these codes for more savings!
Have HELLO10: $10 off $20+

HSN2022: $20 off $40+