The Perfect Pointy Flat: Sarah Flint Natalie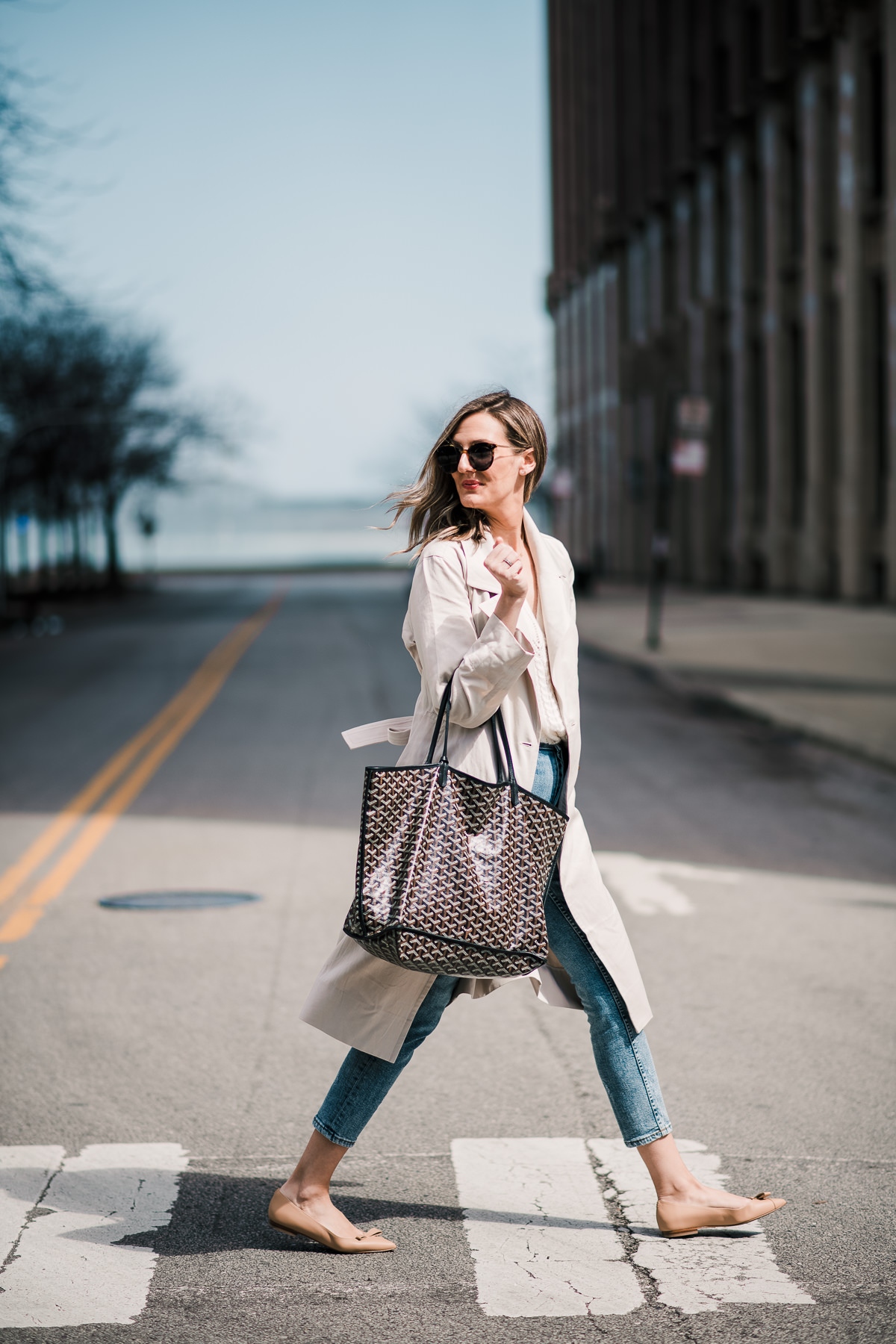 Sarah Flint Flats Review
Oh, Sarah Flint, how I love thee, let me count the ways. The shoes are wonderful, that's a given. And Sarah herself, is a national treasure. I met her a couple months ago when I went to NYC for work/pleasure and she is such a kind soul, who obviously is an expert in women's footwear. She's redefining the game! This is my third pair of shoes, so a Sarah Flint review is in order and I can attest that YES, they truly are so comfortable (even the 100mm heels). I mean, of course the Natalie flat is–it's a flat, so it had better be (but in reality, not all flats are comfortable and to that I say: what's the point). It truly is the perfect, pointy flat.
My love for heels has only slightly waned as I've gotten older. They're just not as comfortable as they used to be as when I was in my 20s. I used to commute in heels to work! HA. Those days are long gone. My love for flats, though, has only increased. Flats are practical. Flats are great for everyday. And flats like this Natalie pair, are chic enough to wear with just about anything.
Besides for the fact that she's a young and awesome designer who makes luxury shoes at a direct-to-consumer price point and the shoes are made 100% in Italy (many designer labels will make that claim when they're not actually made in Italy). In addition, the shoes are produced in the same factories as many other designer shoe brands. Moreover, you can't put on a pair of Sarah Flint shoes without noticing how comfortable they are. And you know, if they're good enough for Meghan Markle, they're good enough for us (the Natalie flat is what put Sarah Flint on the map as Meghan often wears them!). So any Sarah Flint shoe will stand out as a luxurious, well-constructed shoe in your closet. I can't wait to try her sandals this summer!
PS They're currently running a sample sale online–50-65% off some amazing styles! I love the Perfect sneaker, the Emma sling, and the Lola espadrille.
Get $50 off with code SF-ANNAJANE (full-priced styles only).
*Thanks to Sarah Flint for sponsoring this post!