New Year, Same Me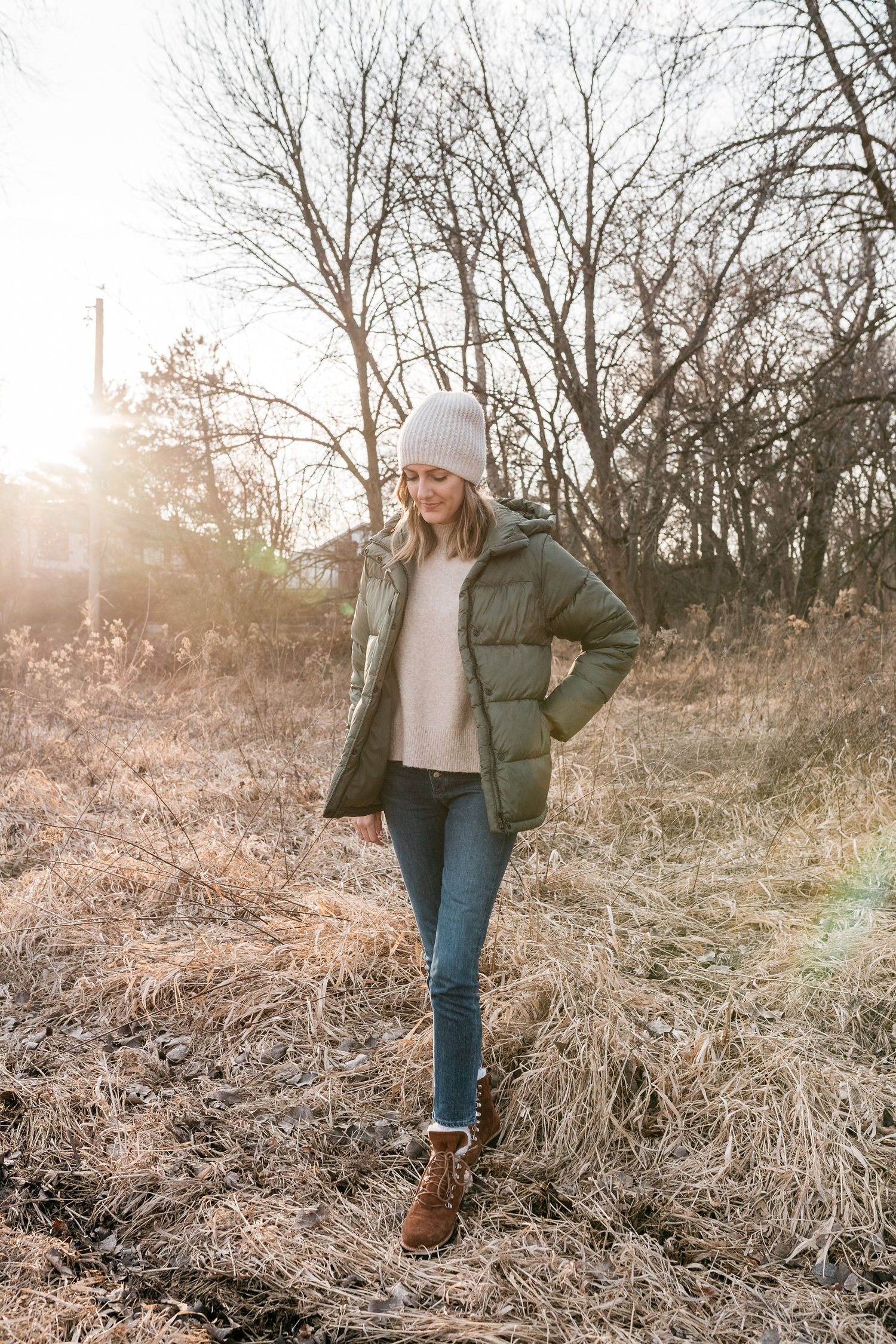 I'm not a huge fan of making life changing New Years' resolutions. While I believe that people are capable of making huge, overnight life changes for themselves, I more so believe that the small changes we make are what produce the greatest longterm effects.  I don't like to be set up to fail and making small tweaks is what helps me as I look forward into a new year.  And even with those changes, I'm still me!  Last year, I resolved to work on my patience; looking back at that post, I feel proud of the patience I found this year.  2018 has been quite a year (read my 34 post if you want a breakdown of all that happened–warning, it could be a little triggering) and I'm both ready and a little nervous for 2019.  What's my goal for this year?  Continued patience, working out at least two times a week (I average 1-2 days already) and eating more plants as a family (I like plants but I want my family to love them as much as I do).  Here's what I learned this year:
Patience in Parenting
My goal last year was patience in all aspects of life and it was a great year for that to be tried and tested.  I learned greater patience when I decided to leave my full-time job (read here – it's one of my most popular posts) to focus on blogging and my family.  Staying home with your kids has quite possibly been the greatest lesson in patience; as much as I love these kids, going from working full-time to spending a couple days at home with them by myself was more than eye-opening.  However, I learned a lot and feel like a more confidence parent after these past nine months.
Patience in the My New Career
Wow.  If working for yourself doesn't lay the pressure on thick, then I don't know what does.  Some months, I feel like i can't keep my head above water–it's go, go, go; other months, I feel like I'm twiddling my thumbs and it's nothing but tumbleweeds in my line of vision.  If anything, this living in the unknown keeps me on my toes, but I'll admit it was scary losing that consistent paycheck and adopting that "eat what you kill" lifestyle.  I found that remembering to keep my head down to both write about what I love (after all these years!) and produce authentic content for you is always my number #1 priority in this space;  I don't take for granted that I get to talk about fun things day in and day out on this platform.  The sponsorships I secure keep the lights on and I'm proud of the work I create with brands.  But there's so much behind the scenes work that goes into everything–would love to share more of that in the new year if you're interested!  And as I keep mentioning, my friend and I are working on something on the side–it's a product, so that's why it's taking a long time, and it isn't necessarily related to my blog (but I'll definitely talk about it on here!)…I'm excited to eventually include you in on that journey.  Read about my blogging goals here.
Patience in Home Renovations
Pro tip: any time you're working on a home renovation, you might want to add an extra few weeks, or even month to the projected time.  We were supposed to start out master bath renovation in June…it was pushed out until October.  It was supposed to be a 6-8 week project.  We're moving into month 3 of the renovation.  But, this is the nature of these projects and they just take longer than planned (especially when it comes to an old home).  Even if this project is taking longer than expected, I'm proud of what we accomplished this year: painting and floors, fireplace mantel remodel, and powder room renovation.  Also read about WHY we moved to the suburbs here.
Patience in Self-Improvement
I'm definitely not the best person to discuss self-improvement but I'm working on it.  I'm more of a 'bottle up your emotions' kinda gal and I know that's not only unhealthy for me but for those who surround me as well.  Keeping those lines of communication open (while being honest, rather than saying everything is fine when it's not) whether it's coworkers, spouses, parents, kids, is something I am constantly trying to prioritize.  What also helps me here is making time for people; a lunch, a coffee, a date night.  Texts and emails are fine, but connecting in person is so much better.  Also, I've been making fitness more of a priority; I feel stronger and happier after a good workout (I do Barre/Barre Sweat at Salt Fitness currently–proud to say my mom butt is improving) which makes me a better parent, partner, and friend.