Minted (See Jane Wear)










The perfect pair of mint-green jeans have been occupying my thoughts for awhile now. I went back and forth in my mind justifying another pair of colored jeans, but once I found a less expensive version at Urban Outfitters, I jumped on the opportunity (see: completely justified). Honestly, green hasn't always been a favorite color of mine, but I've always had a thing for a fresh, minty hue. It started young when I deemed mint chocolate chip the end-all, be-all of ice creams flavors and I've been a fan ever since.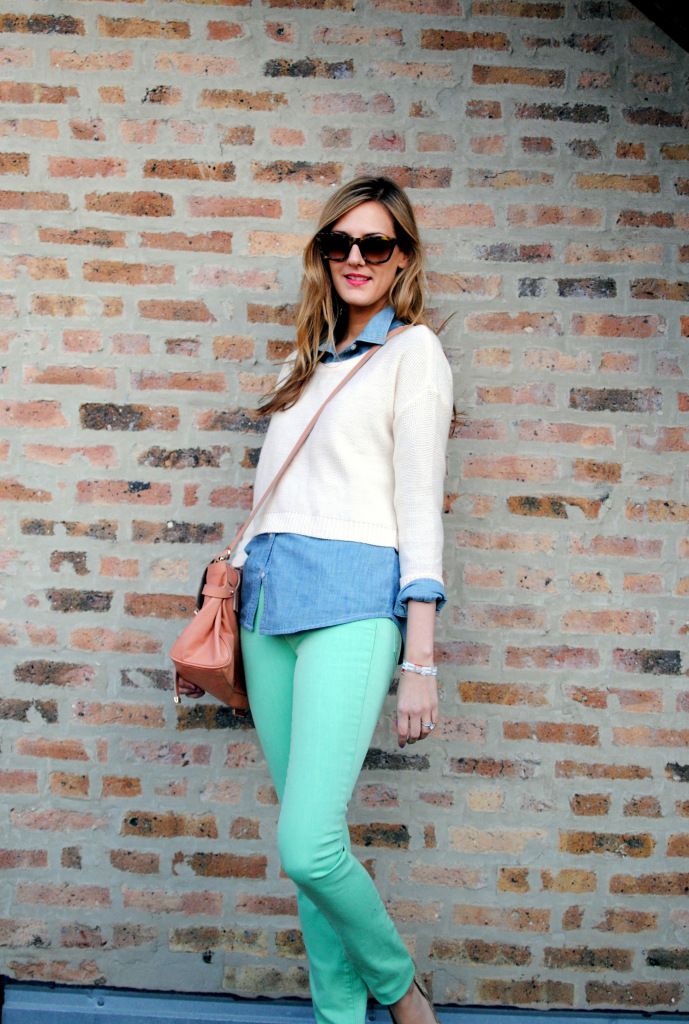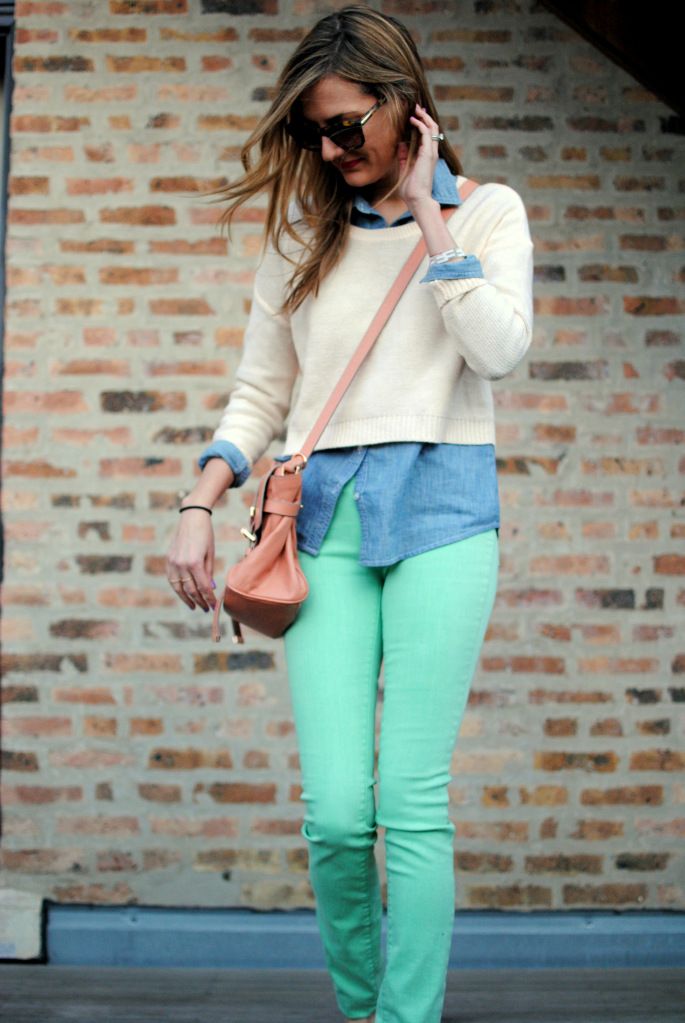 *note: my image host seems slightly distorts the color of these jeans (not sure why); they're actually a bit more subtle than the green shown here.