How the Pandemic Affected My Small Business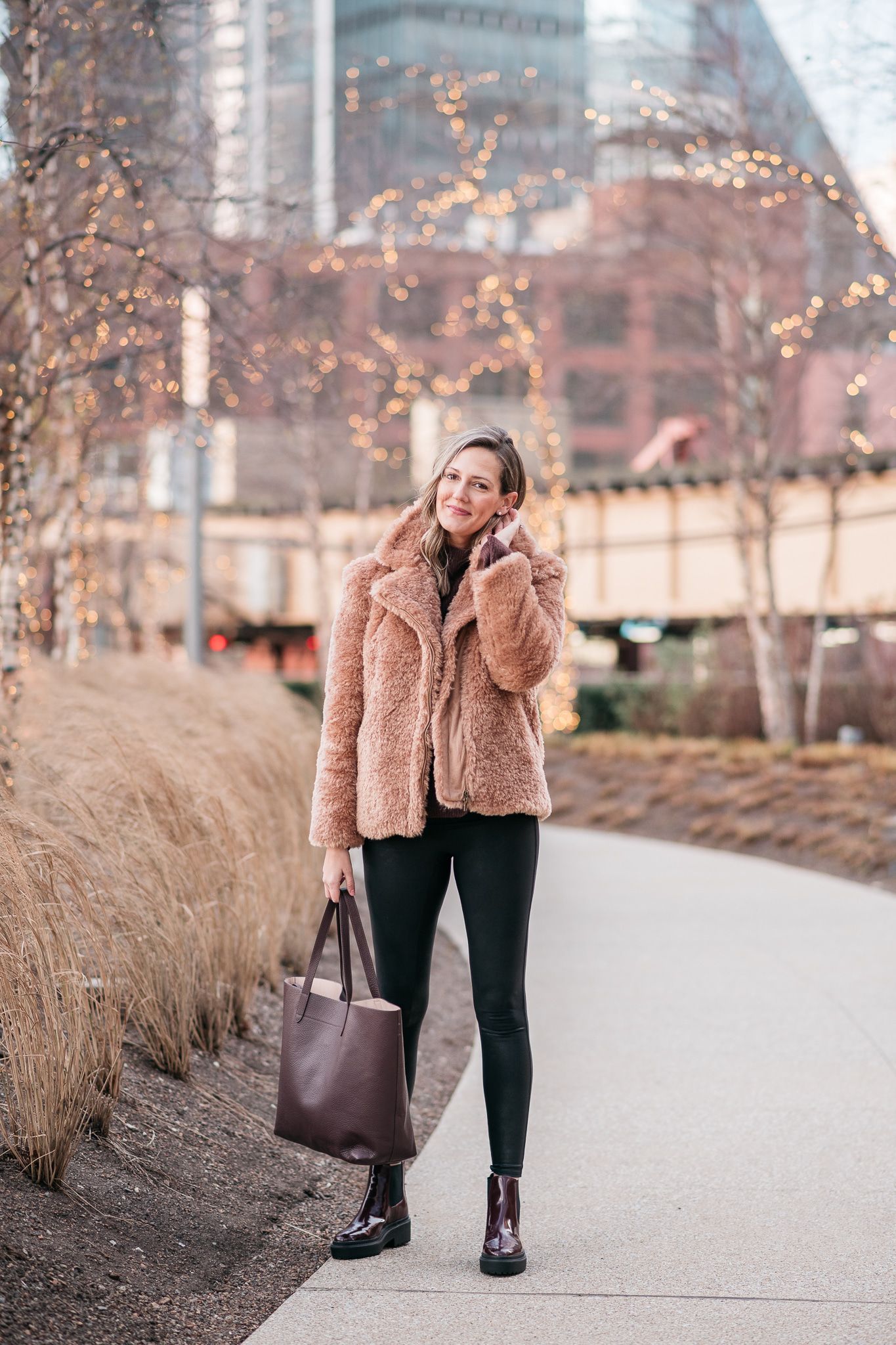 Deep thoughts for a second here. In 2019, we launched One/Third. We were primed for greatness–small but mighty, ready to hustle, and just create something. We couldn't have been more excited for 2020; we had new styles launching, were upping the ante with our agents and factory partners and were going to dip our toe into advertising–this was going to be our banner year! Who knew that a pandemic was lurking around the corner, ready to affect not only the health of our friends and neighbors, but our livelihoods, careers, our everyday happenings, our small business–the entire world as we knew it.
In January 2020 we got word from our partners that our factory was shut down due to some virus we'd heard about in passing. A couple months passed and then the US shut down, too. Now, I'm seeing my favorite restaurants, coffee shops, and furniture stores get shut down. Companies are going remote. No one's leaving the house. And when you don't leave the house, go to an office, or go out at night, you definitely don't think about buying jackets. Our problem isn't unique; the country, maybe the world, is gearing up for a depression caused by a global pandemic…and it's scary on many levels.
I'm feeling optimistic about 2021–I really am. But we're going to see the world change and it's hard to know whether a return to "normal" will happen. I know we'll persevere and adapt the best we can. Small businesses make the world go round and we're determined to keep pursing our dream and passion of creating a women's brand that makes impeccably designed jackets at attainable prices. Thanks for being a part of the journey thus far!
And in the meantime, check out our last two drops of 2020. It's all about the cozy texture for both of them and I'm certain you'll get a lot of use out of both of them. The faux-shearling, Jacket 08, is definitely us dipping our toe into outerwear, so you'll have to let us know what you think! And Jacket 07 is us playing around with WFH wear; it's a pullover to wear out and about AND while lounging at home (it's lined with polar fleece, so it's warm!). I'm wearing a small in both jackets.