Effortless Style with Madewell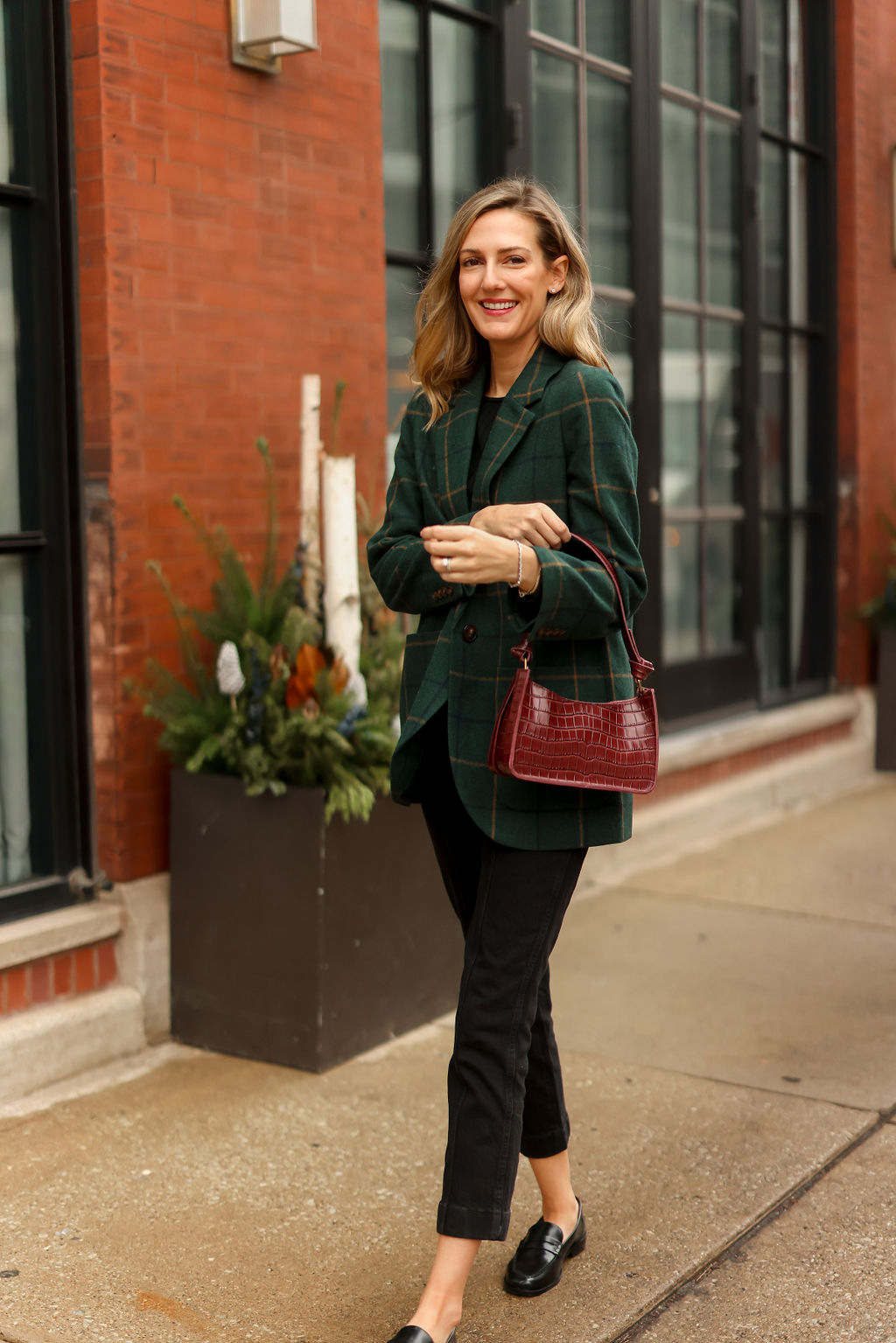 *Thank you to Shopstyle Collective and Madewell for sponsoring this post!
Madewell is one of those classic, cool brands that ALWAYS has something. My sister is always snapping pics from the Madewell dressing room showing me what she's about to buy. I love that Madewell has that cool girl, effortless French vibe, too.
There are cozy and warm items to keep you covered this winter but also dressier gems to help you celebrate. Plus, anything from Madewell makes an amazing gift (for yourself or others, if we're honest).
Best news yet? Right now, you can get up to 50% off everything right now at Madewell!
Effortless Style with Madewell
What I'm wearing:
What I'm eyeing: