Summer In the City With COS
COS has always been one of those brands that I admired from afar and thought to myself, "Am I cool enough to pull that off?"  It's such a specific design–minimalism meets architectural details that I always think women who wear COS items look so darn chic.  I am so proud and excited to be partnering with them in today's blog post because there's so much goodness in the SS2019 line and so many of the items can be worn season after season.  The materials and fabrications feel so sturdy and luxe at the same time, which is no small feat.  Plus, they're becoming more sustainable and environmentally friendly which is important to me.  Lastly, and I mention this because I get a TON of reader questions about how I care for my clothes, they have a section on their website about the materials they use in their garments AND how to care for them; when a retailer takes the time to show you how to best take care of your clothing, you know it's built to last.
I think you'll appreciate COS, too–it's so fashion forward but somehow, it's not trendy; there's tons of classic pieces to be had and I styled a few of my favorites out of the new arrivals while I was in the Gold Coast store this week. (PS some of their summer collection is 30% this weekend!)
*Thank you to COS for sponsoring this post!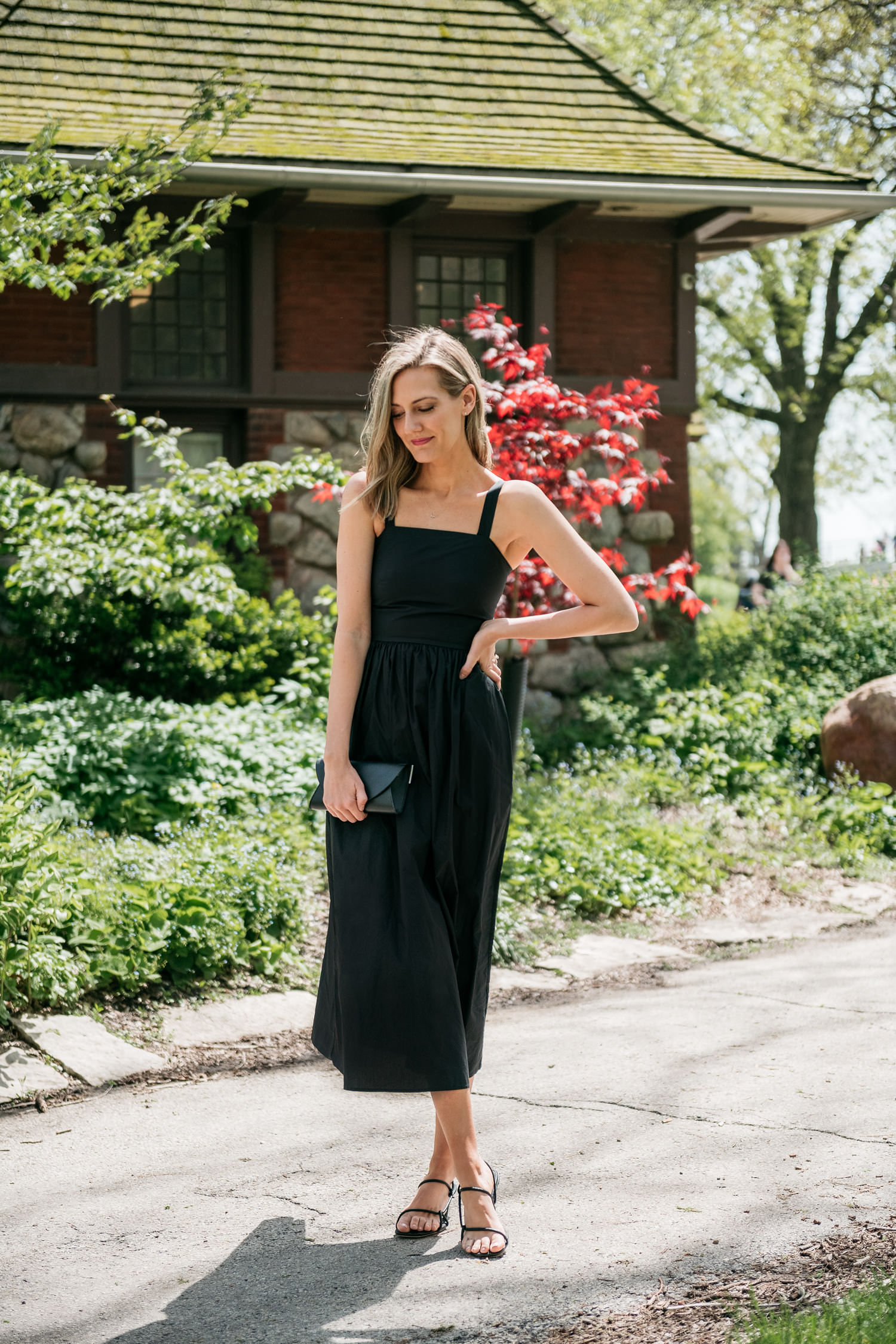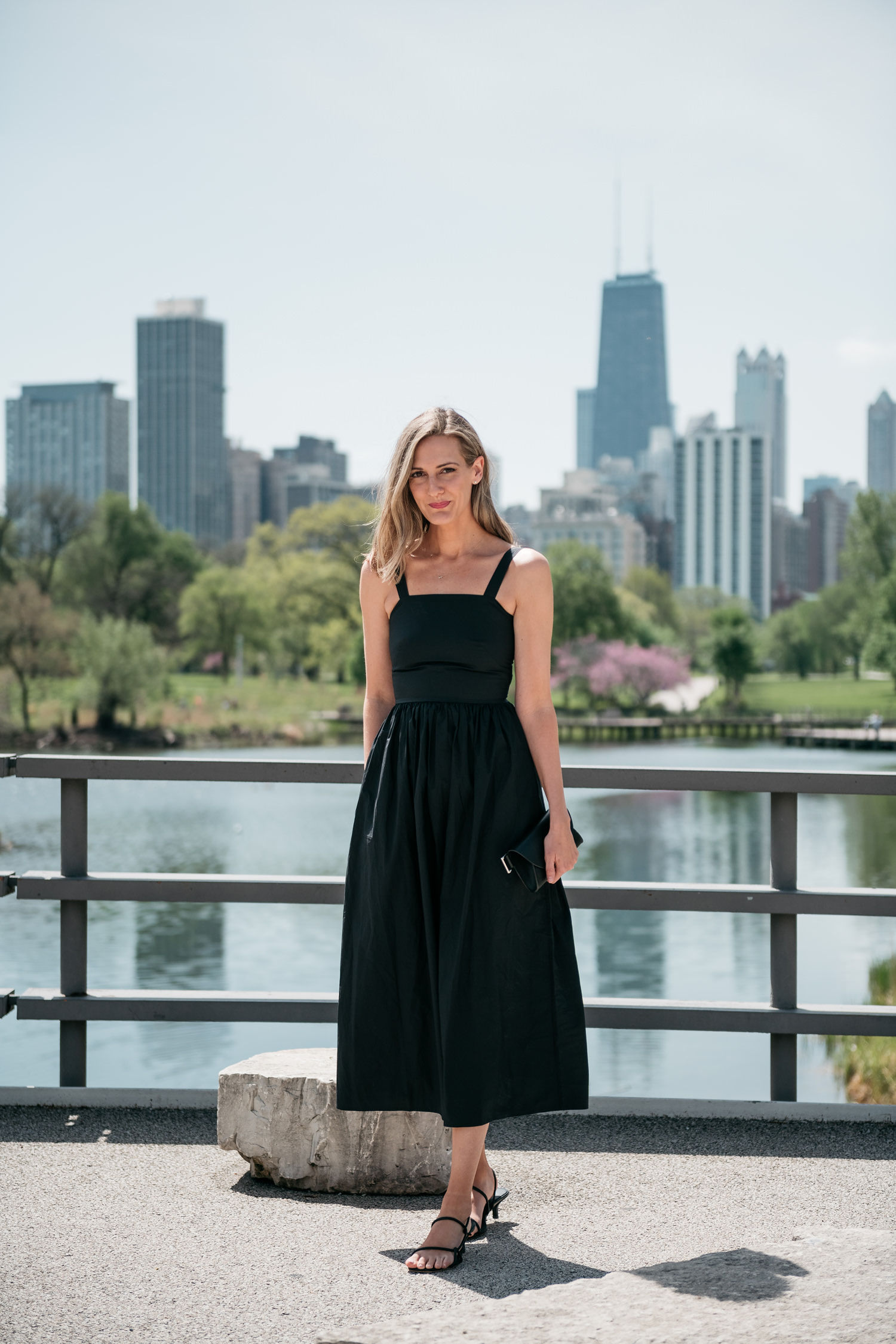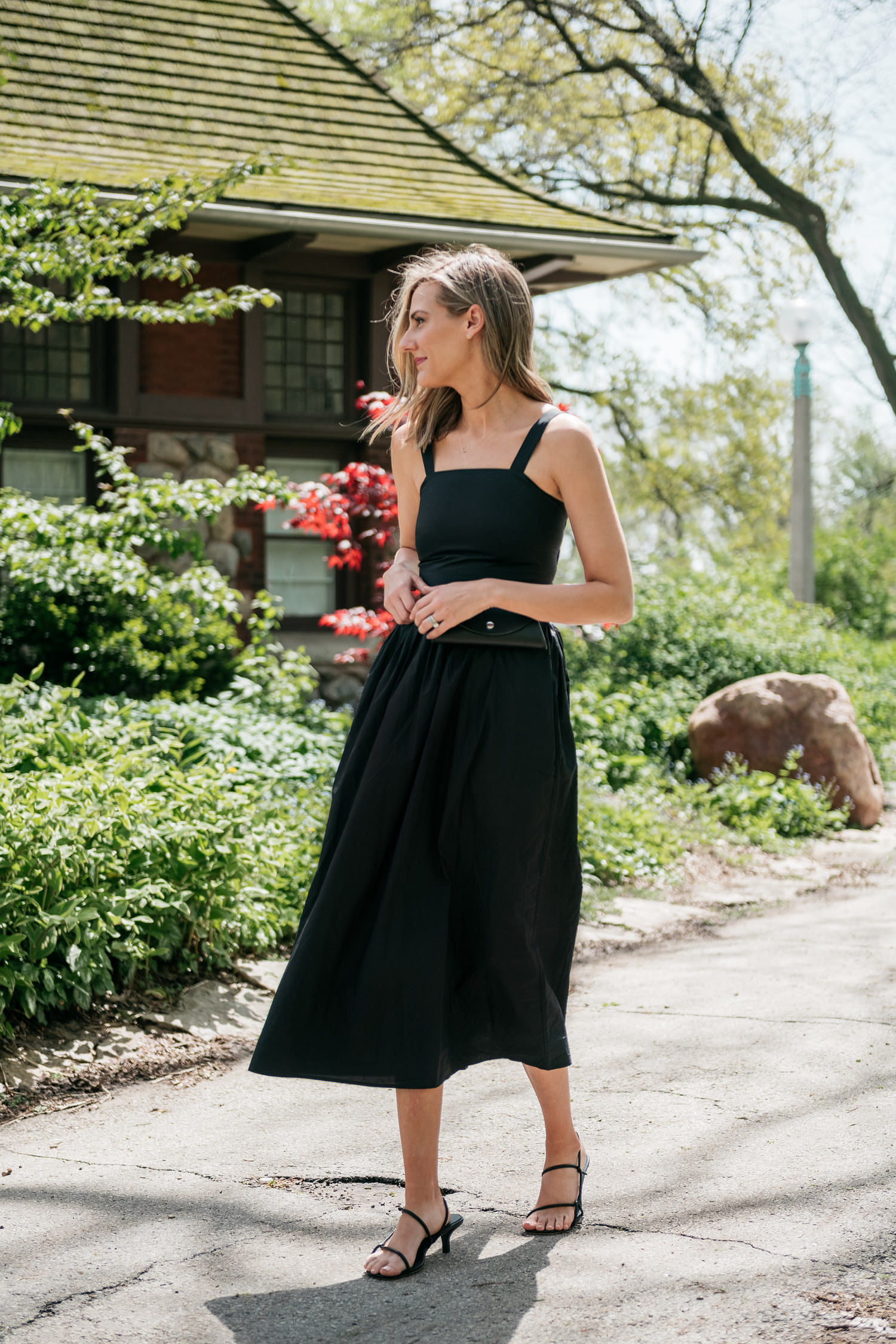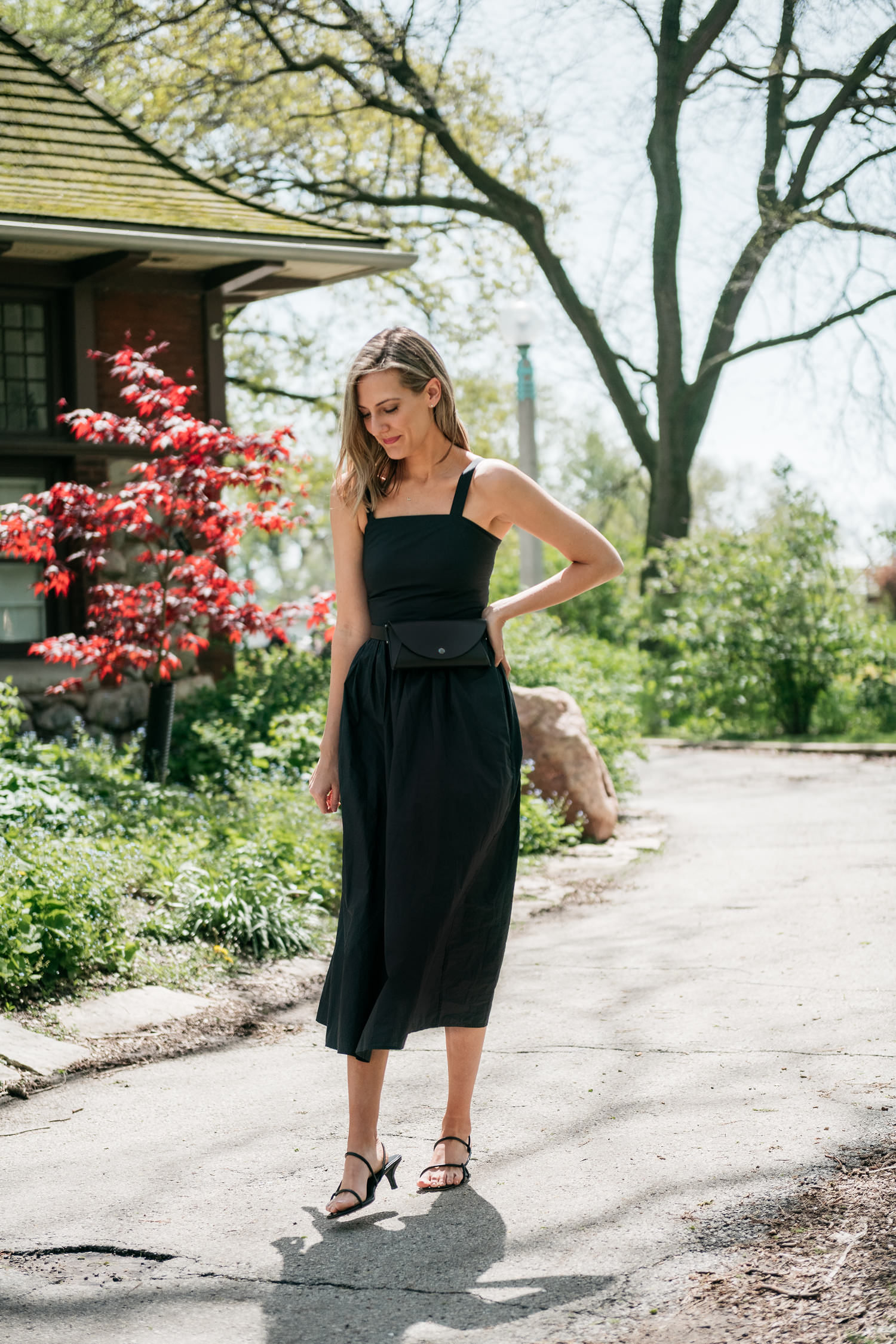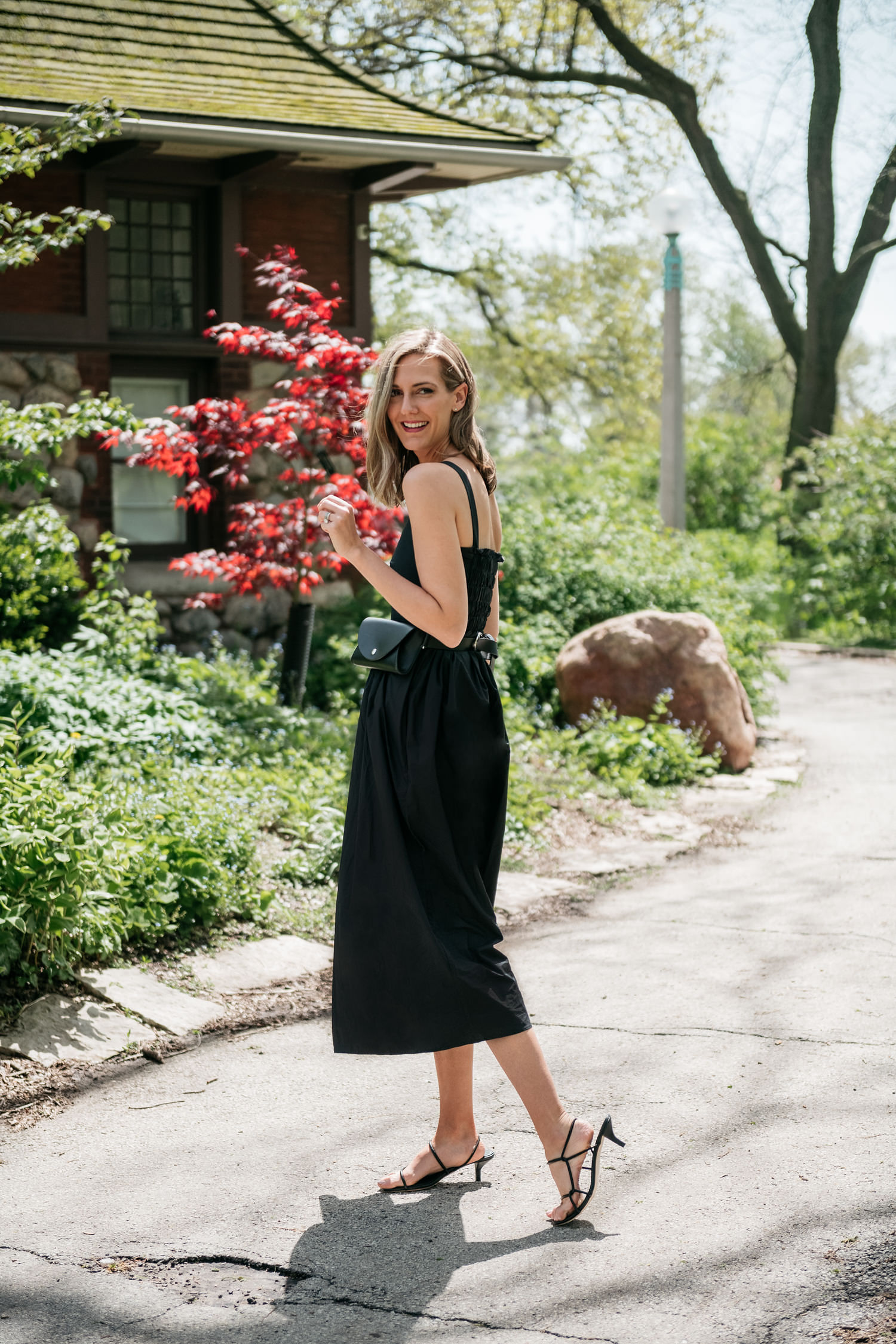 This post was featured on Links à la Mode fashion roundup by Independent Fashion Bloggers.
Please take a look at other fashion articles: