Bloomingdale's Holiday Picks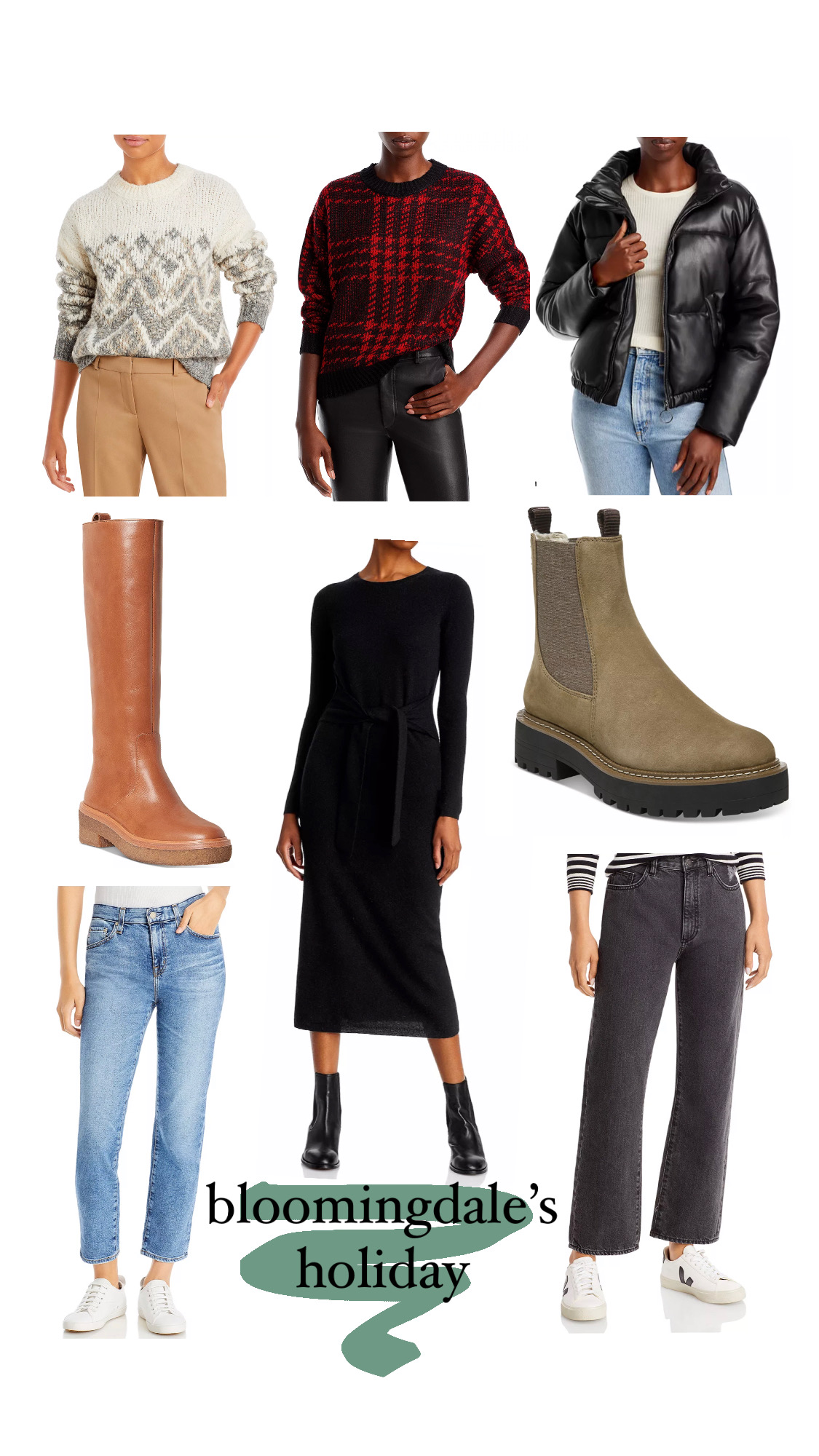 *Thanks to Bloomingdales + ShopStyle for sponsoring this post!
Maybe you need a holiday look yourself or maybe you're looking to give the gift of style. Whatever your mission, Bloomingdale's has you covered (pun intended)! They have all my favorite brands guaranteed to make your gift recipient (or you) very happy this holiday season. And even better, these items are part of Bloomingdale's Friends and Family sale meaning you can gift AND save up to 25% until 12/15.
Bloomingdale's Holiday Picks
So let's get into these chic, winter items:
Hope you can snag some of thees awesome deals for the holidays at Bloomingdale's!