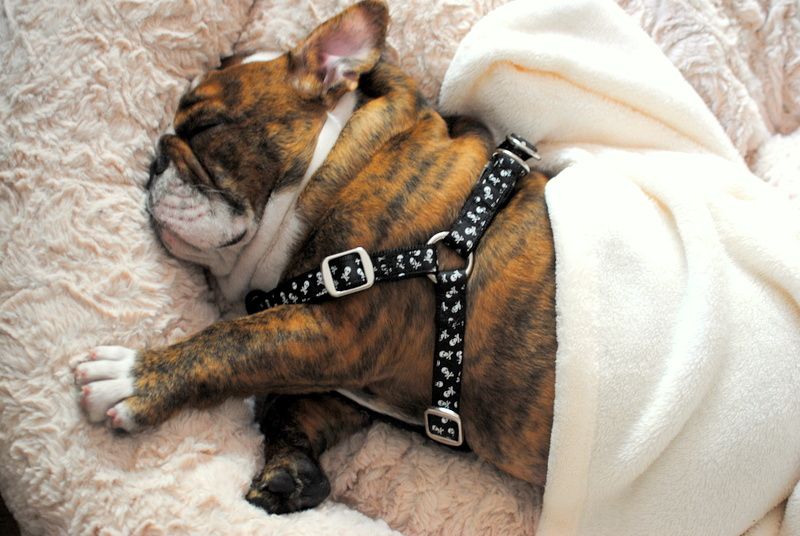 passed out + flipped ear
I'm having a total 'proud mom' moment and want to give you all a little glimpse of our newest addition. It's our first english bulldog, but my love for them runs deep. My heart is just bursting for this little guy and I'm sure you'll see him pop up on the blog from time to time. We had a great first weekend together and I'm already excited to watch him grow!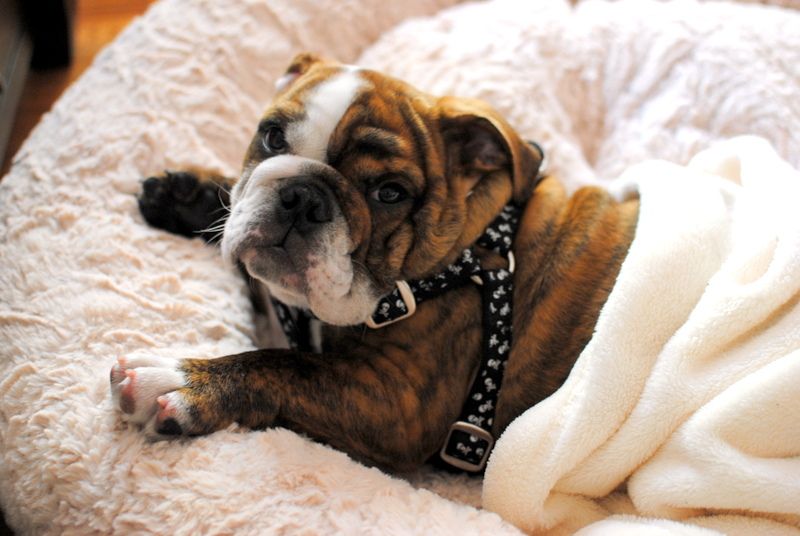 bad to the bone.
And in case anyone is well-versed in Pittsburgh football, yes, he is named after Jerome "the Bus" Bettis (one of Eric's idols).