Shop Your Closet: White Sneakers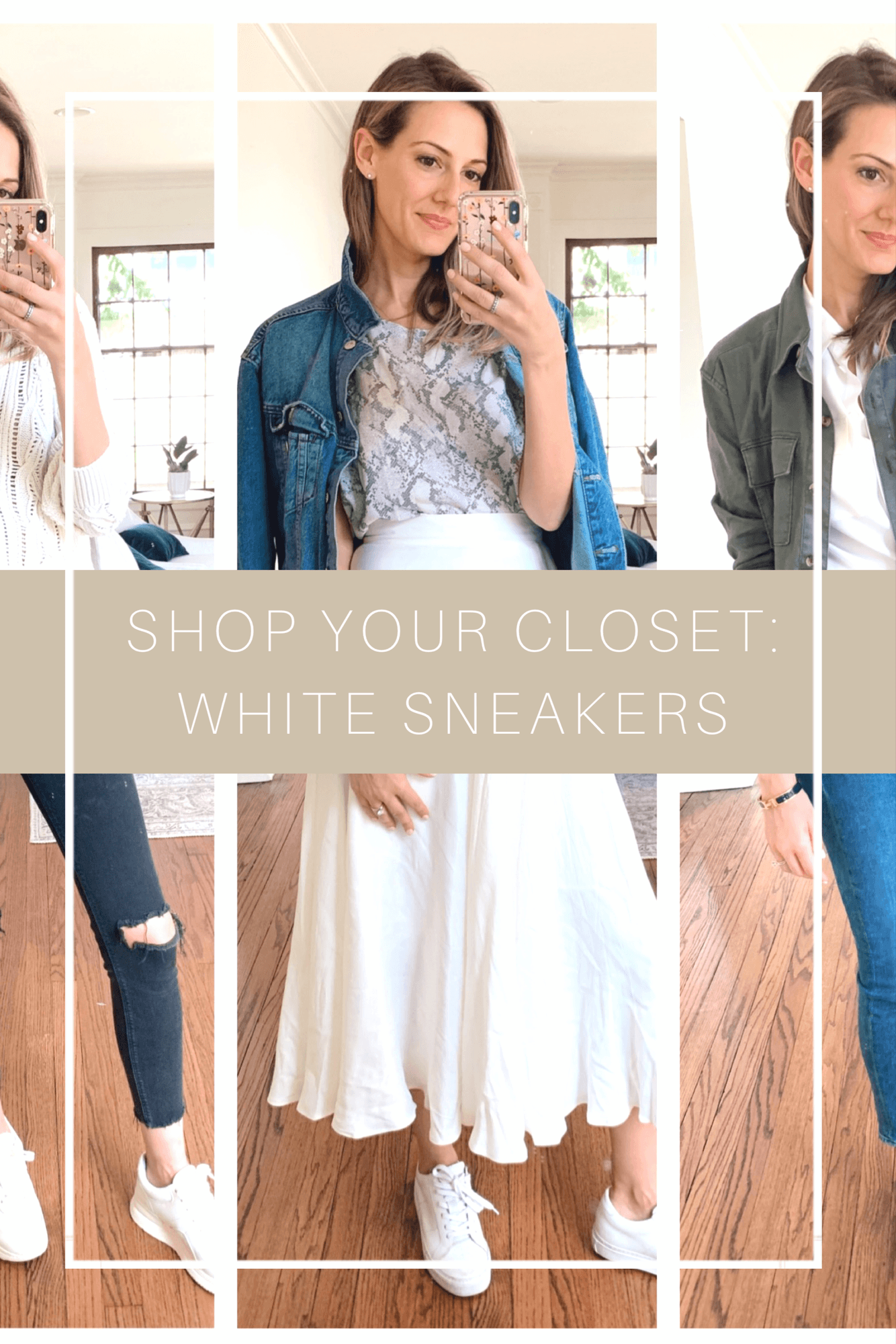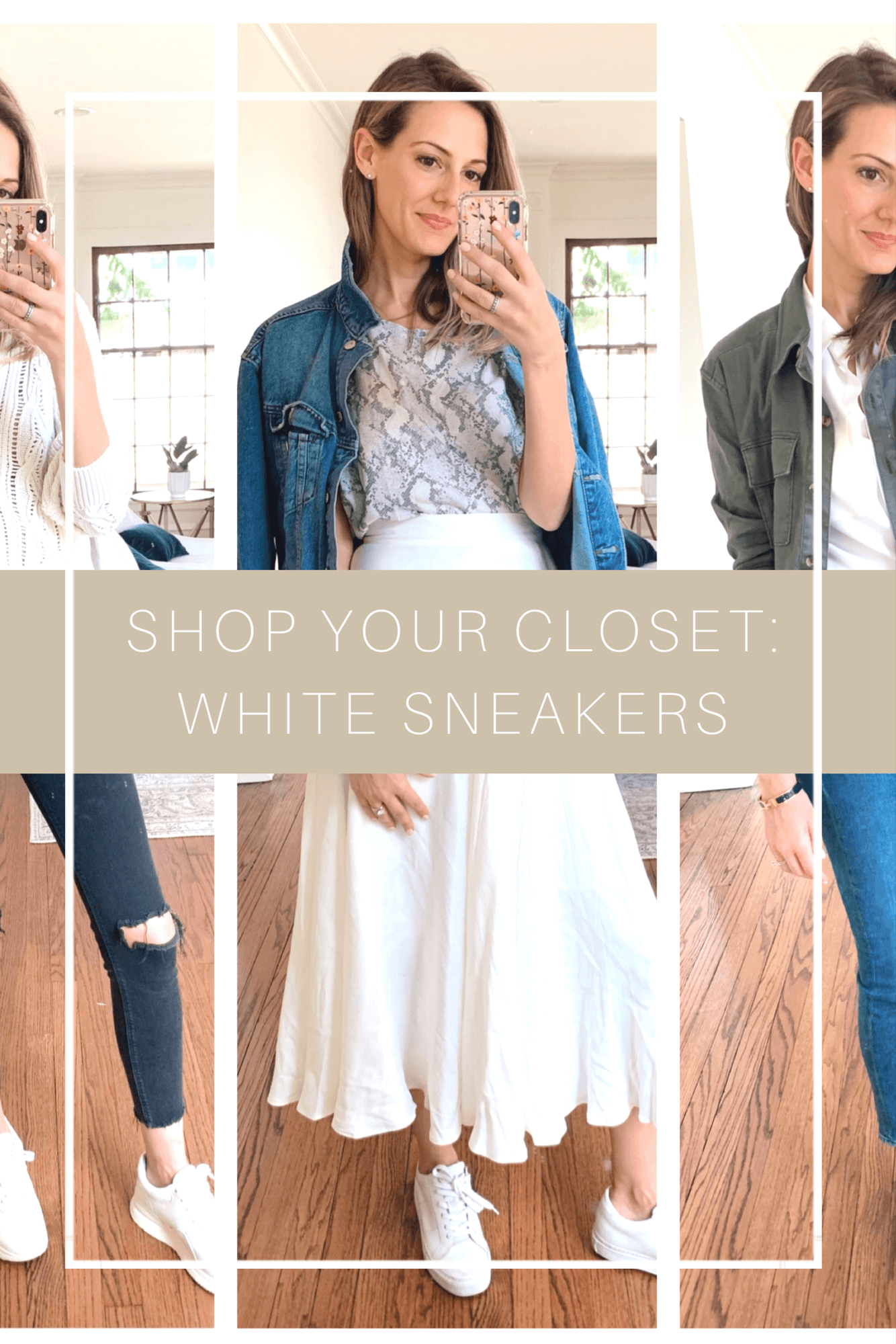 Another highly requested item for the #shopyourclosetseries: white sneakers.  As style and society have veered towards athleisure, sneakers have become commonplace.  What were once gym shoes, have now crept into our daily outfits, hell, even our offices.    The casualization of the American wardrobe is a much-debated topic, but I think white sneakers are here to stay–and they're not just for joggers and jeans.  Wear them with dresses, skirts, suits–some women even wore them to the Met Gala this year!  Here I'm featuring two different pairs: the sleeker, lower-profile, super versatile sneaker by The Greats and the sustainable, newly released, trendier shoe from Everlane.  Which is your favorite?

See more #shopyourclosetseries here!