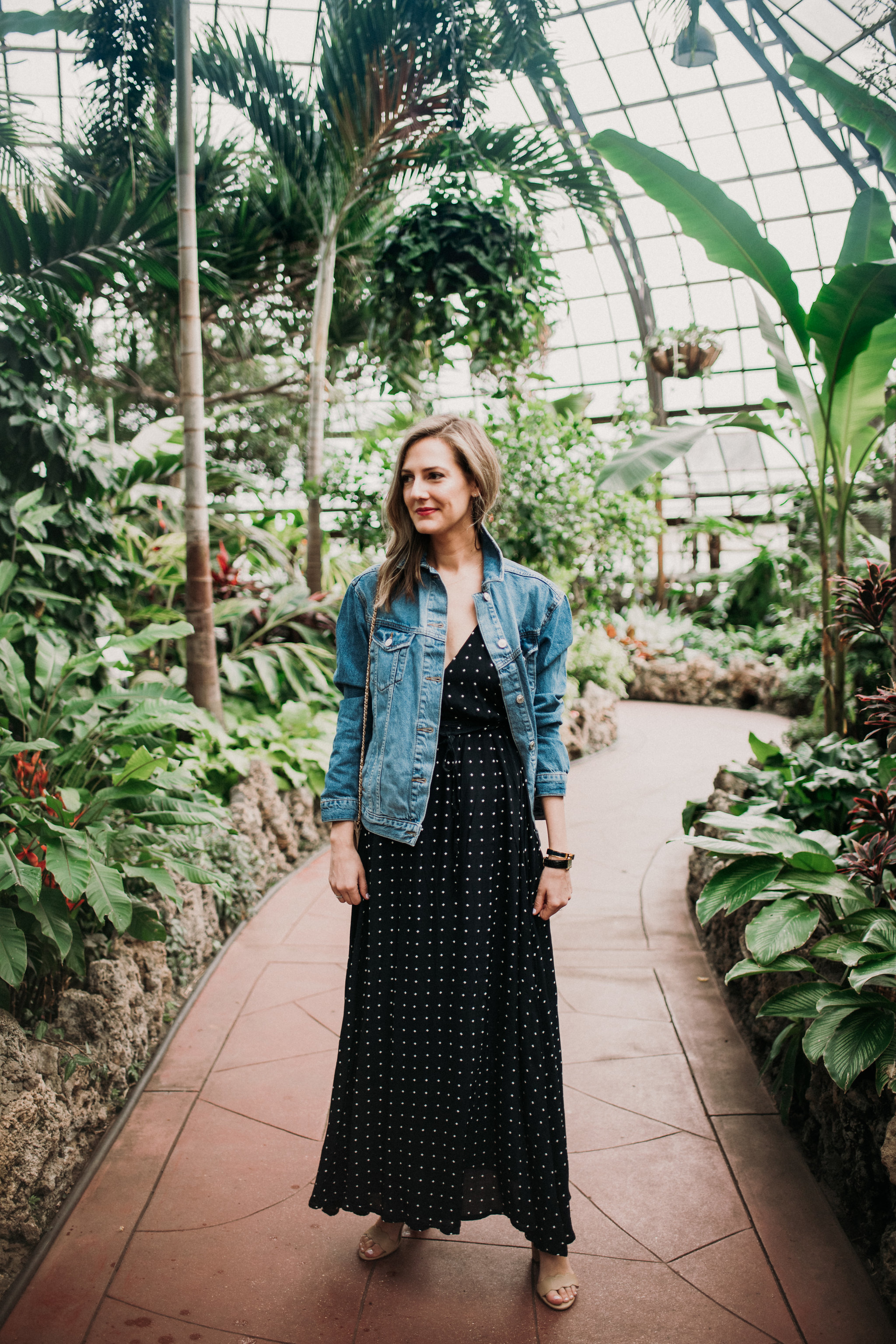 Every spring, I want to take off my boots and jeans, burn them (ok fine, store them away) and put on a maxi dress.  The older I get, the longer I want my hems; I still love a good mini dress but I lean towards the midi and maxi length now.  The best part about wearing a maxi dress is that you can easily dress it up or down.  Too dressy?  Just throw a denim jacket on top.
These two styles are carried exclusively at Bloomingdales as both part of their Aqua line or part of their 100% Bloomingdales program–you can't find them anywhere else (which is especially good come wedding season).
Awesome exclusive midi or maxi dresses from Bloomingdales (and they're all an extra 25% off right now!):
*Thank you to Bloomingdales for partnering with this post!