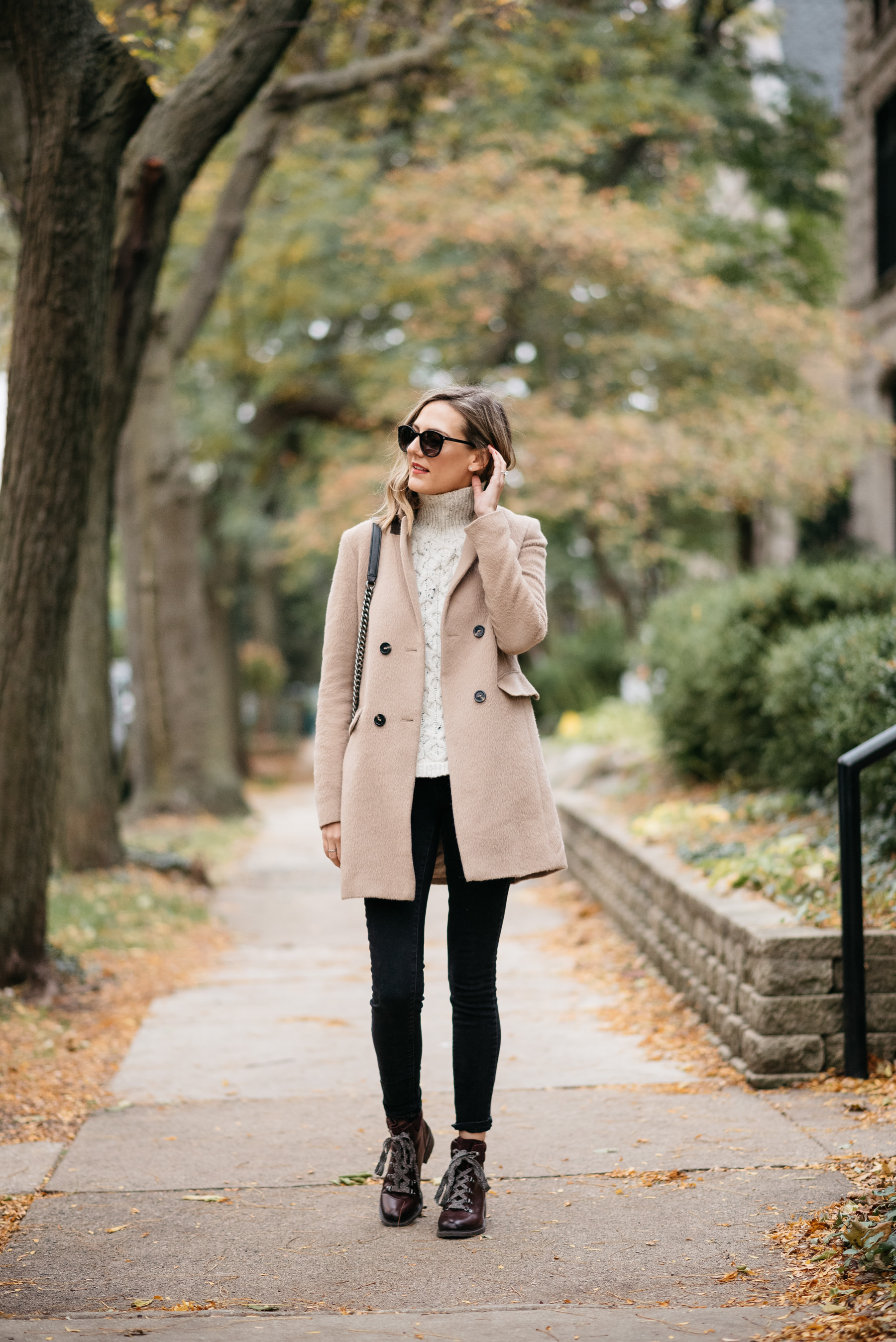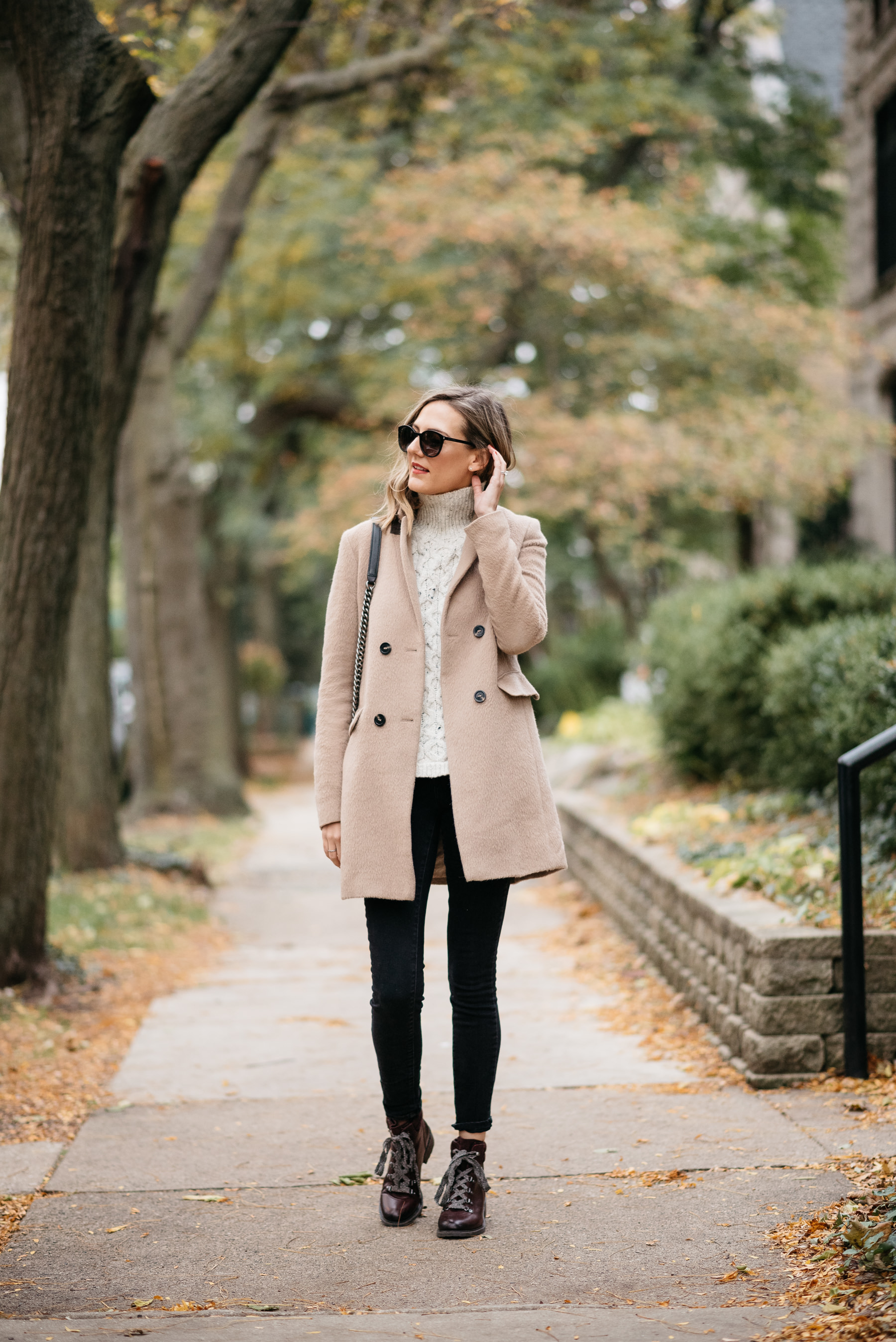 I've lived in the midwest nearly my whole life so when you think winter footwear, you think boots.  Boots are basically worn consistently for five months straight.  Being a boots enthusiast, I know when to save, when to splurge and when your feet will get cold and wet no matter what boots you're wearing (waist-high snow will do that to you).  I also know that you can find all the boots you need at Nordstrom (they are shoe experts, after all).  How cute are these hiking boots?  I have only worn them once and so many people stopped and asked about them.  Hiking boots are just the tip of the iceberg, though–there's hundreds of styles out there.  Because there are also so many boots to sift through, here are some of my other favorites that you can find at Nordstrom right now (and some of them I own!).
Best Winter Boots
These Madewell booties are so versatile–from jeans to dresses and with a walkable heel, to boot
These OTK boots are the best, hands down.  Been wearing this exact pair for three years now.
For wintry slush, nothing beats a solid pair of Hunters (with warm sock inserts!)
I love how these look like Acne boots at a 1/3 of the price.
Sock booties are perfect with skirts/dresses when you want to keep your toes warm.
I live in my UGGs all winter – how cute are these? I'd wear them out and not just to walk Jerome.
I splurged on a pair of Saint Laurent boots two years ago and this Western pair is my next splurge.
This maroon pair for under $100 looks much more expensive than they are.
*Thanks to Nordstrom for partnering with this post!