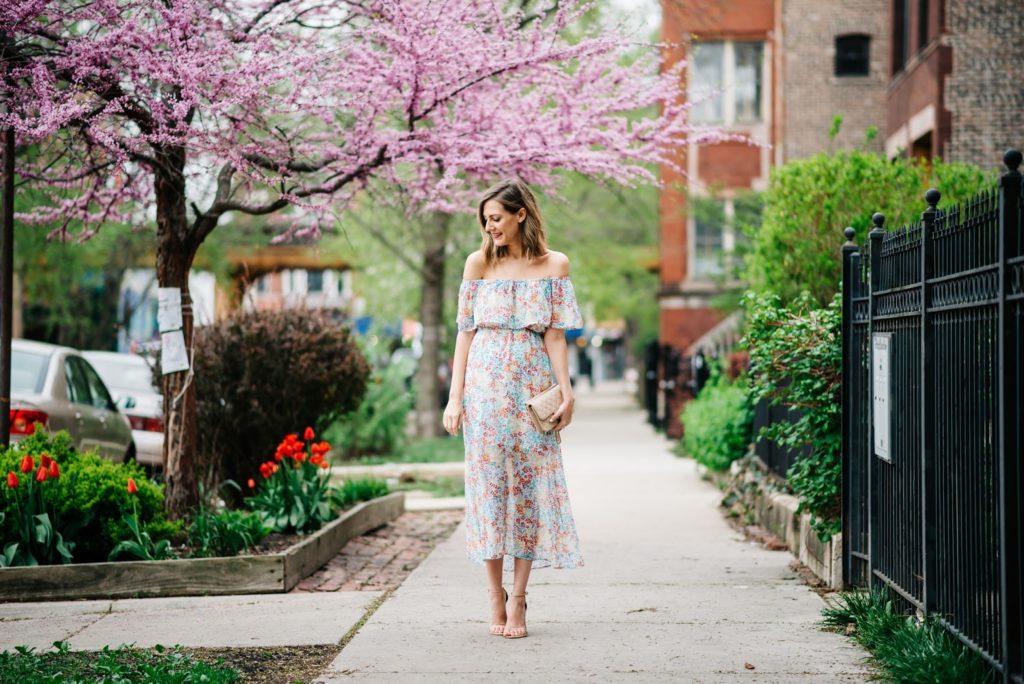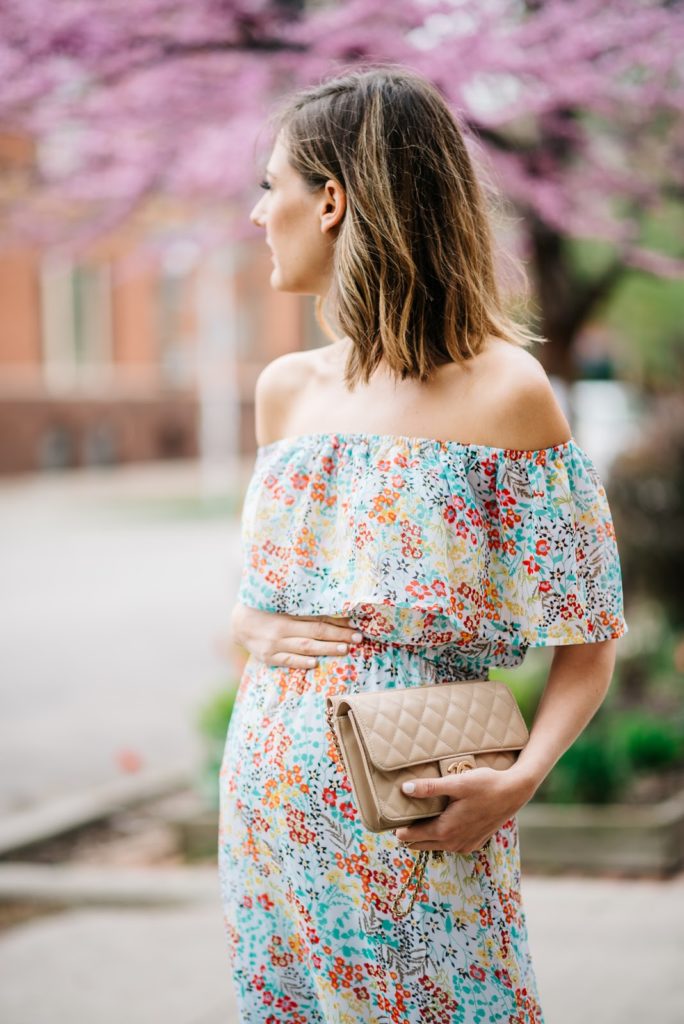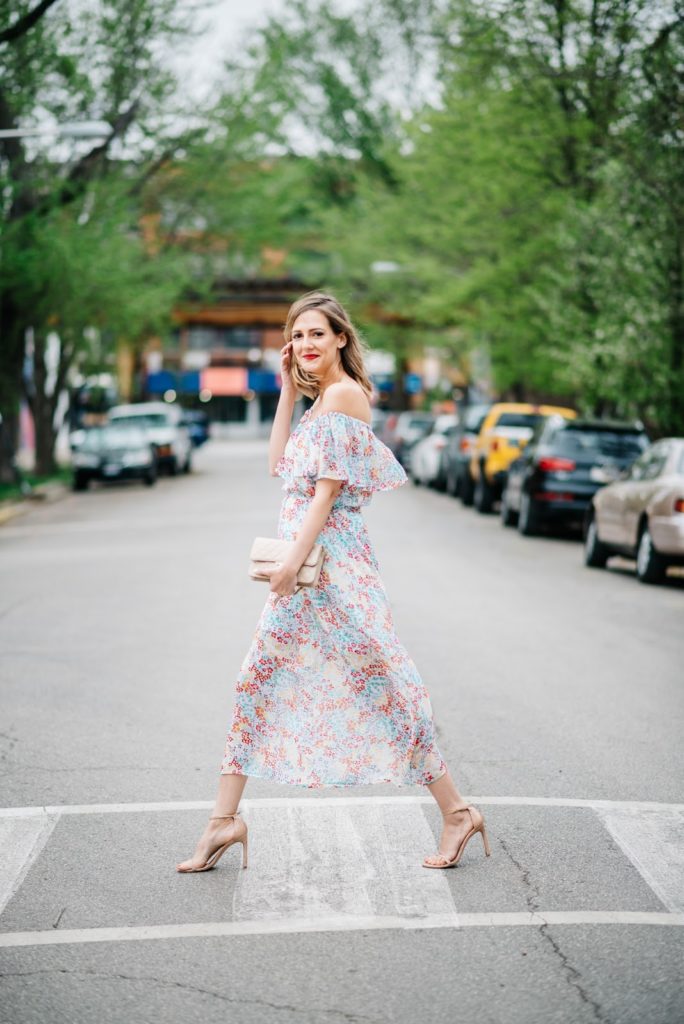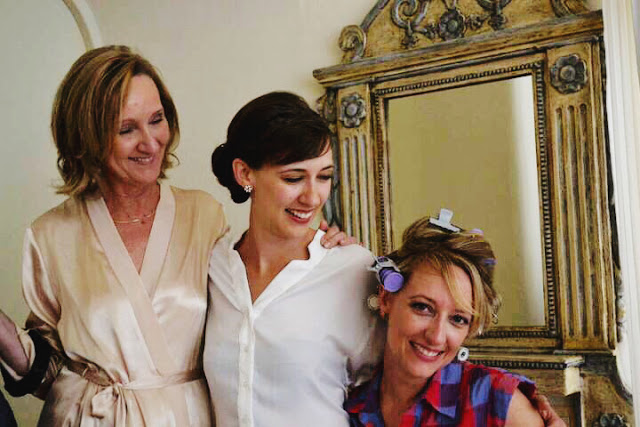 my mom + sisters // wedding suite, getting ready // Sayulita, 2011
My family has always joked, "where did you come from?" Well, I assure you, I am on of them but they're referencing my love for fashion. Sure, my mom and sisters like to shop but they've never been avid Vogue readers or willing to spend a month's rent on a bag (guilty). I've been like this for as long as I can remember–and as long as they can remember, too. When I was in 7th grade, bootcut jeans were the new thing. I needed them. I dreamt about them. I knew life wouldn't be complete without the jeans that I saw all the cool highschoolers wearing. I begged and pleaded for my mom and sisters to take me to the mall to get my first pair of bootcut jeans–tight in the butt with a perfect flare below the knee (my mom couldn't get over that these jeans were back in style and felt the late 60s were haunting her). They took me to New York & Company and I'll never forget buying that first pair of jeans I so desperately needed. It ignited my obsession for fashion and for that I have my mother, sisters, and New York & Company to thank.
In my opinion, the brand has done a great job of evolving with the times. Their styles are current but they still carry the classics that appeal to people like my mom (see her picks below). I'm loving this modern funnel-neck crop top and this floral sheath dress–check it out!
Happy Mother's Day!
Thank you to NY & Company for partnering with this post!