Boho just isn't my all the time style, but I DO like to play around with it. With the emergence of all things 70s and every brand coming out with their own version of the bell sleeve, it's tough to ignore. So for now, I'm boho…sometimes. Like bi-weekly.
Also, Shopbop's friends + family sale starts tomorrow, but is open today for registered users (use code INTHEFAM). I personally have my eye on: anything VEDA, white lace dresses, IRO jackets, and platform sandals. Scroll down to the end of the post for a fun giveaway…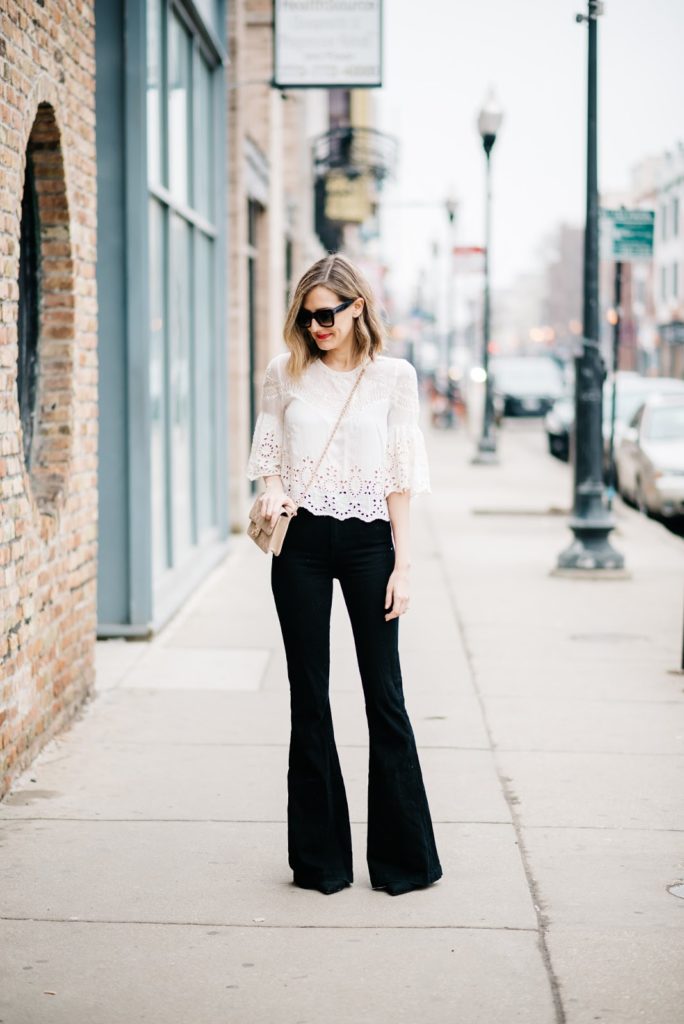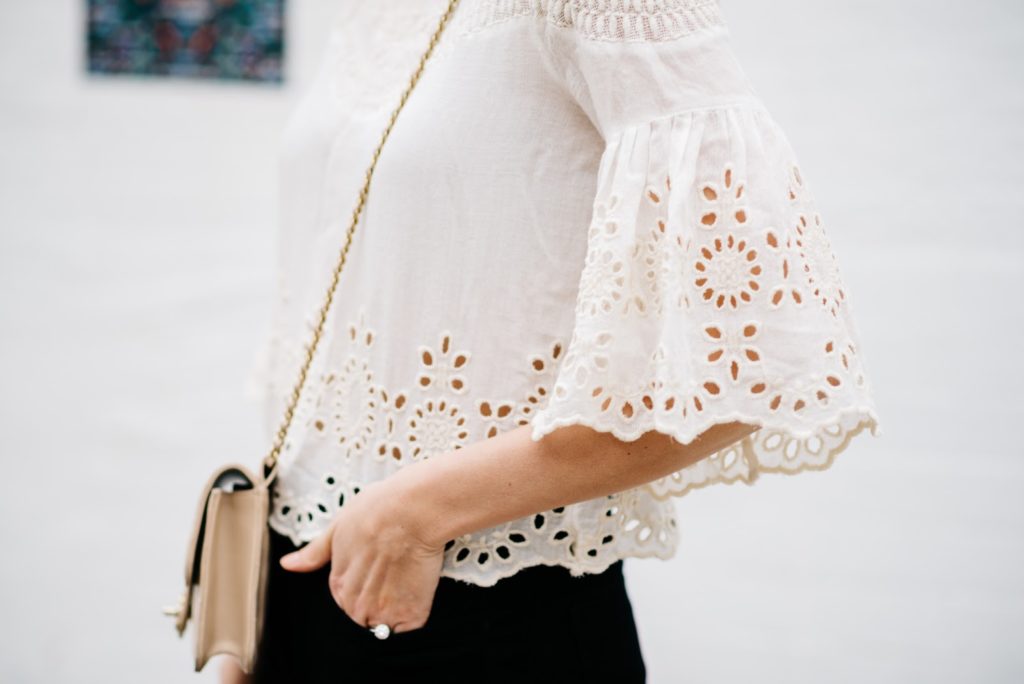 Here's the fun part: I'm giving away TWO gift cards to Shopbop; one for $100 and one for $50–perfect for shopping this sale!
To enter, you must register for a new account on Shopbop.com, and then comment on the blog post to win. The comment should include "registered with Shopbop" and a link to your favorite item or brand on the site.
Tuesday at noon (EDT), I'll announce six finalists on this same blog post and the first two people to email me at seeannajane@gmail.com wins the Shopbop GCs (second person gets the smaller amount)! Be sure to include your full name and the email you used to register at Shopbop.
Again, this contest is only for people who are new Shopbop customers; you have to have signed up in the past 24 hours to qualify.
UPDATED: The following six people are finalists (below). First two to email me at seeannajane@gmail.com win!
Kate Craig
Yuki
Lisa Jones
Elisabeth Springer
Lori Halton
Miss.Adventure
Good luck!