Best of Black Friday + Cyber Monday Sales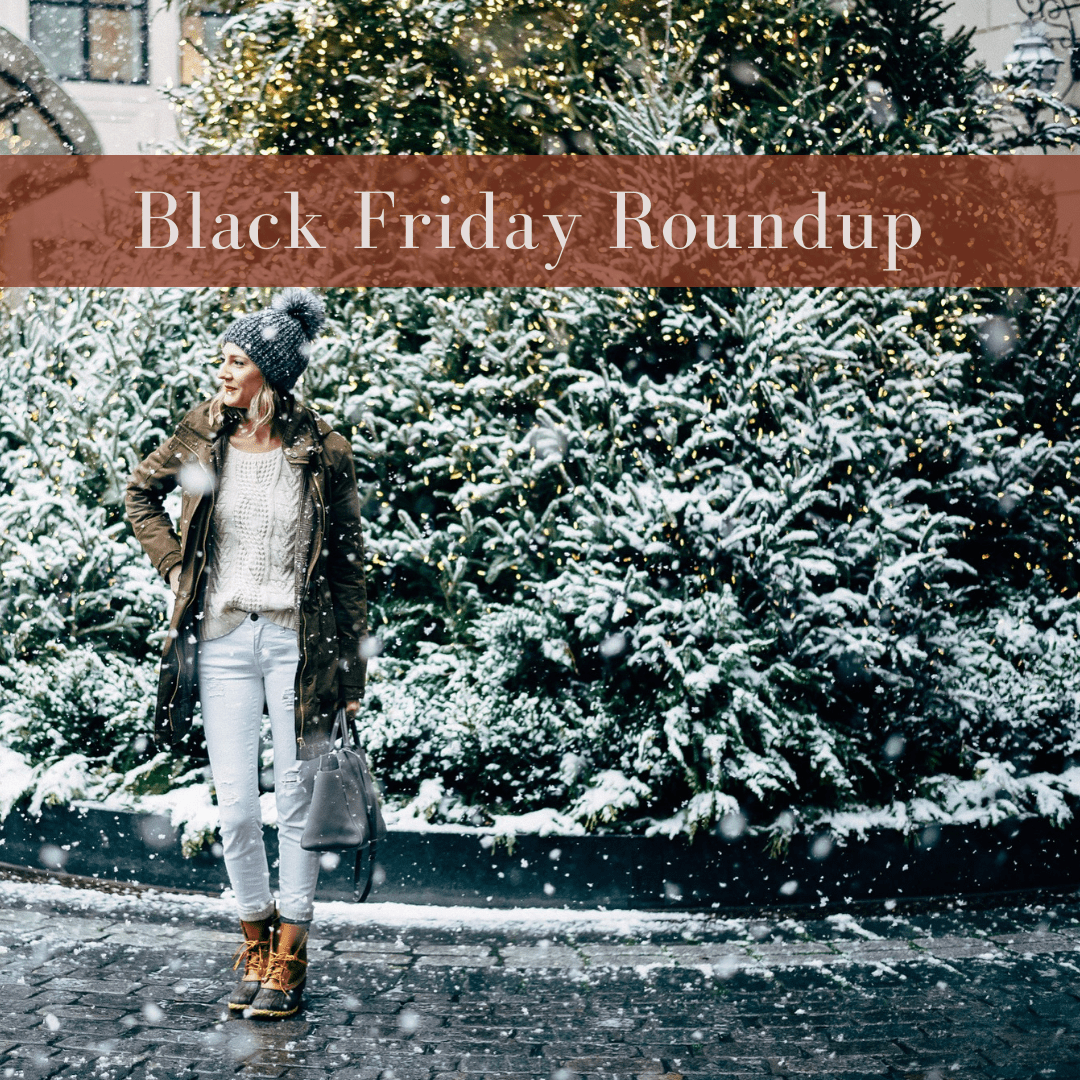 It's Black Friday + Cyber Monday–a great time to shop for those holiday presents (and yourself). I'm not here to overwhelm so I want to keep it simple. Also, it's helpful to make a list (take that pen to paper) and mark off those who you're buying for. And keep checking back as I will continually be updating this!
I love all their CBD products but mostly the soft gels and daily drops (the code works even if you aren't a new customer!)
I mean, I had to plug my own company, right?!