In my last Nordstrom Anniversary Sale post, I talked about how I've accumulated so many great items from past sales. Again, there are some special pieces to be found in this year's sale but more than anything it looks like it's a time to gather investment items rather than exclusive product. I thought I'd show you some of my favorites along with some similar items from this year's sale. But what I'm really trying to convey is that there are some gems worth investing in! Keep wearing that stuff that you live.
And don't forget to check out:
Here we go! Some of my past Anniversary Sale favorites:
1. Topshop funnel-neck tunic – I LOOOOOVE a sleeveless turtleneck. I couldn't find one on Anniversary Sale but this Vince one is pretty gorgeous. If you're into cropped shirts, this Topshop version would look great under a blazer.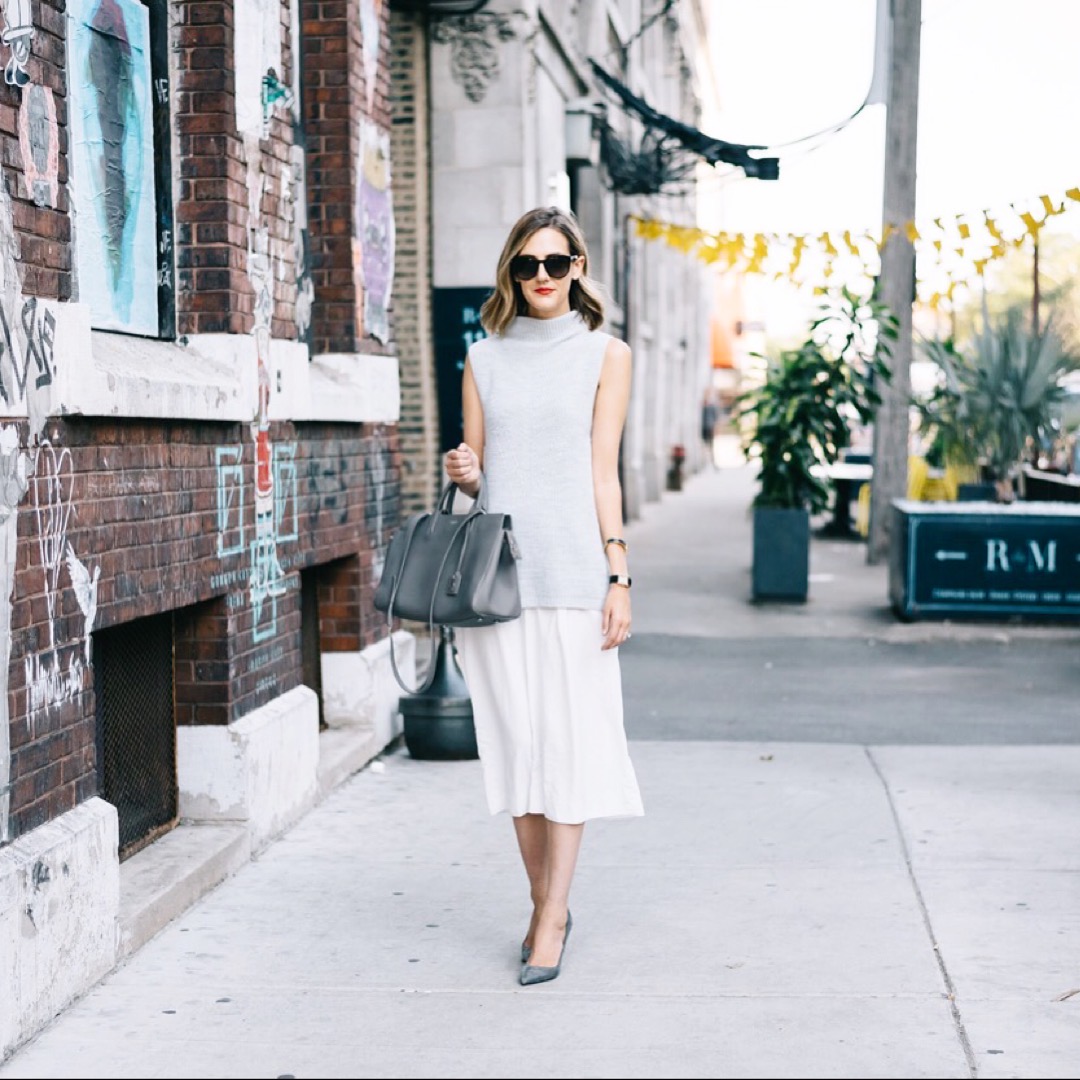 2. Veda suede moto jacket (shop more Veda here)- This Blank NYC suede jacket isn't nearly as luxe or heavy as this Veda jacket but it's a darn good alternative at an awesome price. But if you can splurge, go for the Allsaints version is GORGEOUS (I bought it in leather during the sale) and it's still under $400. The best thing about jackets? You can wear them all the time (even if you're pregnant).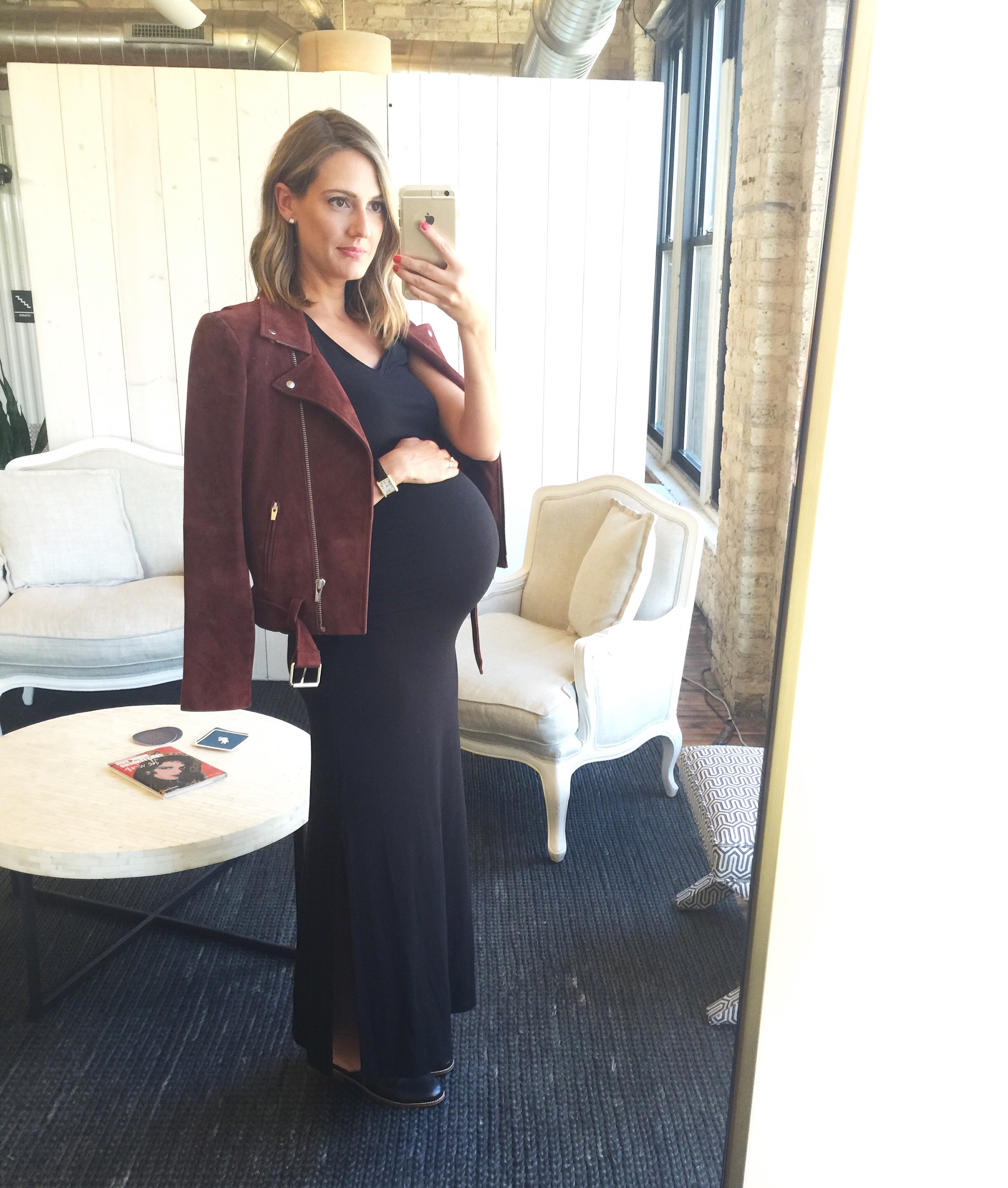 3. ALC mini dress (shop more ALC here) – I miss the ALC pieces in the sale; they were some of my favorites! I love a long-sleeve mini dress because of their versatility (wear now, wear later with a jacket, wear during with with a heavier coat and tights). This Rails mini dress is flirty and fun (and not too short!).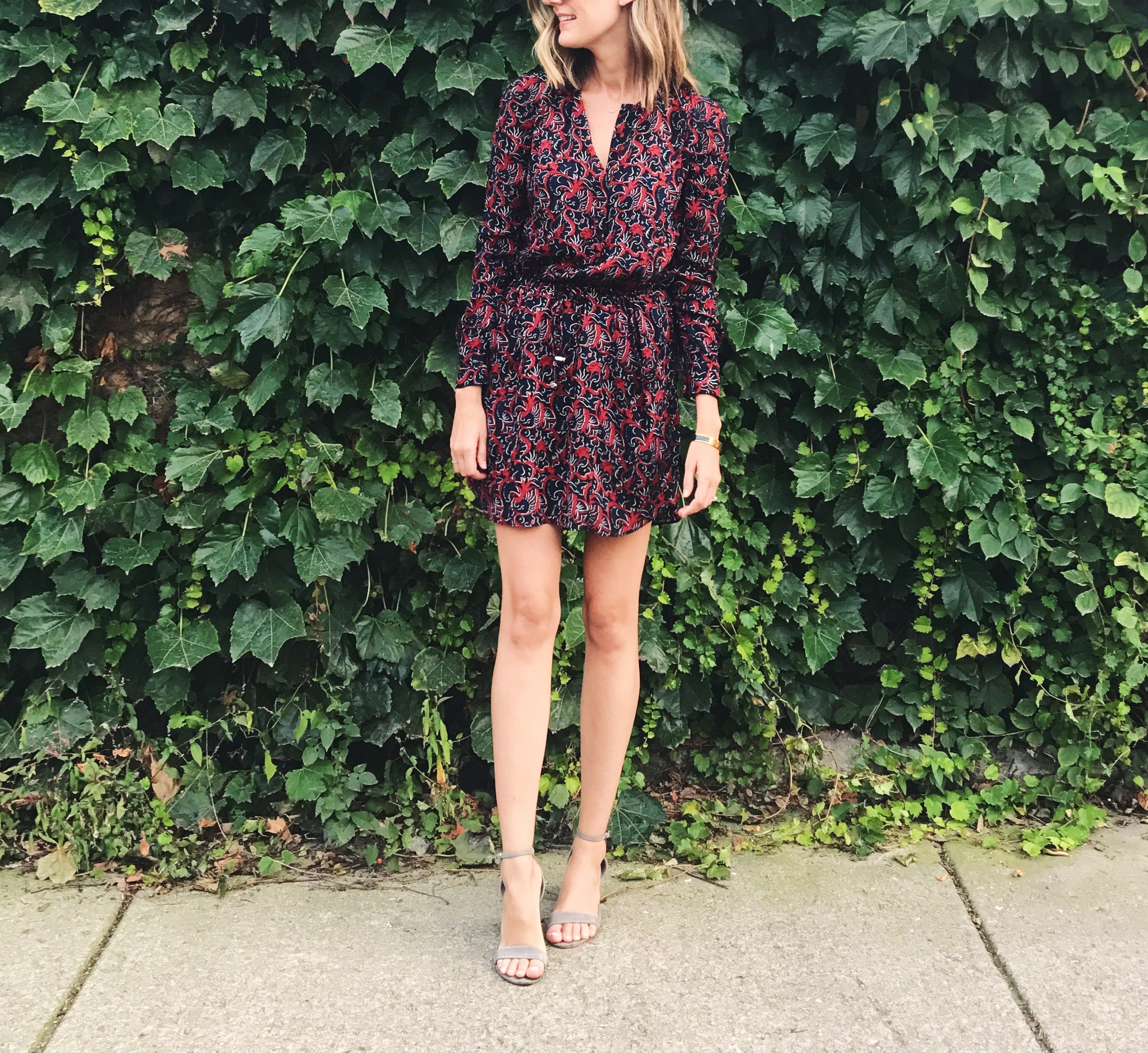 4. Vince funnel neck cashmere-blend sweater – This Nordstrom Collection funnel neck is pretty close to the Vince original…good color, too! PS These rag & bone distressed boyfriend jeans are part of the sale this year, too.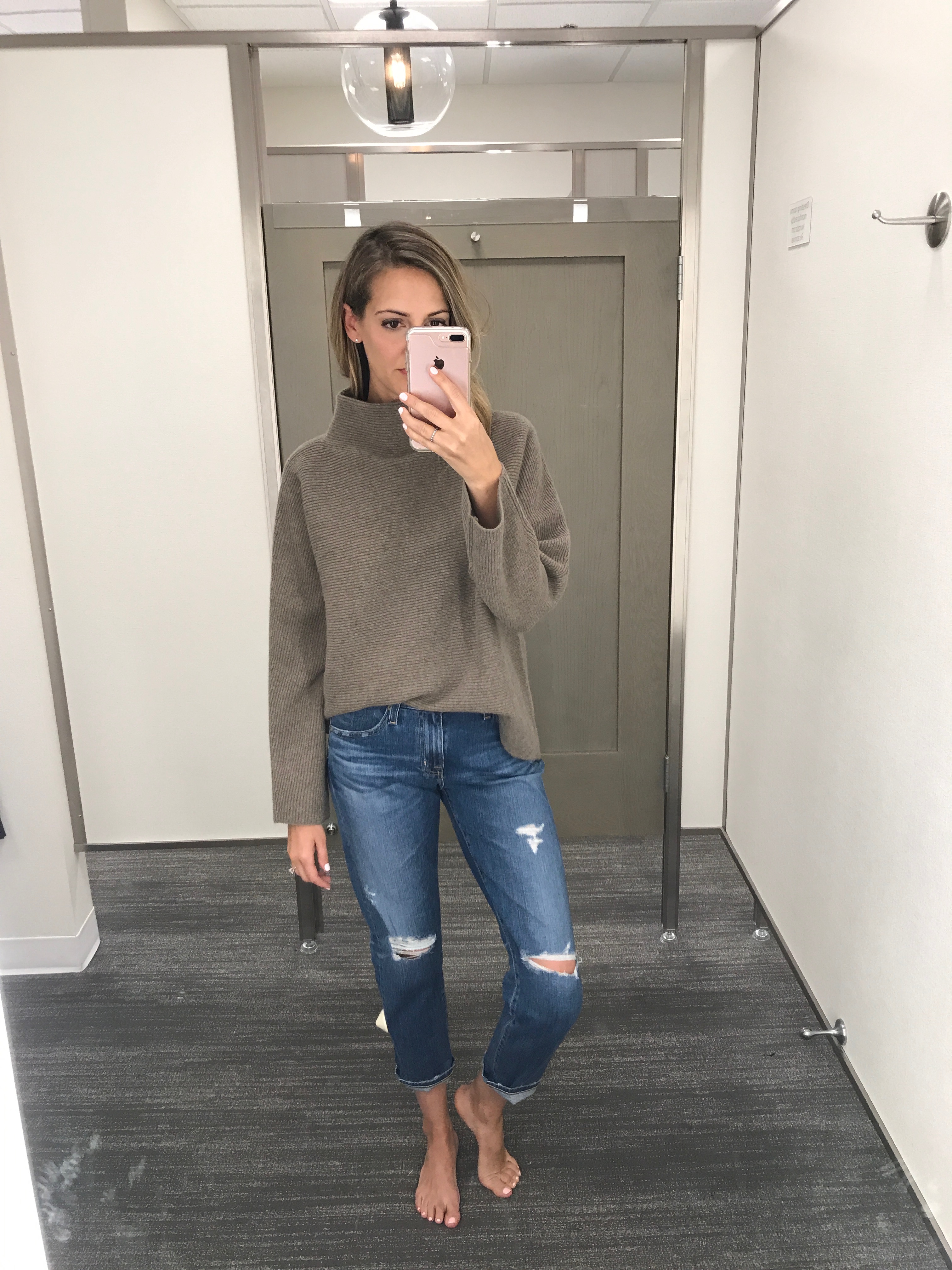 5. IRO nubby jacket (shop more IRO here) – This coat is like an early prototype of the teddy jacket. It was so cool. The closest thing I could find was this oversized, cropped teddy coat (which is pretty cool).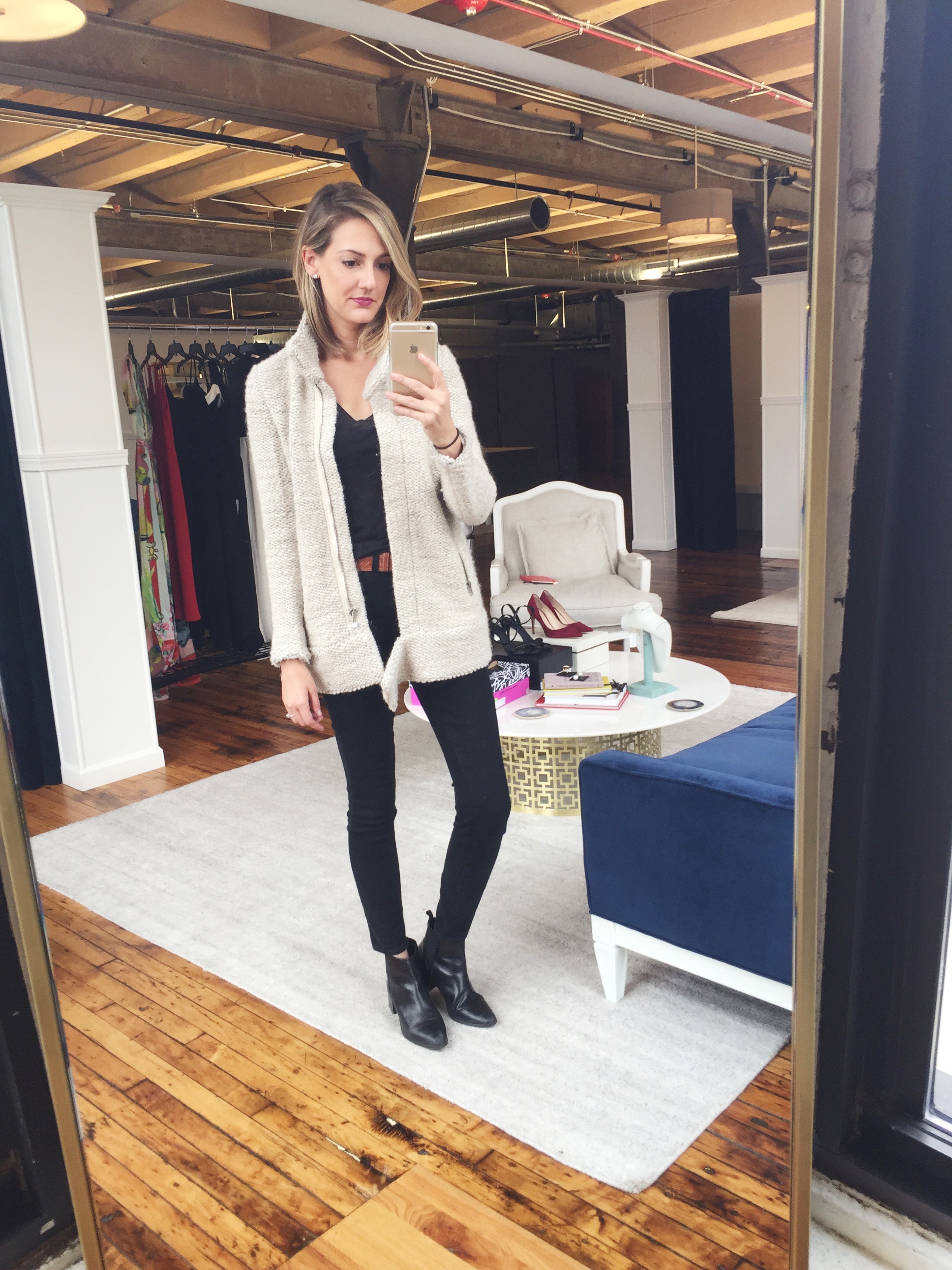 6. Vince leather skirt – Dang, this Commando skirt is a great price….would look so cute with an oversized button-down.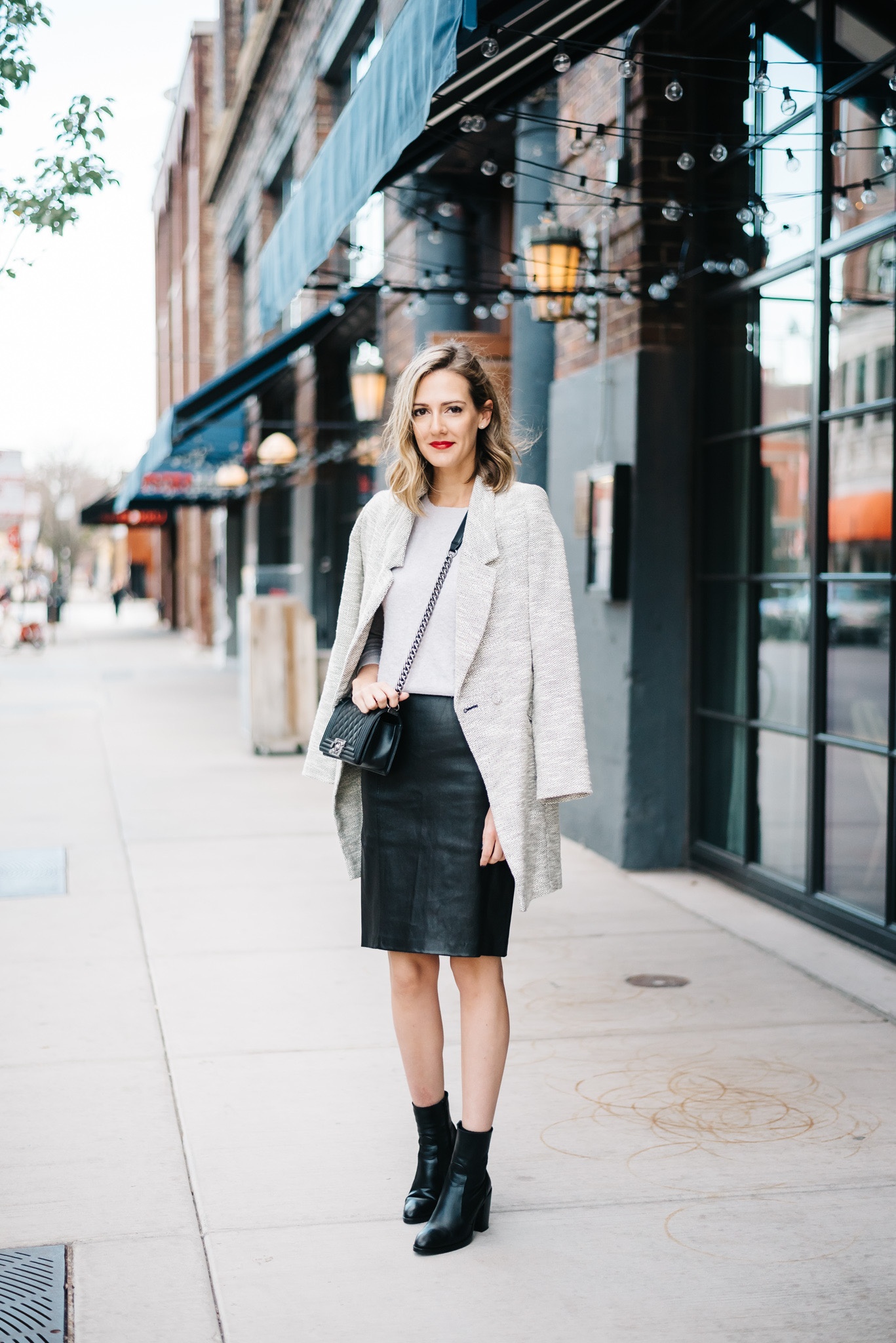 7. Zella joggers – Good news! Zella still makes a version of this jogger….I still love and wear mine. + Herschel suitcase – I didn't get this during Anniversary Sale–I paid full price but I really love this suitcase. I've had it for three years and it's solid! (shop more luggage here)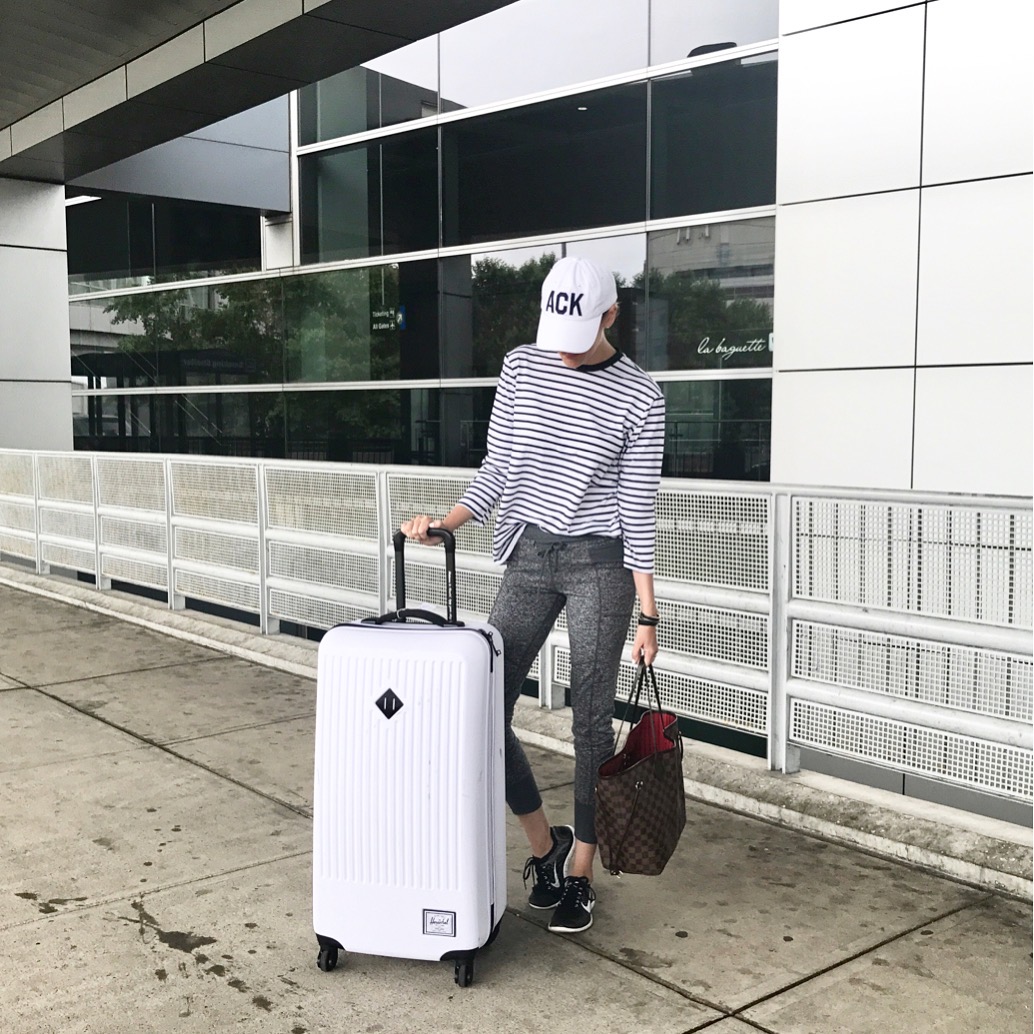 8. Vince cashmere burgundy sweater (shop more Vince here) – This is that special Vince sweater I'm talking about; it's absolutely gorgeous in person. Halogen made a beautiful, burgundy, cashmere wrap this year and Treasure & Bond made a look for less, too. (This picture below is like two weeks after I had Teddy–love sweaters that you can wear postpartum and beyond)