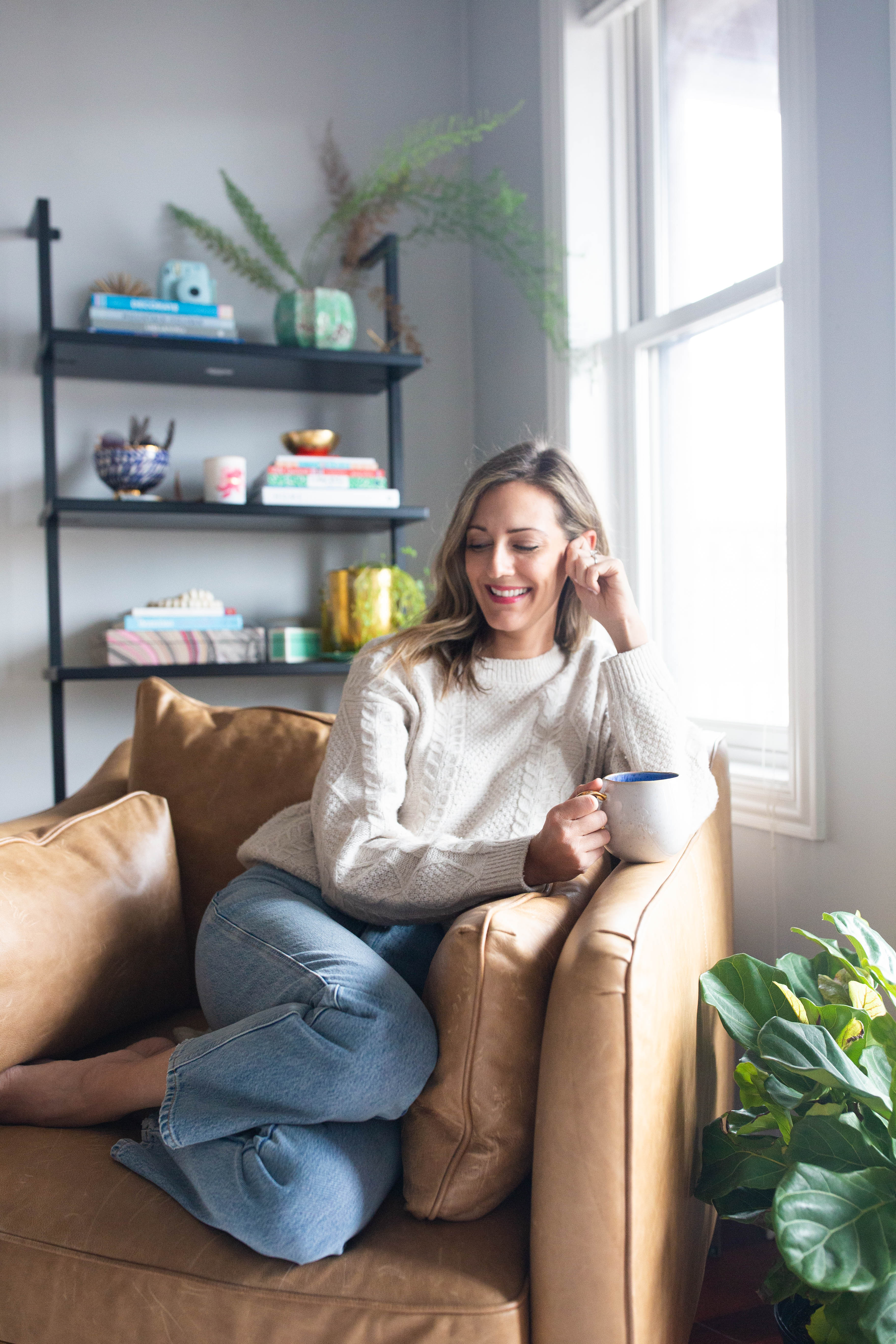 As someone who may be older (and wiser…?) than you, hopefully from time to time, I can provide guidance or tips on what I've learned along the way. As you know, last year we bought an older home and
moved to the Chicago suburbs.
  I've lived here over a decade and while I've worked and lived in other cities, Chicago has been my home longer than any other place in my adult life.  Consider me your Chicago sage–or a wise, old owl.  And today I'm here to talk to you about apartment hunting and
why 

Zumper

 is a great tool for that.
When I moved to Chicago right out of college, the only way we knew to find a place was through an apartment broker; they showed everyone in our age group and predicament the same dingy places and pushed them HARD on us. We never knew better – we were 22 and recent transplants in the big city. As we grew older and savvier, and maybe cut down on a roommate or two, we started toying with finding apartments on the web; and they usually looked a lot scarier in person than they did online (like, oh! Had no idea this was a garden apartment with zero windows).  Nowadays, there's a lot more transparency out there and luckily, services like 
Zumper

,
to help you find exactly what you want right within your budget.  As I perused 
Zumper 
for listings, here's what it offered that I felt truly set itself apart from the competition:
Provides average rent prices and demographic information by neighborhood
Using the "Book Now" feature, you can reserve a listing in as little as 15 minutes (and landlords can process your application fee and check your credit)
Zumper Select can do the leg work for you!  Provide information like move-in date and budget, and 

Zumper

 Select will make showing appointments for you; see something you like? Apply then and there.
Now, I feel like I've done my duty to bestow my house hunting knowledge onto you. House hunting is no joke and moving is a life MAJOR stressor, so any ways to make it even an iota simpler will always appeal to me.
*Thanks to 

Zumper

 for sponsoring this post!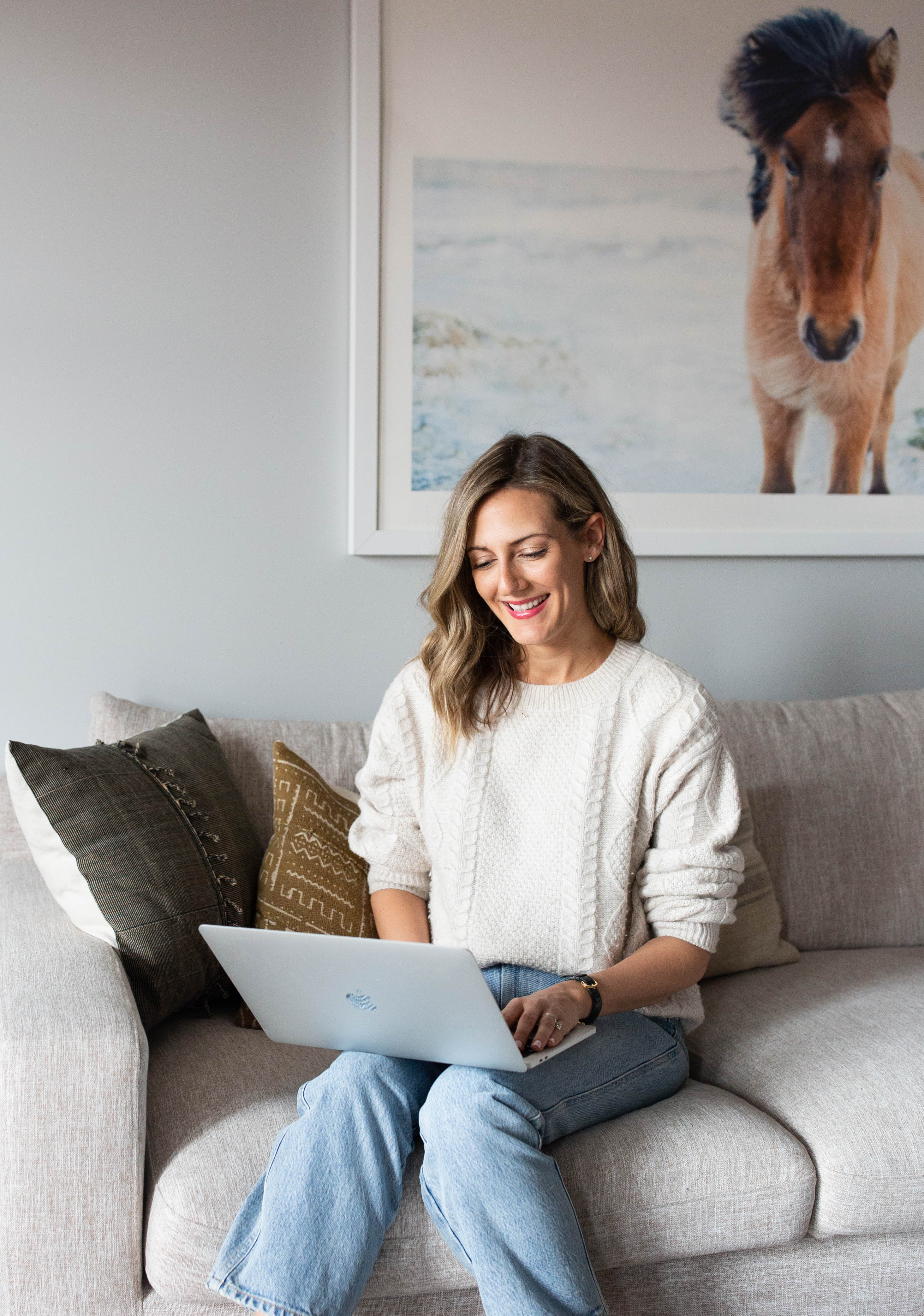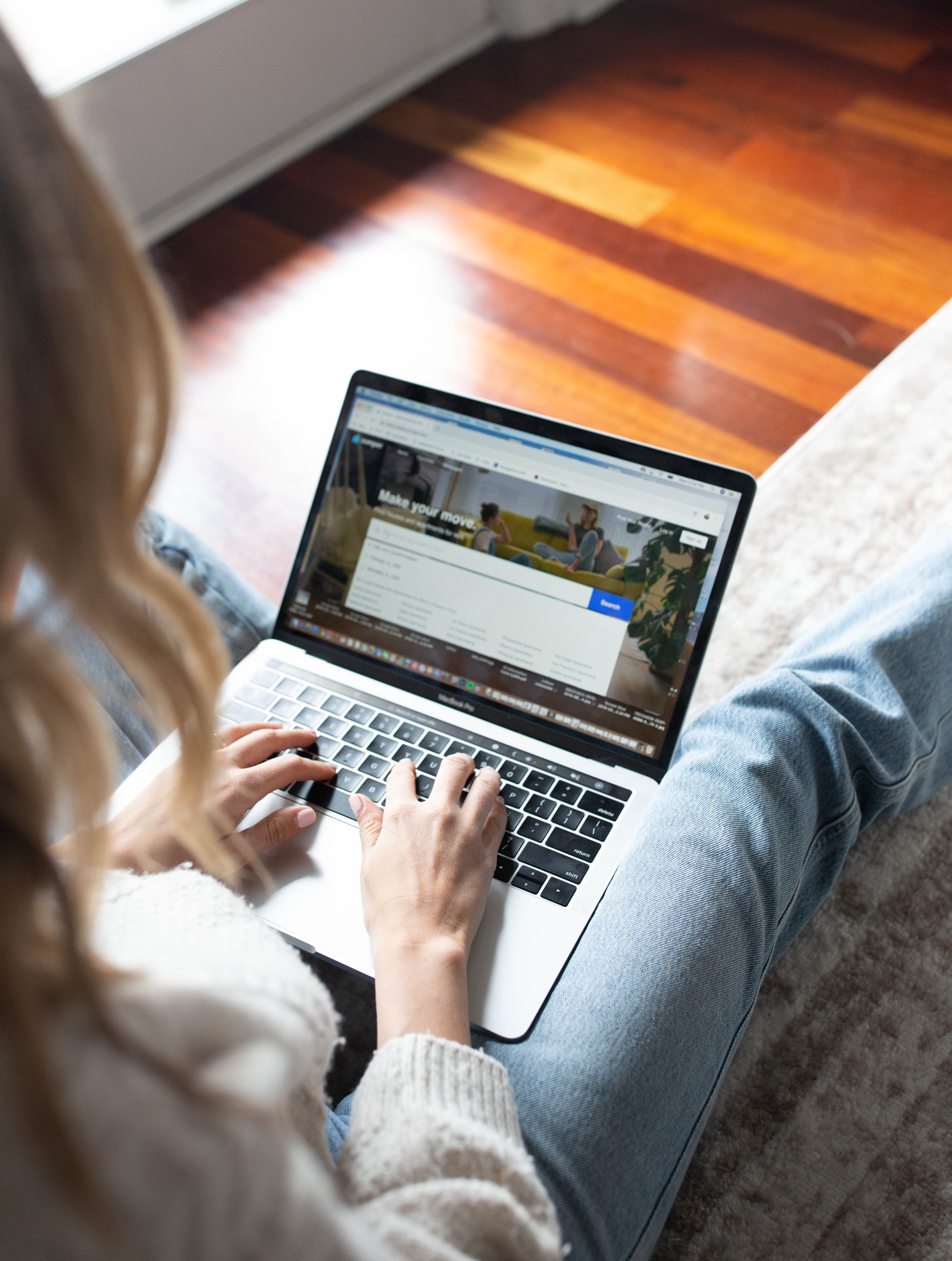 "There it is.  Open concept.  I love entertaining" (says every couple on HGTV)