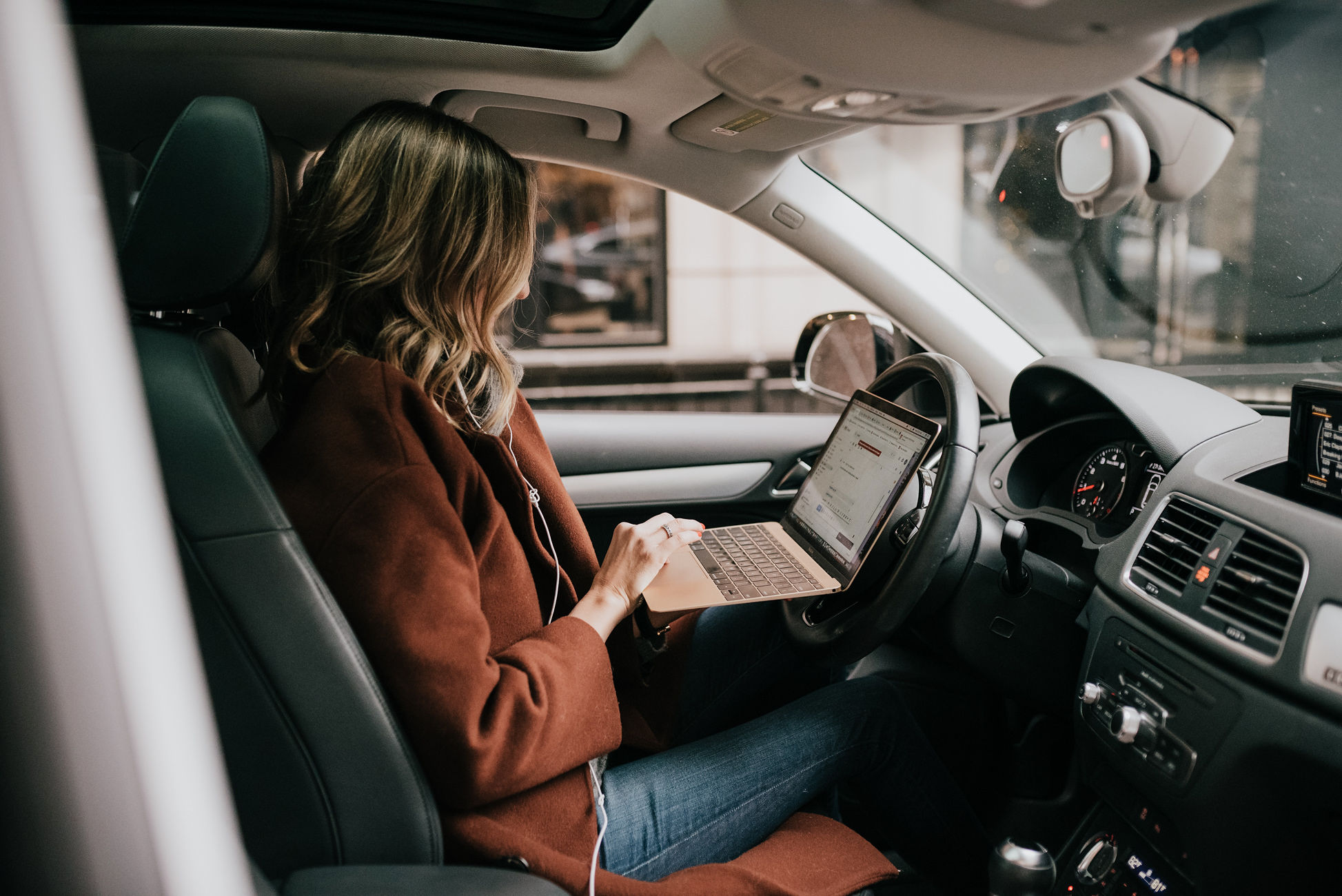 I'm busy, you're busy, we're all busy–especially this time of year.  In this past year, I left my 9-5 (I mean, it wasn't 9-5 at all, but you all get what I'm saying) job to work for myself.  With that, I thought, great!  I'm going to have so much time and freedom…um wrong.  I'm hustling big time and also trying to balance that with being home with my kids more.  The menial and mundane tasks are what bring me down and for some reason, they take the longest.  When Fin reached out to me to collaborate, I was intrigued to say the least–it's an on-demand, personal assistant and executive assistant service.  Who doesn't want to outsource the appointment making or the ordering my groceries?  The best part is that Fin utilizes real people to manage your account; I've had calls with my account manager and it's helpful to touch base live so that you're not spending more time online than you have to.  If you work for yourself like me or run a small business, Fin is super economical and actually a lot more cost effective than hiring an assistant.   You can pay per task, or set up a monthly plan (the pro plan most closely mimics a full-time assistant–and you can share information among team members!).
Registering for Fin is easy – you simply sign up, connect your email, add a credit card, and start to set up your preferences.  Here's just a few cool example of some things Fin can do for you (and stuff I personally dread doing):
Scheduling recurring appointments for check-ups or other personal care appointments based on your preferences (e.g. hair stylist, dental, pediatrician, etc)
Books travel and can even create an itinerary for you
If you just moved, give Fin your new address and have them set up all your utilities!
I've been using Fin for about a month now and I've been really impressed with how user-friendly it is…and I feel like I have so much more I can offload onto them!  Find out if Fin is for you!
*Thanks to Fin for partnering with this post!