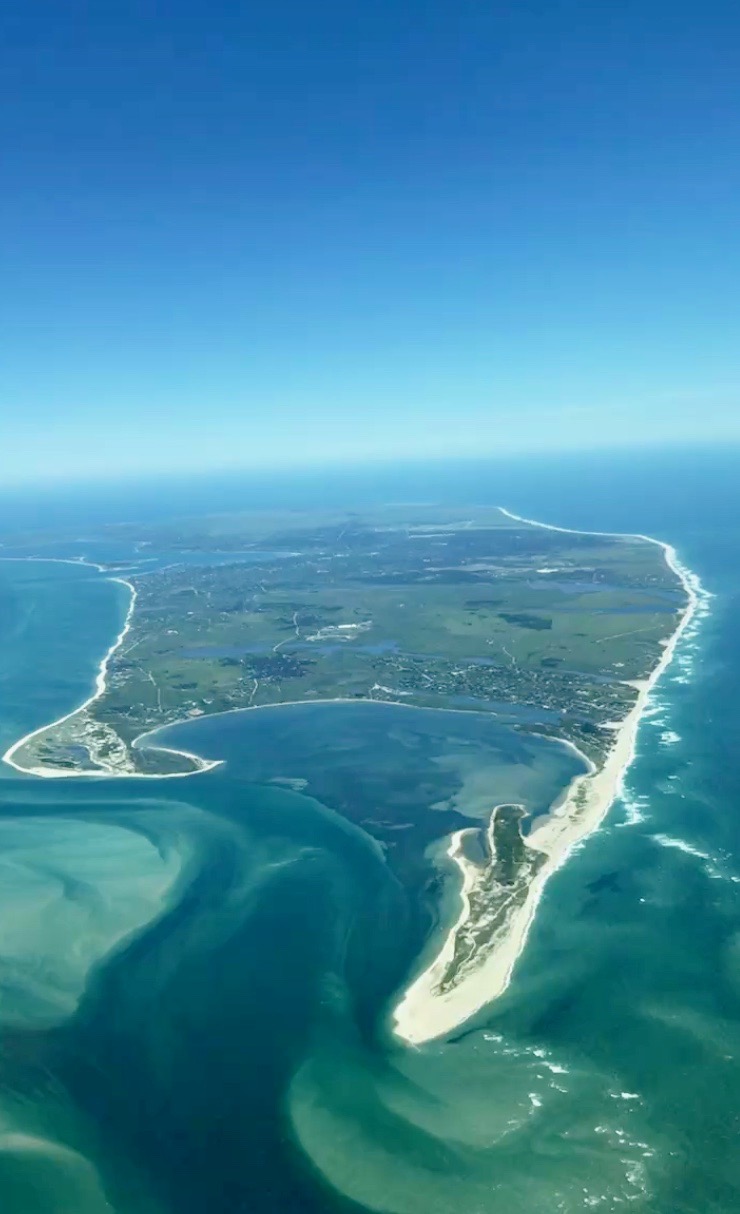 It's a little overdue but I wanted to give you a recap of my trip to Nantucket with CBC!  You might be wondering, what are these media trips that you see writers, influencers, journalists and bloggers going on? . I haven't been on many of these trips, mostly because my full-time job for all these years wouldn't allow (they're usually during the week) but they're super fun and you get to meet lots of cool people and learn about lots of cool brands for different activations (fancy PR word for mini-events).  I met the CBC team at the Kentucky Derby with Vineyard Vines and when they invited me to their Nantucket Summer House, I jumped at the chance because their team is warm, kind, hilarious and just plain amazing.  Here's a recap of what we did, brands we met and some of my favorite places on Nantucket. (And here's what I did last year in Nantucket/Cape Cod with my family)
Beach lunch with Life is Good: A little beach action was necessary because, hey, we're on Nantucket.  I knew about the brand Life is Good but I didn't know the personal story behind it and I was so inspired by it.  The brothers who built the brand have such a philanthropic mission and I had no idea.
Workout and breakfast with Fiji Water: A personal trainer came to work us out and I need to admit, the 'warm up' was harder than any workout I've done in awhile.  It was so fun to do a group workout, though, and they brought us LemonPress breakfast for afterwards and it was incredible.  (We also got some awesome New Balance workout gear to wear!)
Boat ride and dinner with Discover Boating: What's a trip to Nantucket without going on the water?  I loved this part of the trip and even better was ending the evening at the Lobster Trap with the Discover Boating team (lobster rolls all around!).
Cisco Brewery with SWIMUSA: We were supposed to do stand-up paddle boarding but it poured all day so we drank some beers at the famous Cisco Brewery (which you must visit if you're in Nantucket).
Lunch with Sabra Hummus: Not only were the hummus bowls incredible (kale salad, sweet potatoes, brown rice, hummus and more fixins') I learned that Sabre gives back to the community in a big way.  Makes me an even bigger hummus fan.
Pool party with Halo Top: Pools and ice cream – enough said.  We were able to taste test all the Halo Top favorites and the new summer flavors!
Goodbye dinner at Club Car: The BEST meal – it was amazing and it's right in the heart of Nantucket (and it's attached to a fun piano bar for after dinner).
**Also, thanks to Vineyard Vines, Ocean Spray, and the CBC team!