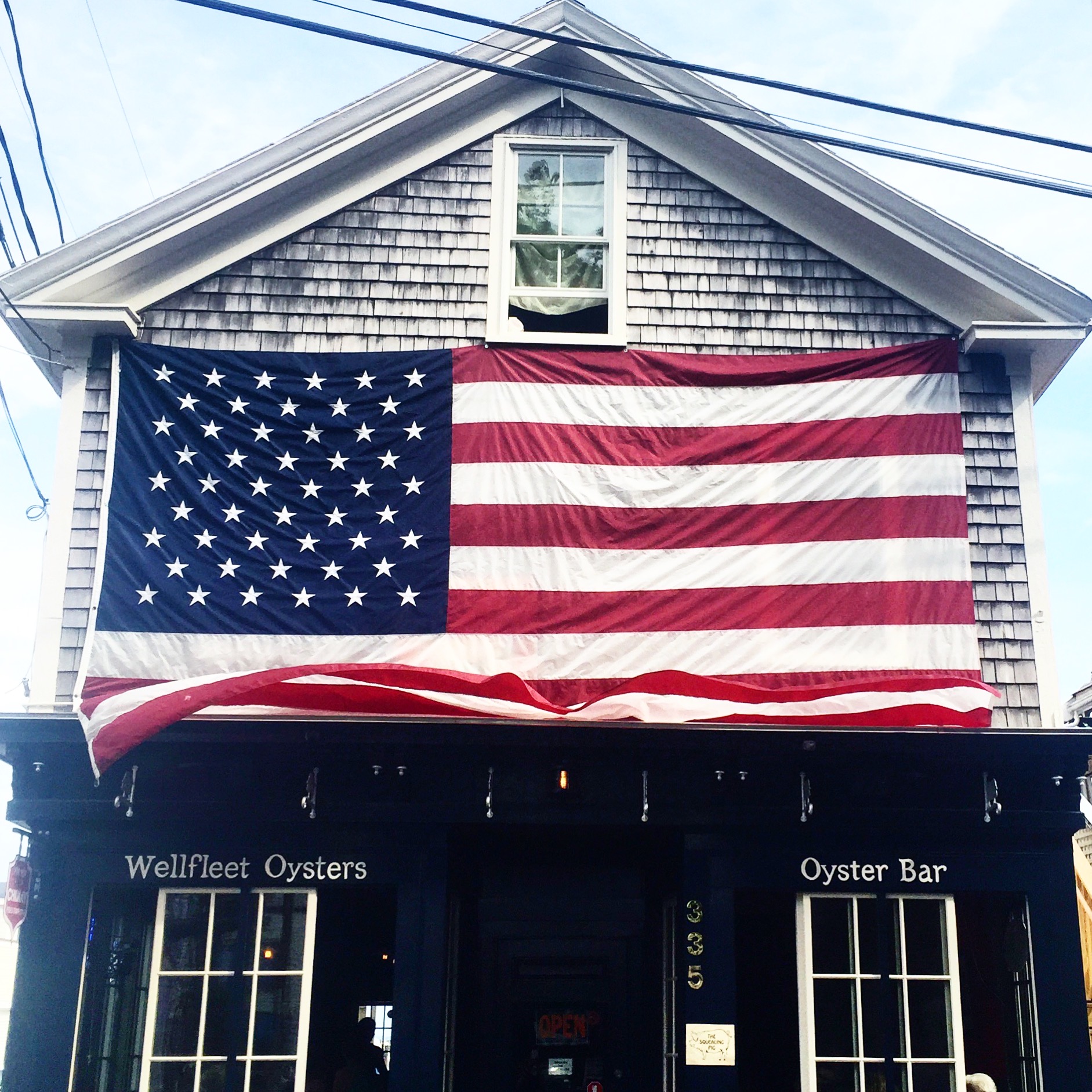 This is something I've wanted to talk to you all about for awhile.  We live in a politically charged state.  And like many of you, I was raised before 24/7 news existed.  You'd watch the nightly news and if anything happened overnight, you could read about it in the newspaper the next day or watch it on the morning news.  If something catastrophic happened, there would be news breaks flashing across the screen and your heart sank a little, 'uh oh,' you'd think.  'What happened?'
Fast forward to today and literally everything is breaking news.  More often than not, whatever just happened is a new and exclusive story.  News outlets are vying for the top stop and win the internets.  As a non-political writer/blogger, I'm exhausted–I don't know how my friends who work in politics do it.  This 24/7 news cycle further perpetuates our nonexistent attention span as a society.  We get outraged, upset, worked up for just as long as it takes for another news story to come along for us to focus on again.  (It's something that really bothers me about our culture but that's for another day).  So what does this have to do with my blog and politics?  Well, sometimes I feel a little guilty for not using what little platform I might have for political discourse.   Trust me, I have opinions.  But once I get going, I can't stop–haven't you ever noticed how when checking the news, especially when you want your opinion validated, is addicting?  What modern-day politics has become is the insistence that one's beliefs are correct and if someone doesn't agree with said person, they automatically categorize them as: a.) sheep b.) an uninformed idiot c.) a terrible person d.) all of the above.  And because we all believe what we do so deeply, we'll fight (literally fight) for those beliefs–for ourselves and on behalf of others.  That's why politics are so personal; if someone says they don't like wide leg pants, even though I love them, it's like whatever–I can take them off because they aren't part of me.  But if someone says they don't like the candidate I voted for that I believe in, it's like you're saying, 'I don't like you or your beliefs.'  Our political views are shaped by our life experiences and in a way, they've come define us in society.
I want to connect with my readers on a personal level.  That's why I blog and why I choose to share so many things on so many different platforms like here, Instagram, Pinterest, and IG stories.  For me, for this blog, I want to unite, not divide.  Our world needs really that today.  I truly believe that as humans, we have more in common than not; however, our walks in life are what shapes our politics and I'm not here to minimize what you've been through, because on some levels, I can't begin to relate.  What I can do is talk about what I know, what I love and what I've experienced, because chances are, you're here for a common purpose: maybe you're going through a similar life experience as me right now, maybe you just love fashion, or maybe you need help styling that pair of jeans or perhaps you just want to escape reality for a minute. Sometimes I feel guilty talking about not-so-serious things when people are suffering.  Just because my content is about life and style doesn't mean that I'm not attune to what's happening out there.   It also doesn't mean that I don't get depressed, outraged or upset at what goes on in the world; in fact, I talk about politics often in person. It also doesn't mean that I don't think other bloggers should use their platform to express their opinions; if another fashion blogger wants to share their views and weave it into their content, by all means–I applaud them and it's their prerogative to create whatever content they want.  But this is my space to decompress; writing about style and snippets of my life is extremely cathartic.  Others may not want to share deeply personal things like the death of my father, but that's something I wanted to write about on here.  I personally feel like when you have a following you're a bit damned if you do, damned if you don't when it comes to social and political commentary (and I have a feeling people praise or put you down based on if you agree with their beliefs or not).
That being said, I'm not afraid to share my opinions. I'm not silent.  I exercise my right to vote (and you should, too!!!!!) and have since I was 18.  And while you might find me sharing my views on current events from time to time, I don't want your association with me and this space to get overly political.  (In fact, a lot of what is happening in the world isn't even political, in my opinion, but that's a different conversation.) And if you're yearning for more of my political views, you can always ask me in the comments or over DM; I'm happy to share my beliefs or opinion and you'll see that they find a way to pop up organically, too (ahem, twitter).  But for now, this is where I come to share what's happening in my life and as trivial as it seems sometimes, what I'm wearing–because that's what I always set out to create here.