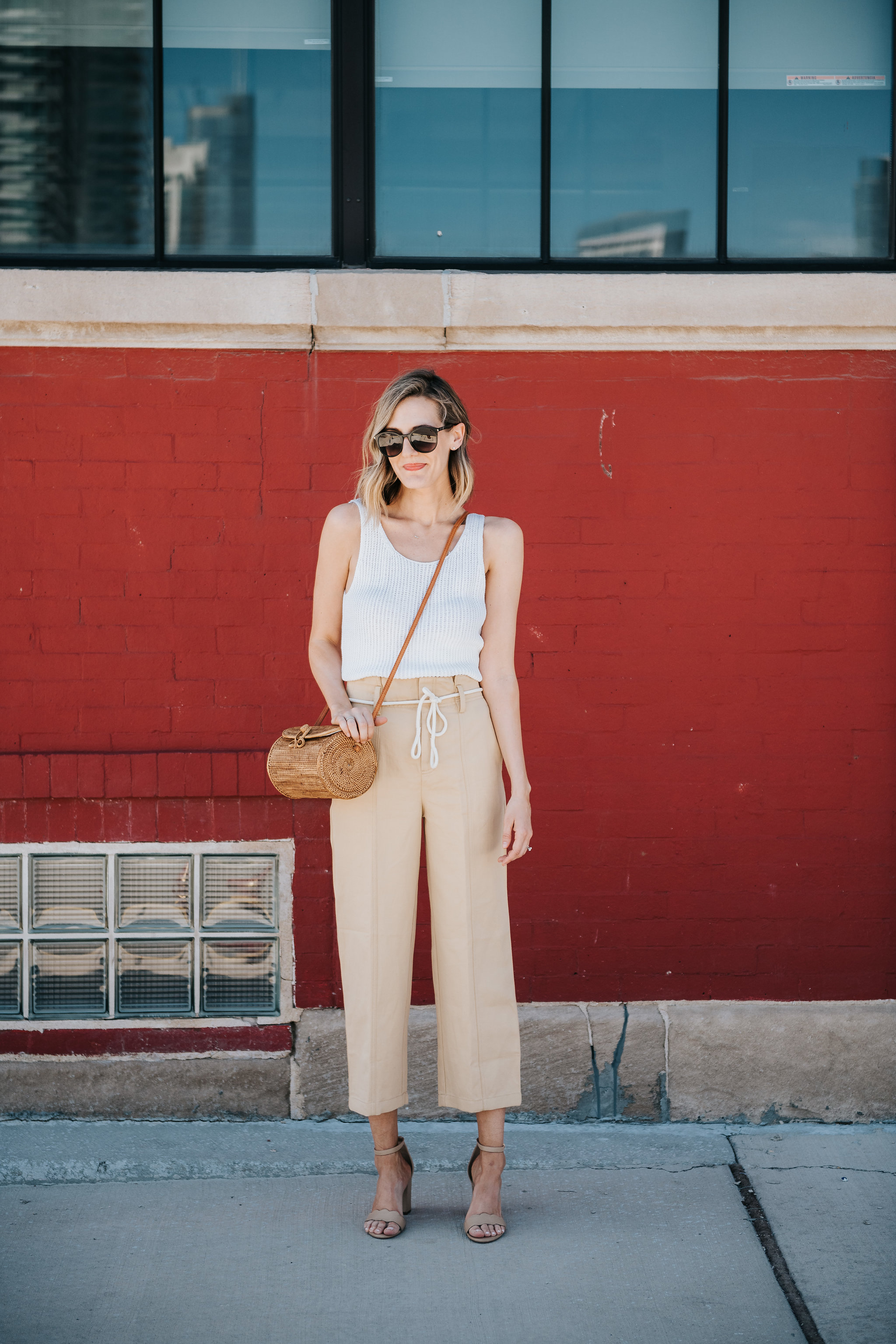 If you've been reading here for awhile, you know I love me some Vince clothing.  From leather jackets (I still wear this suede one three years later) to tailored pants to silk blouses, it's one of those brands that you can wear season after season without thinking to yourself "ugh, this is so 2016."  I like to think of them as basics that you can keep mixing and matching because every piece is so distinctly 'Vince.'  I remember back when I discovered Vince at Nordstrom back during college, I thought to myself, some day, I will build my wardrobe off a foundation from this brand.  Why?  Because they're classic, beautifully constructed and just feel luxurious.  Nordstrom naturally has the best selection around and I want to share some of my favorite pieces for summer below.
Vince Summer Essentials
*Thanks to Nordstrom for partnering with this post!