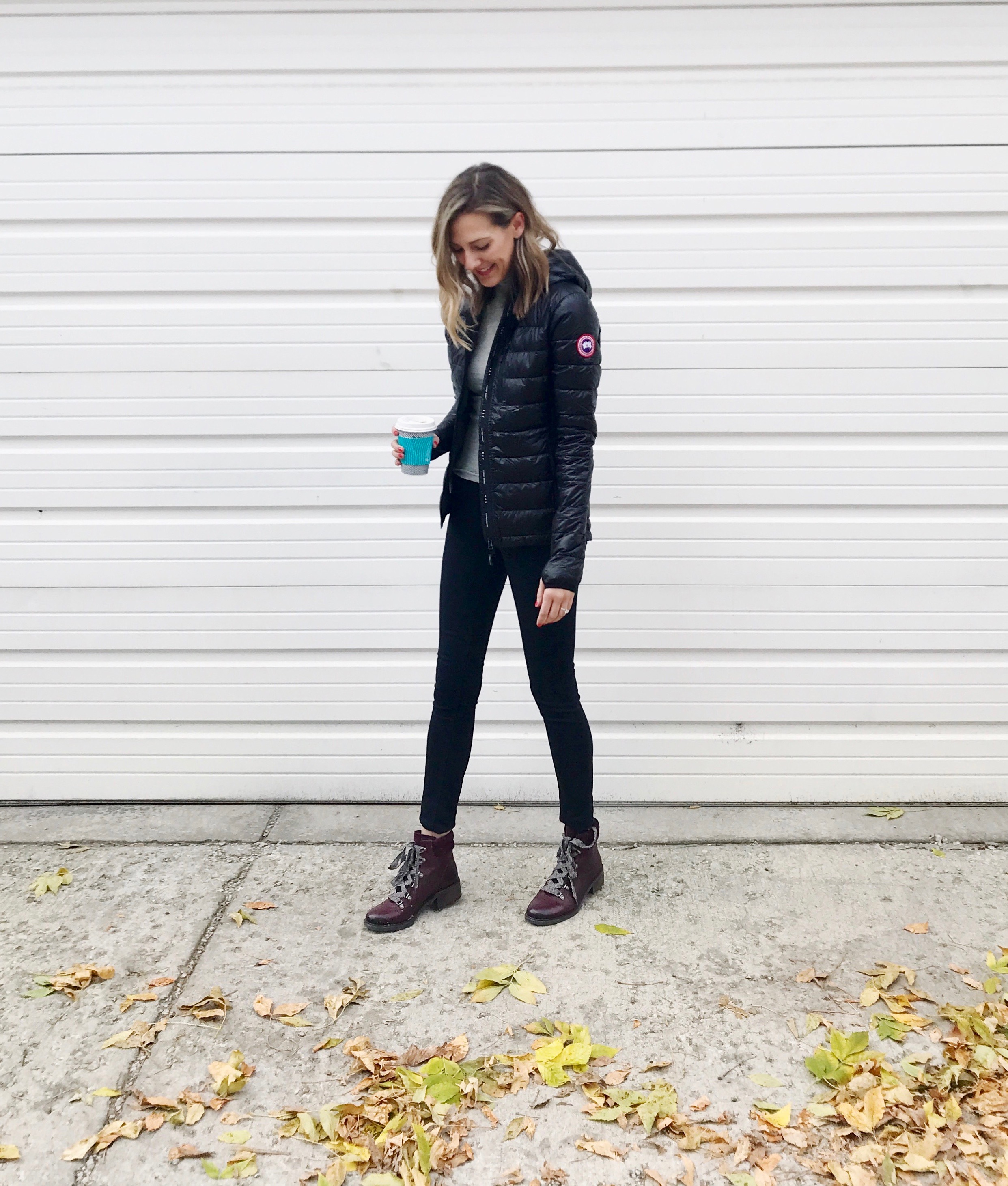 Happy Friday!  Well, gosh, it's been an interesting week.  In case you missed someof myinstagram stories last weekend, we're moving the the suburbs…well, at least we hope so.  We're having some house issues (I mean, who doesn't have those) so crossing my fingers it proceeds as planned!  We actually own our current condo in the city but I don't remember the process being this tedious . back then; maybe it's like childbirth – you forget the bad things and only focus on the positive…
I also wanted to share some finds over the past few weeks!
The only layering turtleneck you'll ever need (I'm wearing it in the first photo) and it's only $30!
Three weeks in and I'm still loving this natural deodorant.
This toner feels amazing morning and night (and seems to be helping with my pores..) – use "ANNAJANE" code for 20% off your order.
This post by Grace on how to be single in your 30s is a great read (and even relevant/helpful if you're married with kids)
I was inspired by Merritt to try butternut squash noodles (I'm usually a zoodler or spaghetti squash gal)….and they're amazing . I bought them already in noodle form because I hate cutting butternut squashes.