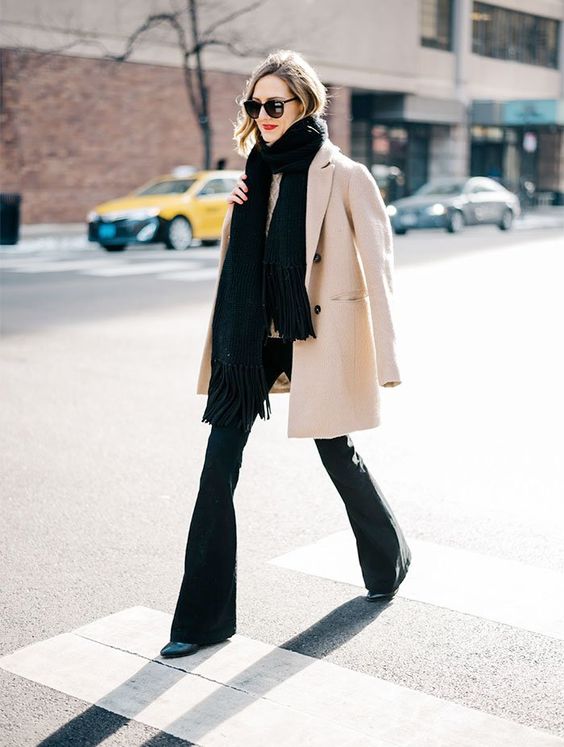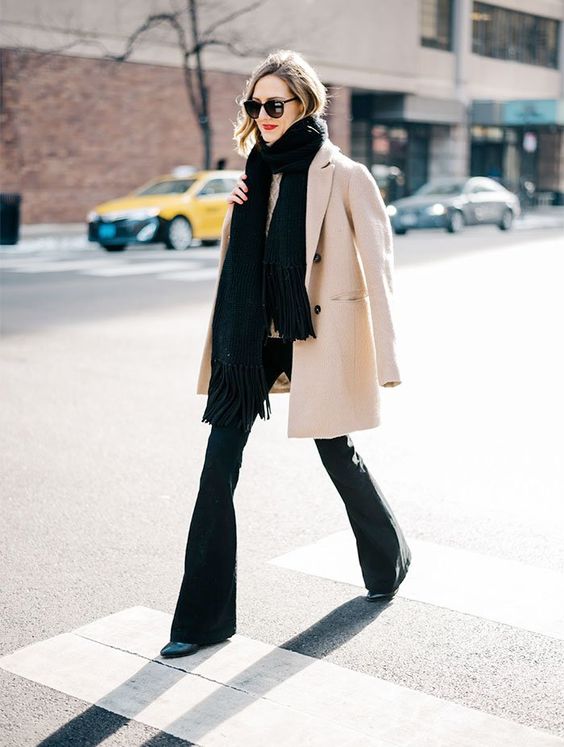 If you're like me, you LOVE a good sale.  But you may not love sifting through the sales–especially the Black Friday and Cyber Monday Sales.  Allow me to help!  I love sifting through this stuff and am picking out all the best hidden gems (the Shopbop coat sale is my favorite).  Many of the Black Friday sales have already started so below are what are currently live.  I will update any additional sales on Friady – keep an eye out!
Shopbop (up to 30% off with code MORE17)
OTK boots – they're classic and I've had mine for three years (and still wearing them on the reg).
Use this sale to purchase items that never go on sale – this wrap is perfect for EVERYTHING.
Did you think I could get through this list without recommending a turtleneck?
I wear this necklace every single day.
–
Isabel Marant Etoile does buffalo check right.
Say what?  YSL bags never go on sale.
This IRO jacket is so classic (I have one in black and white).
–
You will NOT regret a cocoon coat.
This sweater dress is in my cart because I've never met a turtleneck that I didn't like.
If this blazer doesn't get you into the holiday season, nothing will.
–
Madewell – 25% off everything (code: DONTSTRESS)
I want a pair of flat, leather boots to channel my inner-equestrian.
–
Midi skirts are the ideal year round skirt.
A great price on a winter, military-inspired parka.
Sea always makes sweaters with the most beautiful details.
–