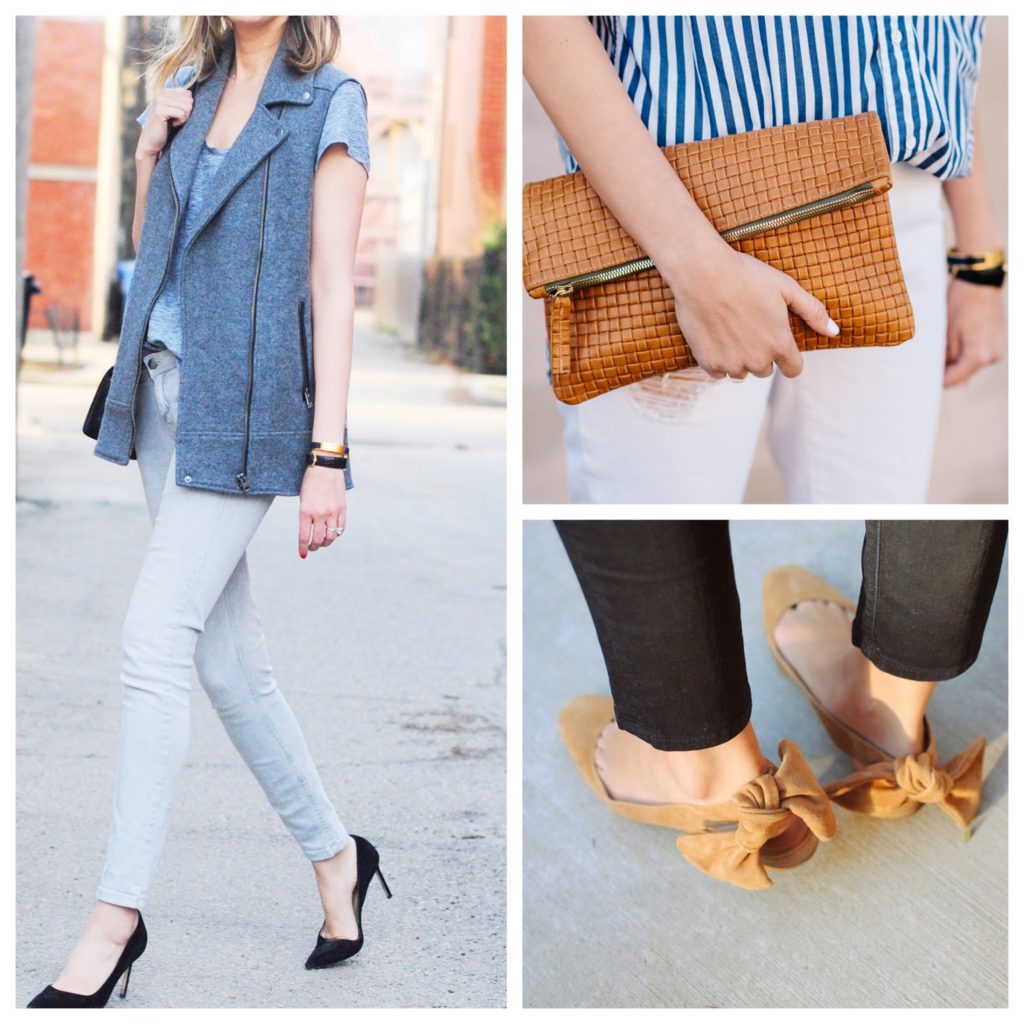 If you follow me on Instagram, you may know that I recently crowdsourced on whether you not you all would be interested in an Instagram sale. I receive questions about whether or not I'll sell something from time to time and never entertained the thought, but I find myself holding onto more special items that I just don't want to donate, yet haven't worn in awhile. And when I hoard clothes, it builds Eric's case that I have too much stuff. I have 16 items listed, but feel good about what I'm selling because I've had several friends text me and say, "why are you selling that! I want it!" Hopefully you'll all enjoy!
Anyway, let's see how this goes; it's my first rodeo! Here are the details:
I set it up auction style where you all can bid until Friday night at 9PM CDT.
Shipping for everything is $7 each (but will combine shipping if you win more than one item)
Payment accepted: PayPal or Vemo
No refunds
Questions? Just comment on the item's photo and I'll respond!