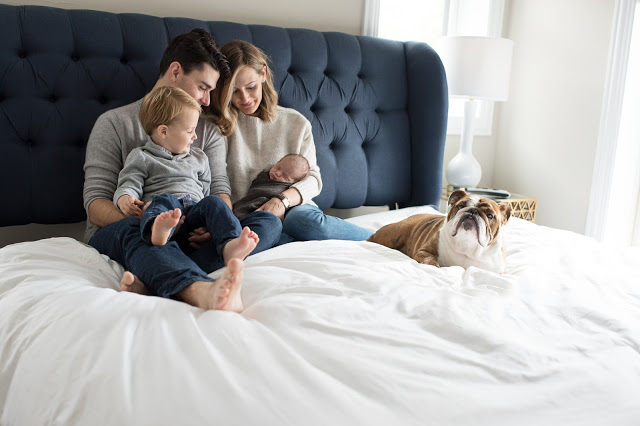 To those in the US: Happy Thanksgiving! It's really been fun sharing with you all over the years. I started this blog in 2010 on a cold, wintry Saturday on a complete whim and can honestly say that I still love blogging, even though the industry itself has so much since I started (in fact, it wasn't even an industry when I started!). If you've been reading here a long time, you've seen lots of changes in my life but hopefully you also know that I have a lot to be grateful for–you, as a reader, included. Thank you for allowing me to share one of my greatest passions with you: style.
Speaking of style, if you're anything like me and want to avoid clean-up at the dinner table, it's a great time to check out the inter webs for the Black Friday sales. Here's what I'm finding (I will continue to update this as sales pop up):
40% everything at J Crew (loving this sweater, this coat, and this blazer)
Buy more/save more at Shopbop (it's a great time to take advantage of brands that rarely go on sale. I'm shopping Petersyn, all Shoshanna dresses, cashmere sweaters, or anything shearling.)
25% everything at rag & bone (stocking up on hats for Eric and eyeing this camel coat for myself)
20% everything at ASOS (love this burgundy coat)
Extra 20% sale at Nordstrom (I love this Chanel-esque jacket, I think I need this sweater, a casual dress for the holidays, and an awesome jacket )
50% at Gap (obsessed with these shoes, I'll never say no to a fisherman's sweater or a classic navy coat.)


Extra 30% sale at Club Monaco plus a percentage off your total order (I'd like this jumpsuit, please, this sweater is super fun, and these Gucci-esque loafer pumps are awesome)


20% off everything at Minted (that's where I got my holiday cards this year!)


Extra 25% off sale at Vince (great time to stock up on cozy knits like this turtleneck, cardigan and these knee-high boots)
$50 off at M Gemi (love these boots and flats)


Happy Shopping! Keep an eye out for more sales as I continue to update this page.