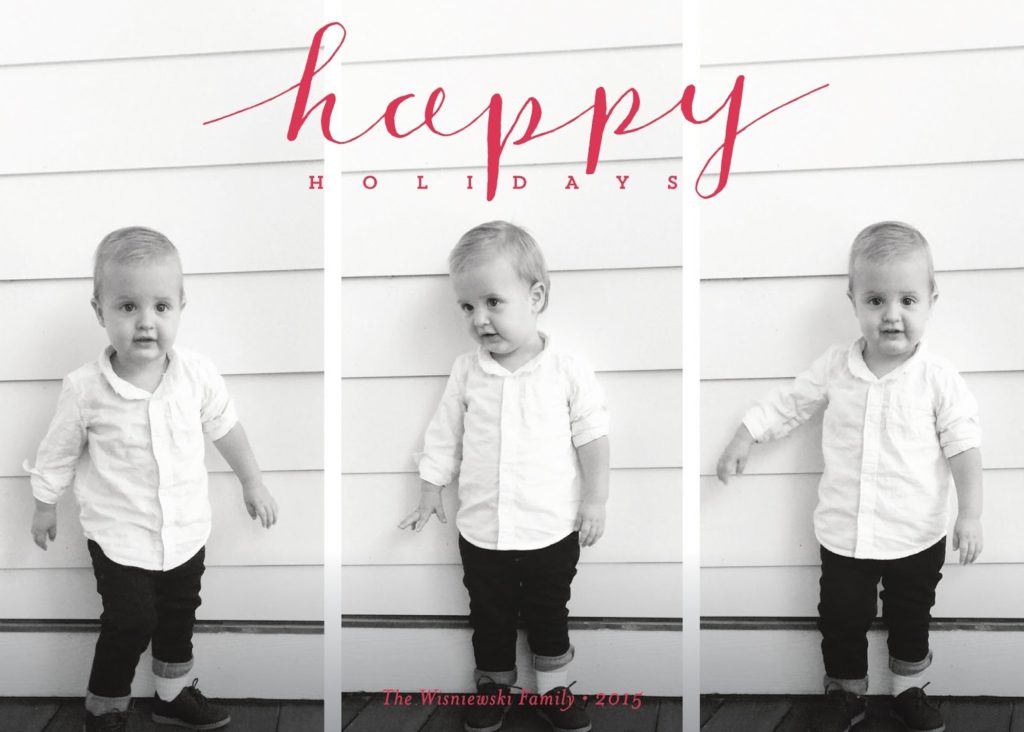 The holiday season sets off a flurry of emotions for me–excitement, grief, nostalgia, stress, gratitude…and if I'm being completely honest, it even brings out the cynic in me. But let's talk about gratitude for a minute. If you just started following along on my blog/instagram (because let's face it, blogs might be dying, along with society's attention span) or maybe you've been following along since 2010, thank you so much for being a part of my journey. More importantly, thank you for letting me have this outlet! I started this blog as a way to explore my interest in fashion and writing and also as a distraction to my dad's cancer who was largely consuming me with worry. I needed an outlet–an escape. I had an awesome career at a great company but didn't feel like I was tapping into my true passions–and I felt regret for choosing finance over fashion. I knew absolutely nothing about blogging; I read a few design blogs at the time and had no idea what I was getting myself into. Five years later, I'm still here. And while this blog will probably never be my end game, I envision it always being a part of my life in some capacity.
Like many of you, I've been through a lot the past five years and maybe you can relate to a few: wedding planning, a marriage, a total career change, dealing a parent's illness, home ownership, getting a dog, the birth of a child, the death of a parent, lots of laughter and perhaps even more tears along the way. And you probably know by know that this blog isn't about what I'm dealing with on a micro-level each day, but sometimes it's helpful to show you all that there's a real person behind the lens–dealing with the highs and lows of life, just like everyone else. (Blogging/gramming/snapping is only going to get more curated and there will always be a glossy veneer that separates you from the harsh reality of life and that's ok, as long as you can reconcile that in your own mind.)
Thank you again for following along. This blog has really been a bit of a safe haven for me and I think what keeps me here is the fact that my dad enjoyed reading it when he was alive (he was a great writer and his approval meant a lot).
From me to you: I wish you all the happiest of holidays and the Merriest of Christmases.