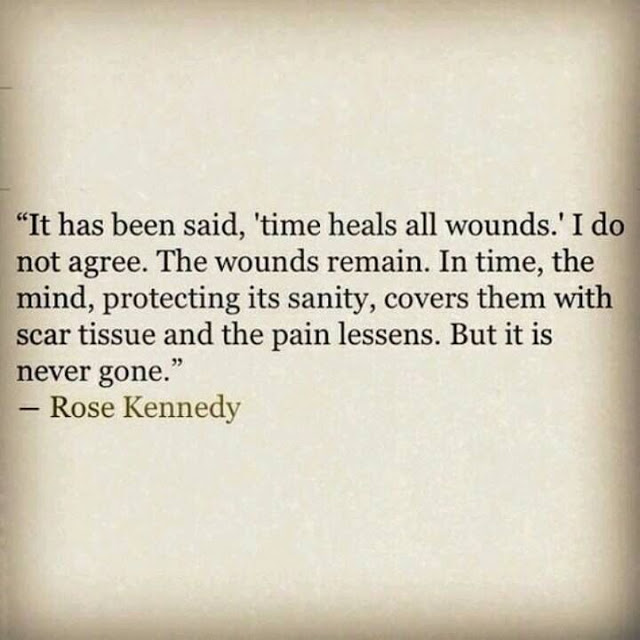 It's been 13 months since my dad passed over the other side. Although, I keep this blog fashion-oriented, I owe it to myself and whomever is reading out there, to keep writing about what I love. I'm not the best writer or conveyer of thoughts, but it's very cathartic for me, so that's why I do it. My dad was a writer. A poet, actually. When we started to clean out his things in the house where I grew up, he found several journals, notes, cards, post-its, passing thoughts–all buried in a disorganized fashion through various nooks and drawers. Seeing his entry from when John Lennon was assassinated was an interesting tidbit as were his deep thoughts as he traveled across the country on his motorcycle solo.
It's funny–when someone dies, you have a tendency to canonize them, only seeing their positive traits and sweeping their faults under the rug. This isn't to air my grievances towards my father, quite the opposite, actually. My dad was pragmatic, but wistful. Sharp-witted, but empathetic. Hilarious, but never dared laugh at himself. I think now that I've slowly started to accept his death, I am trying to comprehend him as the human he was–flaws and all. One of the things I admired most about him was his ability to admit his imperfections. One of the most poignant examples was the ability to admit that he was an alcoholic. I have no memories of my father drinking; he had been sober for nearly three decades, but the fact that he recognized he had a problem and acted upon it was a hallmark of the person he was. Growing up, I wondered why he didn't drink have a beer after work or cocktails with my mom like all the other parents; as I grew up, and started experimenting with drinking as a teenager, I knew (along with my siblings) that it was inevitable that my Dad (or Mom, really) wouldn't approve of 'typical' teenage behavior, but also that as someone who lived through it himself, he needed to let us live our lives and trust that the values he instilled in us would guide us towards good judgement. Even more impressive, was how many people he helped in the recovery community. At his funeral, there wasn't enough space for all attendees to even get into the door; I didn't know many people there, but smiled knowing that my dad had an impact on so many lives.
Ever since he died, I only want to listen to oldies. Anything Beatles (see journal note above: he was a diehard John Lennon fan), 60s, 70s; as a song comes on, I try to think of what he was like at the time that song debuted. What did he think while listening to this song? Did he act like a cool guy with his friends but secretly hum it to himself in the car? Did he buy the record for that one song? Had he met my mom yet?
Life. It will never be the same. When I think about months or even decades ahead, it's hard to reconcile that my dad won't be part of it. I guess what I'm trying to say in this somewhat incoherent post is that: I miss him.