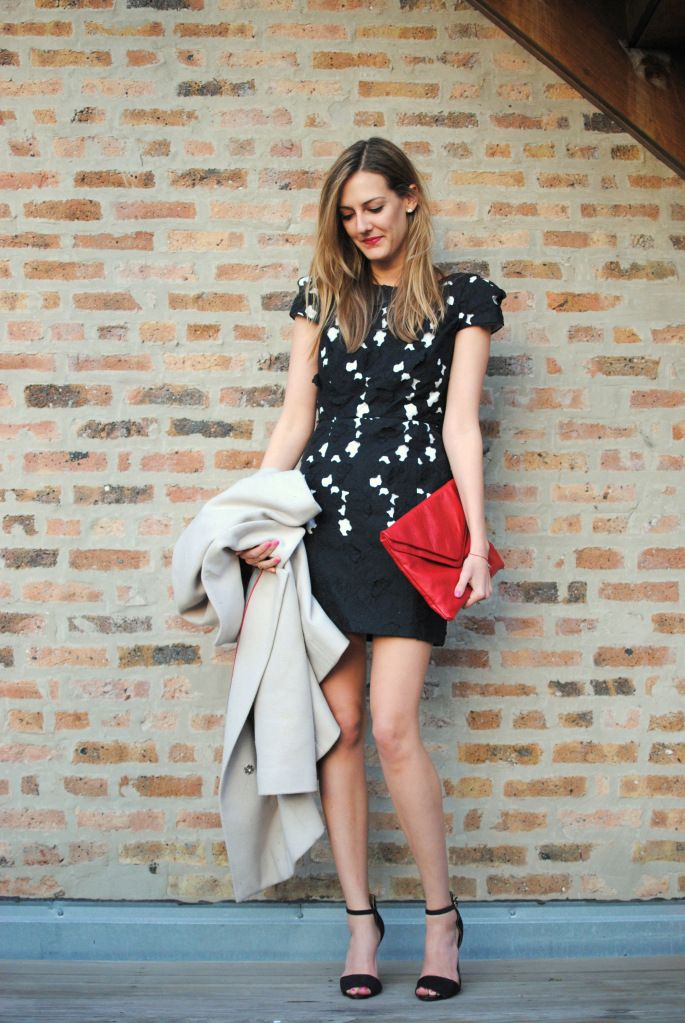 Tibi dress (old), Zara heels, vintage clutch, Marc by Marc Jacobs coat
It's hard to re-wear a dress in a different way. You can change the shoes or even the bag; maybe, add a coat on top for warmth. But once everything is stripped down, the dress will still be the same on you. Last time this dress was on the blog, it was on a cold January night in Atlanta; here, I wore it on a chilly April evening to a charity benefit in Chicago. It's the same, but different–just like everything else.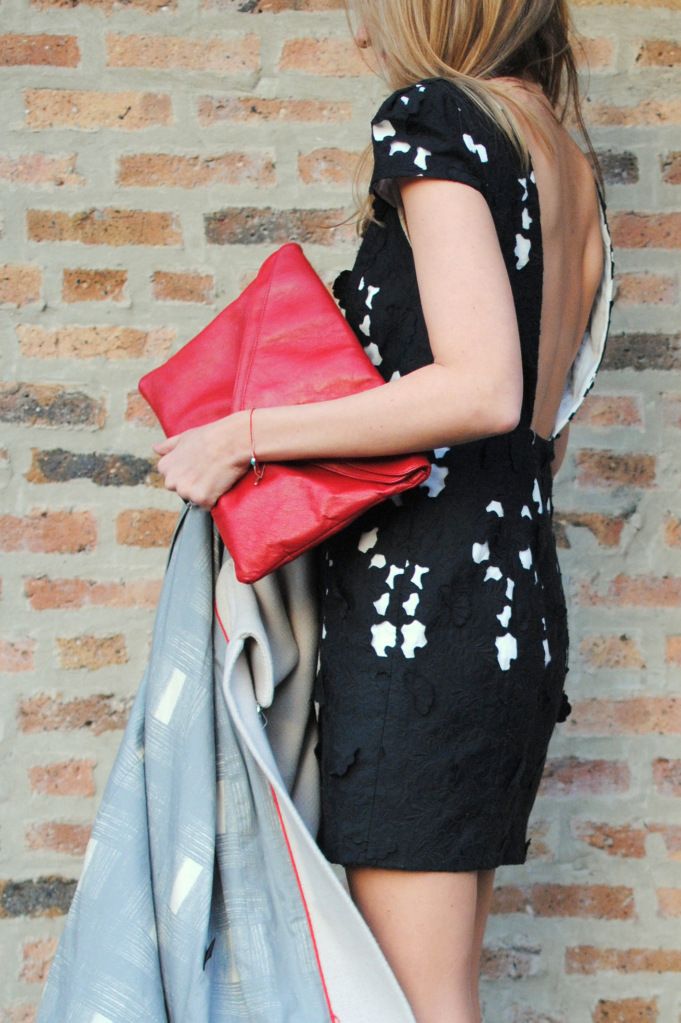 How was your weekend?