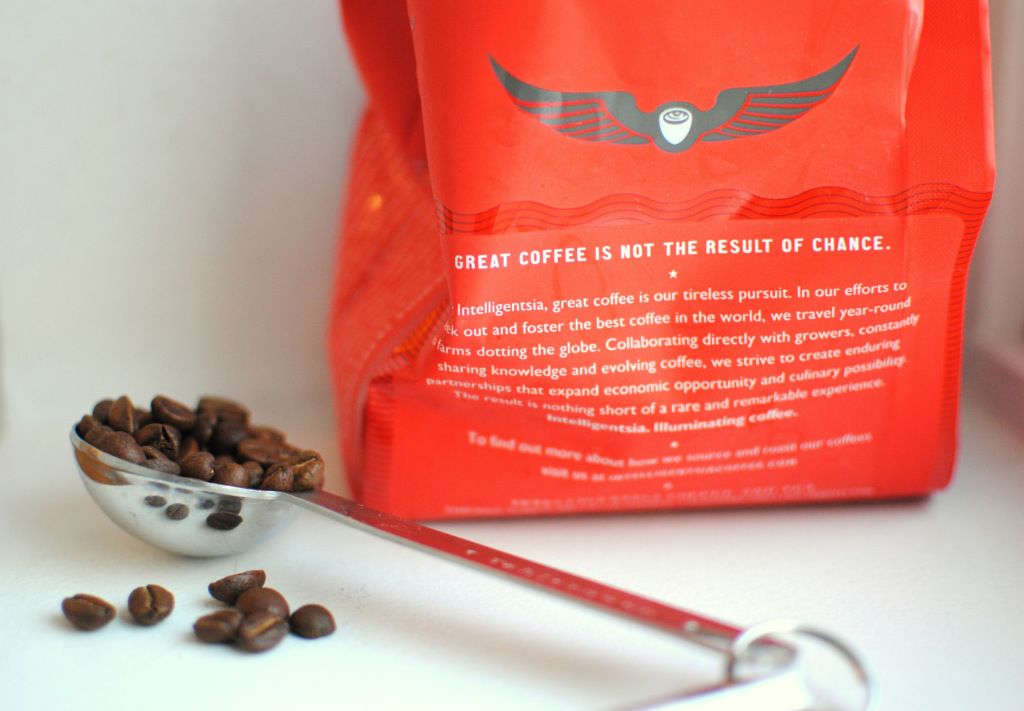 With coffee shops aplenty and a Starbucks at every corner, it seems that making your own coffee could be perceived as an obsolete art. However, I learned early on that nothing is better than drinking a cup of coffee perfectly prepared to your tastes. I started drinking it sporadically when I was a senior in high school and my parents always had a fresh pot that I could put in a to-go cup on my drive to school (my hometown didn't have Starbucks in the early 2000s..gasp). Here are a few tips I use (learned mostly from my parents) to make coffee the perfect cup, every time.
Buy the best coffee you can afford (per your tastes); it will still be cheaper than buying a cup from a coffee shop.
Buy whole beans and grind them yourself (if your coffee pot doesn't have an automatic grinder, you can buy a separate grinder for about $10)
Put a dash of cinnamon in the grinder along with the beans
Use 2 tablespoons of beans for every 6 ounces of water
I take my coffee with half & half and a bit of sugar. Lately, I've been using an organic French Vanilla half & half that I found at Whole Foods and skipping sugar all together (it's made with real sugar–nothing artificial).
At home, I'll top my coffee with a bit of whipped cream after using just a splash of half & half (again, earned from my parents).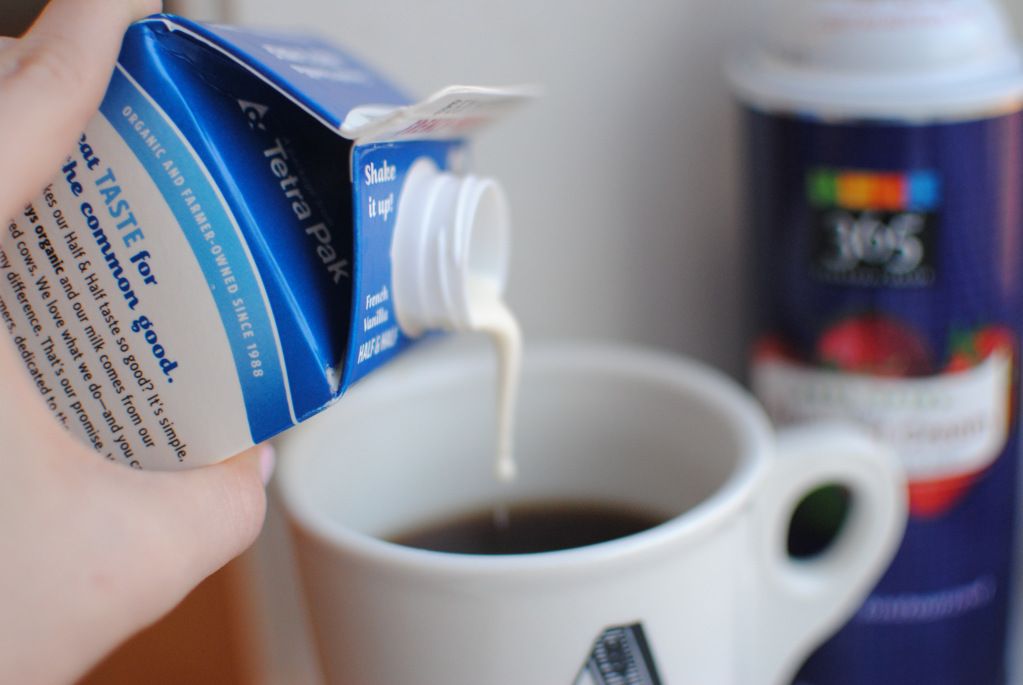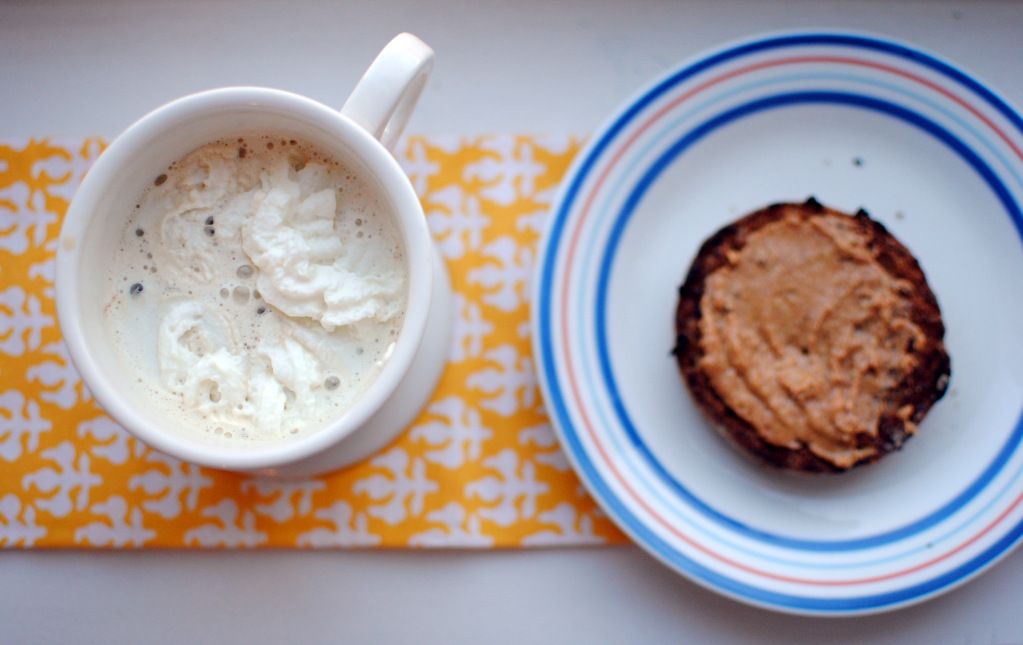 Do you drink coffee? If so, how do you take it?