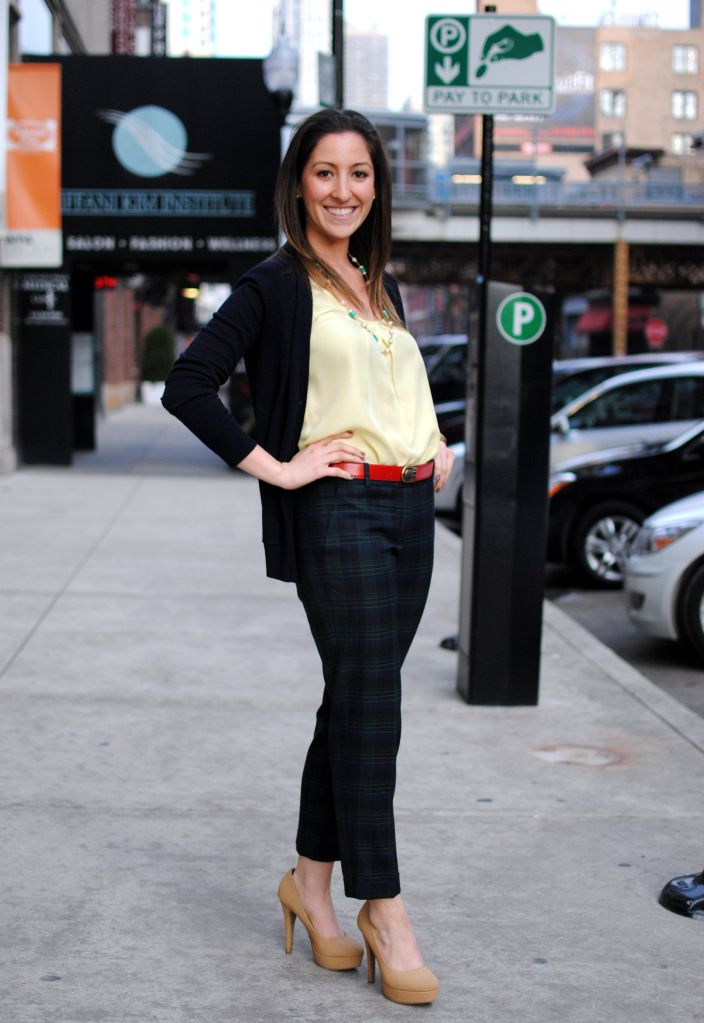 J Crew pants, BR shirt, Zara blazer, Prune belt (in Argentina), W3 heels
I apologize for being MIA the last couple days; work has been crazy and I am currently in New York for a few NYFW events (and for fun, of course). I love NYC, possibly more than any other city in the world, so it feels good to be here, even if just for a bit. I'm excited to share bits of my trip once I return!
In the meantime, meet Teresa, my wonderful co-worker/friend. She sometimes snaps my blog pictures so thought it was high time I feature her! We actually went to the same college and once I started at Trunk Club, we became fast friends. She is half-Brazilian and half-Argentinian and can speak four languages fluently (jealous).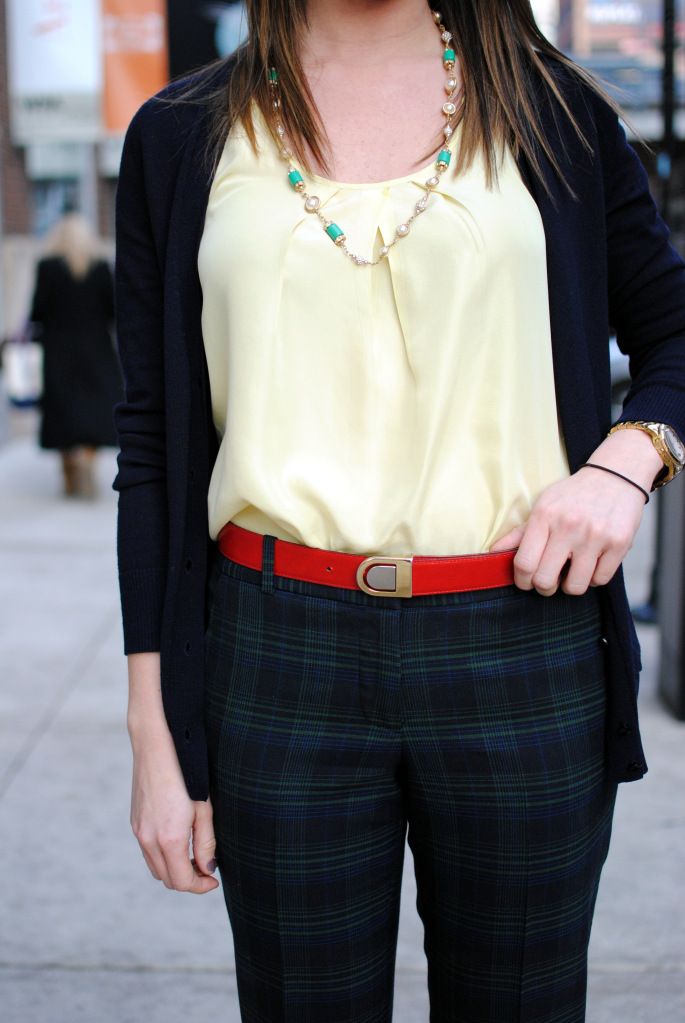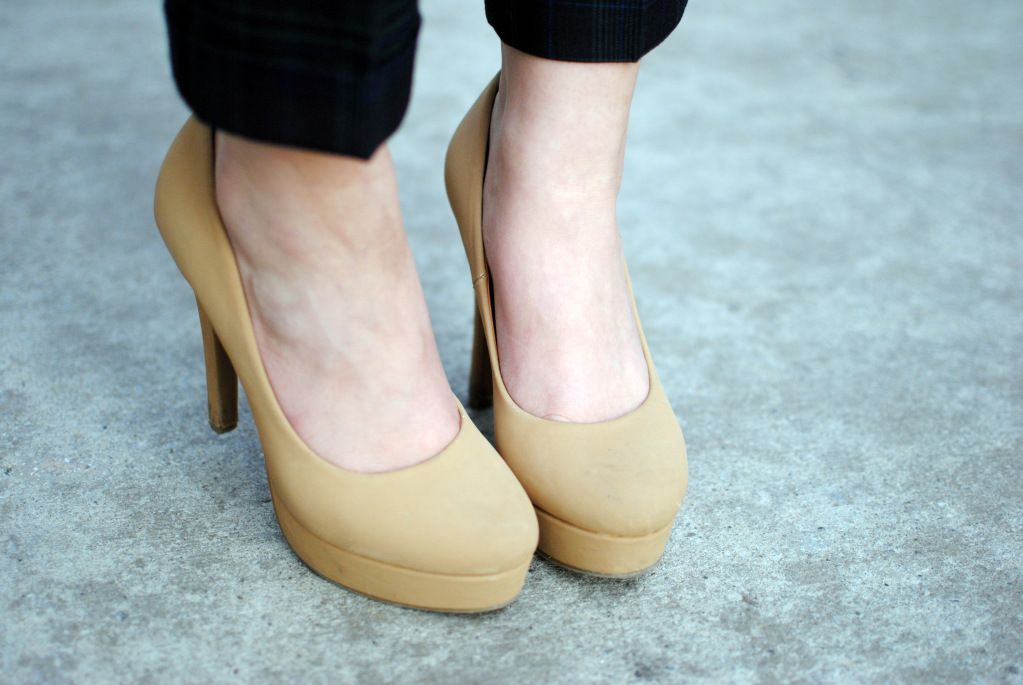 Happy (early) weekend!