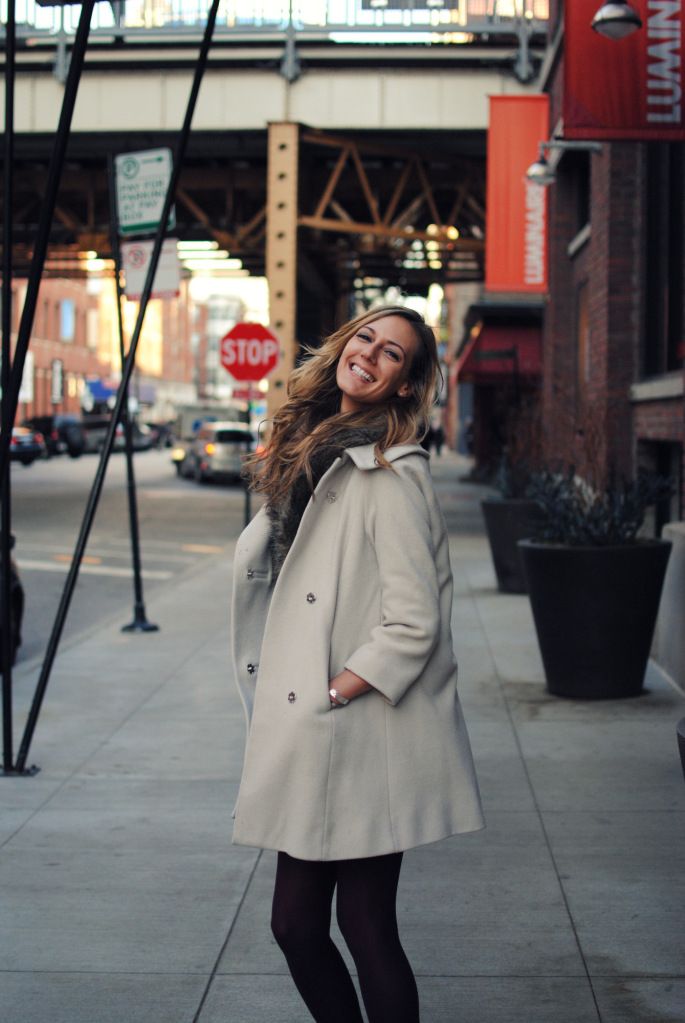 Marc by Marc Jacobs coat (last seen here), BB Dakota fur vest, J Crew lace skirt (remember it here?), H&M leather belt, Gap blouse, burgundy Express tights, DV by Dolce Vita desert boots (not shown)
Another year has come and gone. I turn 27 today and honestly, I can't believe how time flies. I won't wax on about how old I feel because I actually feel the same as when I was a mere 18 years old (except hangovers are way worse now). 26 was a crazy and wonderful year; I got married, changed jobs and traveled halfway around the world. I can only hope and pray that 27 treats me just as kind.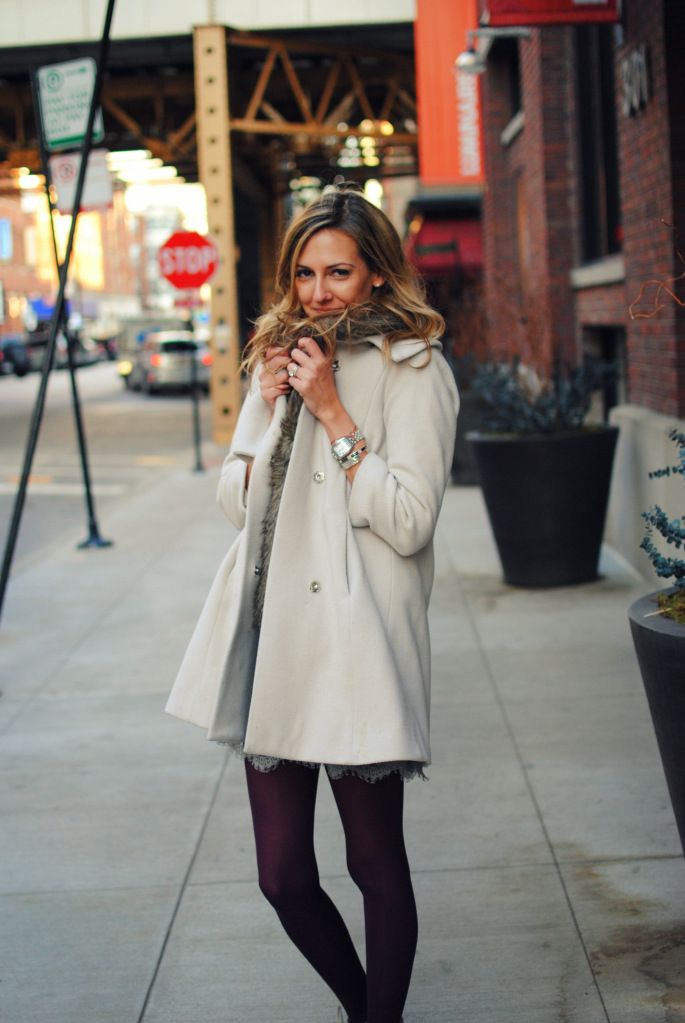 PS. Please take a second to check out the Starlight Foundation and Forever21 partnership for this holiday season. I'm an ambassador and would appreciate your support for this great cause!