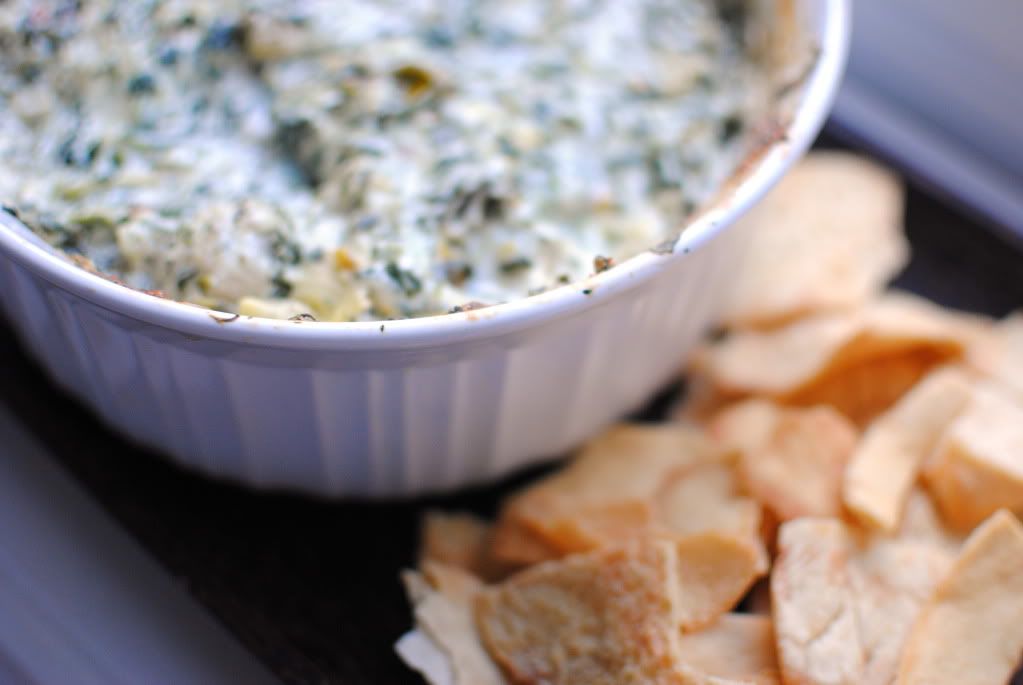 One of the best parts of fall is undoubtedly the food. When I think of fall, the first thing I think of is apples, pumpkins, comfort foods and the tasty snacks that are served at football gatherings. Sure, I love the cozy knits and sweaters, but I usually envision myself wrapped in one while sipping a delicious drink and stuffing myself with heart food.
The ever replicated spinach artichoke dip (served hot, please) is at the top of my dip list. There are so many variations on this classic recipe and I've only met a few I haven't liked. I used this recipe, but there's always room for improvement. I haven't quite found my holy grail recipe just yet.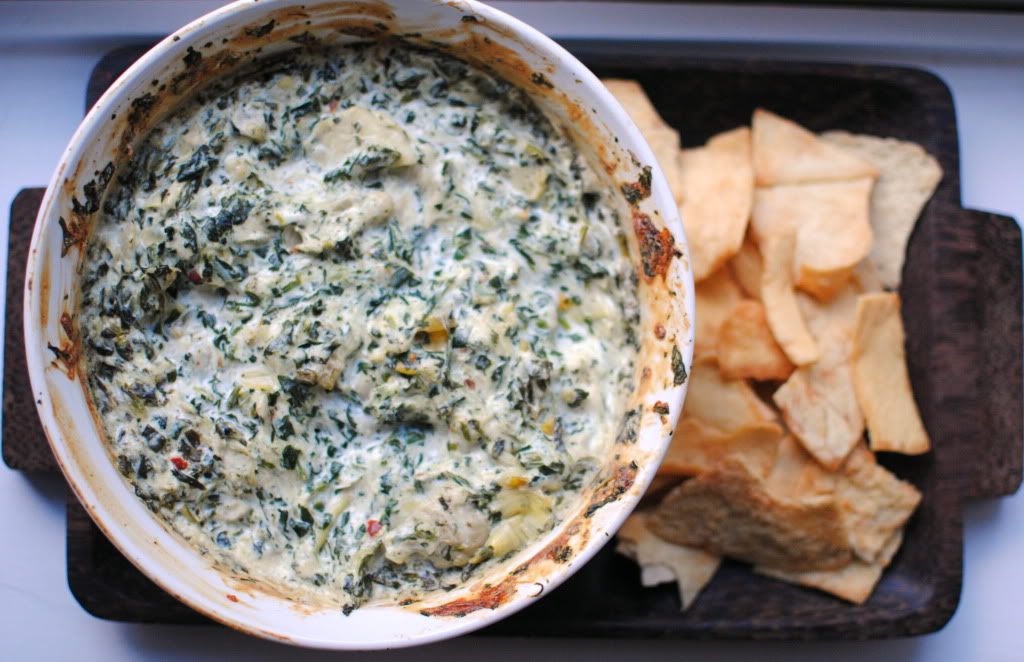 What's your favorite dip?