Please welcome
Helena, of Brooklyn Blonde: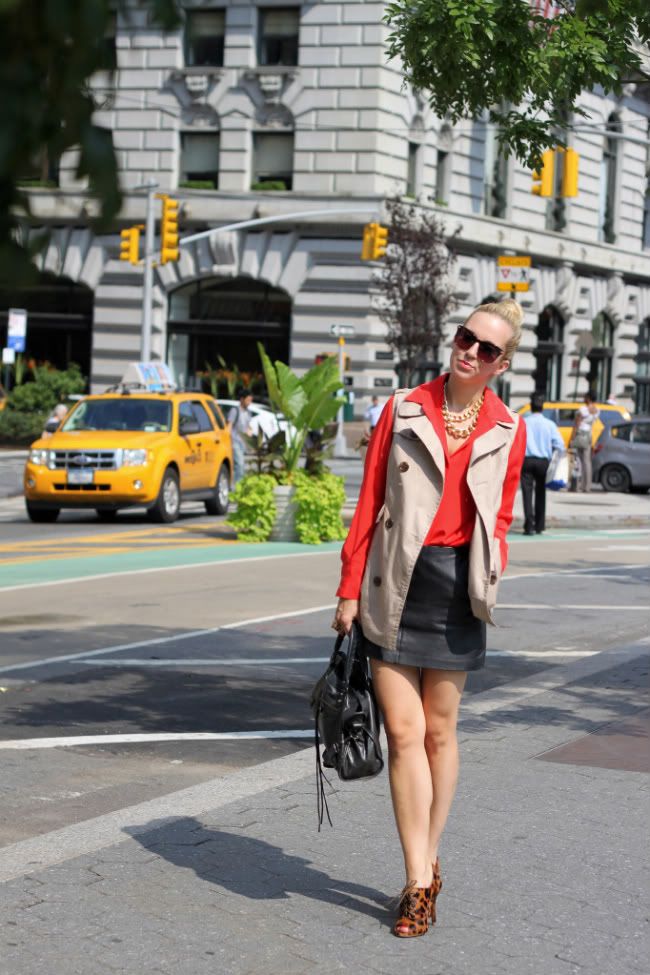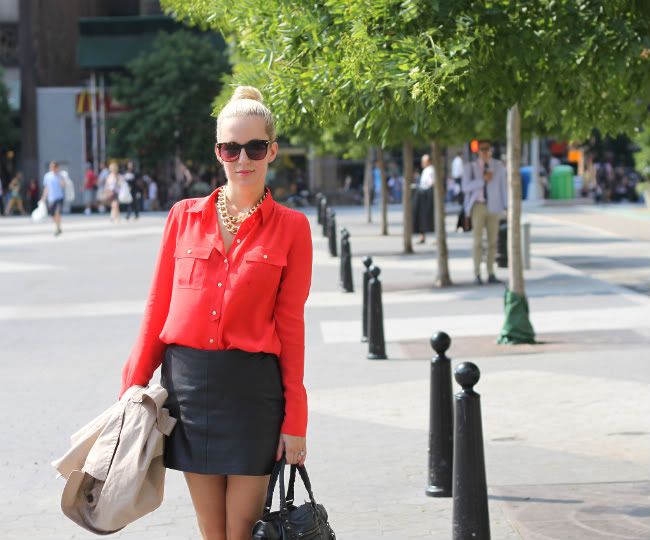 Guest blogging for one one my favs, while she's off on her honeymoon (lucky!).
Here I'm wearing some of my closet favorites with my newest addition, these cute little leopard numbers. I've been coveting the
Giuseppe Zanotti
pair, but since those were a little out of my budget, I was perfectly happy with this version.