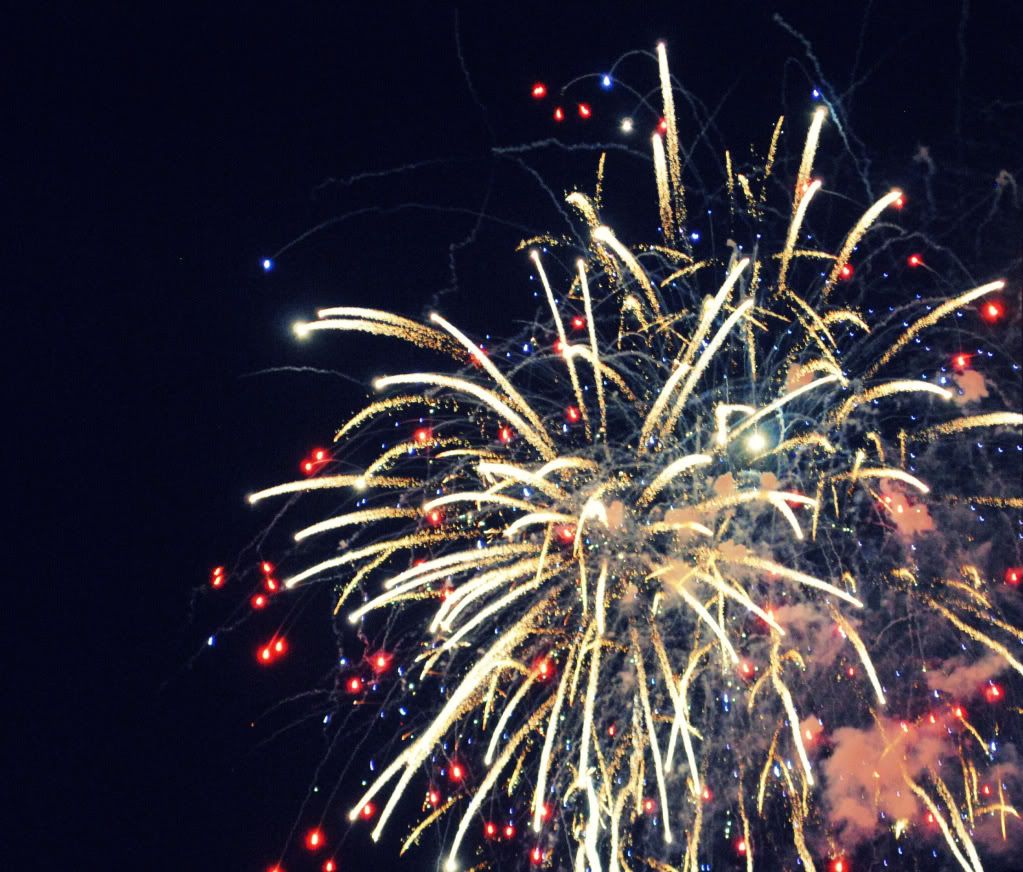 toledo fireworks
I've always loved the fourth of July. Summer, pools, grilling, cold drinks and fireworks–what's not to love? I'm at my parent's house in Ohio for the holiday weekend and am even more excited for the short work week.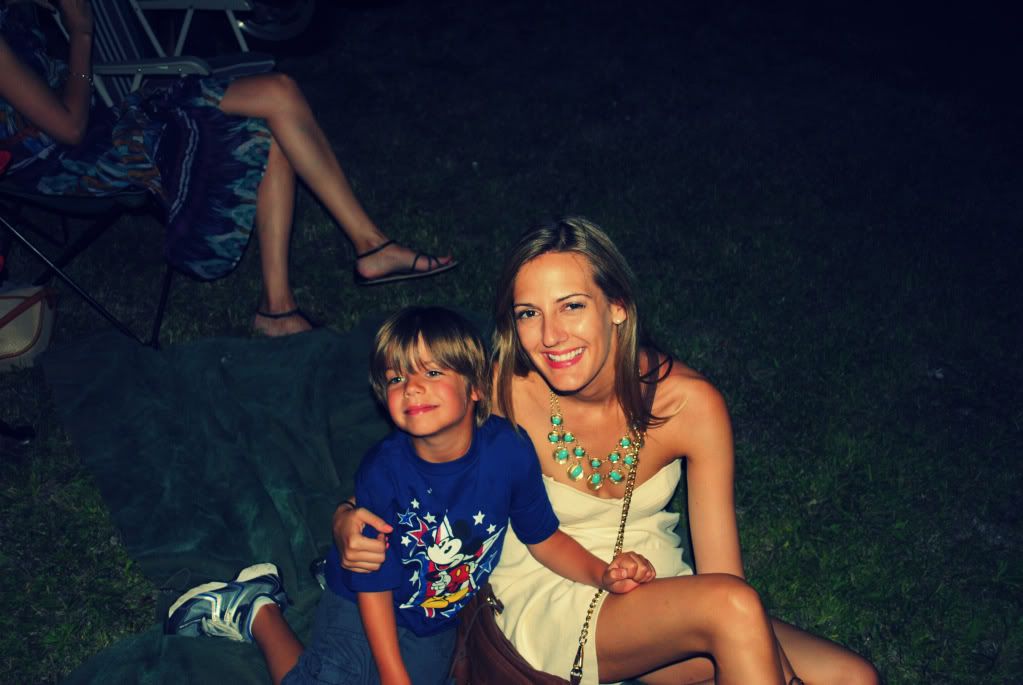 my nephew jack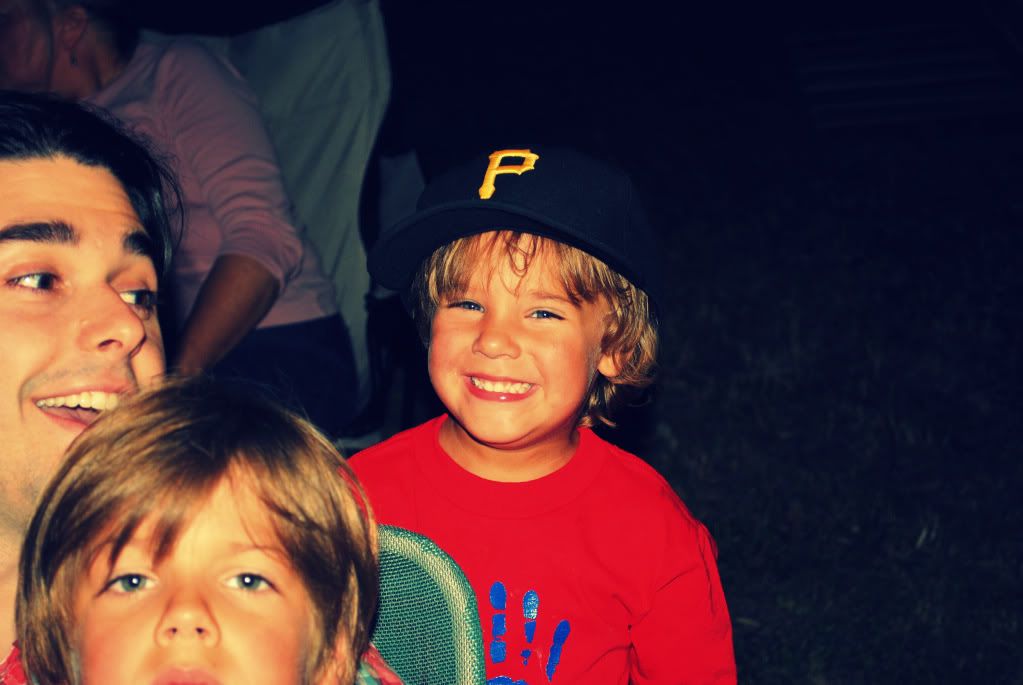 my nephew william in eric's hat (+ eric and jack)
Hope you all had a nice weekend!